Syracuse Sight
Ortigia (Syracuse)
Within the city of Syracuse, the small isle of Ortigia is a treasure trove of architectural heritage: from the Greek-period, the Temple of Apollo, which is the earliest Doric temple in Sicily and the Arethuse spring, a freshwater spring which mysteriously comes to the surface on this little sea island. Then there are the Swabian architecture of the Castle of Maniace and the Baroque design of the monumental Cathedral and the palaces lining its square.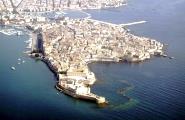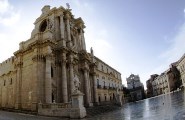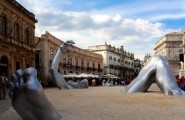 Neapolis (Syracuse)
Neapolis rises on the land side and flanks the Isle of Ortigia, to which it is linked by the Ponte Nuovo. The area is home to Syracuse's outstanding archaeological park which includes the Greek Theatre, which is the largest existing, the huge man-made cave known as "Ear of Dionysius", the Altar of Hieron, the Roman Amphitheatre and the Arch of Augustus, and, in the eastern portion, a temple dedicated to the Goddess of Fortune, Tyche.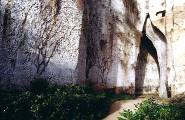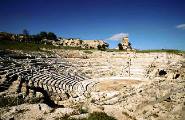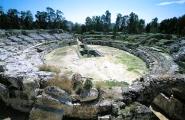 The Rock-carved Necropolis of Pantalica
With its more than 5,000 rock-cut tombs, the Necropolis of Pantalica is the largest in Europe. The site of Pantalica is well worth a visit not only because of its historical value, but also for its stunning scenery: the necropolis is set in a Nature Reserve and UNESCO placed it on the World Heritage List due to its archaeological, ethnic, anthropological and natural value.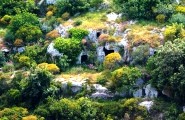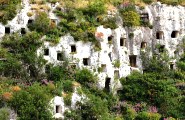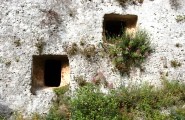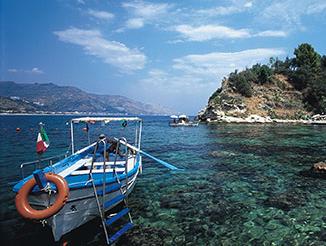 Northern Sicily Hotels and Villas
Hotels and Villas West Sicily
Hotels and Villas in South Sicily