Top Boutique Hotels Palermo
Your small and smart hotel in the Sicily's regional capital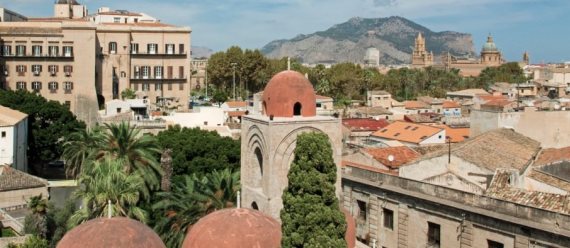 Choosing the right hotel is always a trying task.
When you go to plan a holiday in Palermo, one important detail you need to decide upon is where you will be staying. Palermo is the largest city of the Island and the list of what to do and see should be endless. This is why CharmingSicily is going to present you the best boutique hotels in the Sicily's regional capital.

Why a boutique accommodation?
Style, peculiarity, warmth, and intimacy
Proximity to Palermo tourist attractions, beach and nightlife
A boutique hotel is not a standardized property, but a special and different accommodation able to fulfill guest individual needs.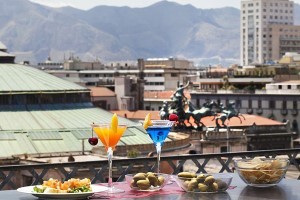 Hotel Plaza Opera
It is a perfect example of style and design nestled in the heart of the modern and financial center of Palermo. Opened in 2005, the hotel features a blend of ancient furniture, local materials and design details as the unique artworks of local artists.
What to expect
Rich buffet breakfast & light lunches
47 soundproofing rooms with parquet floor
Special rates at the Mondello Beach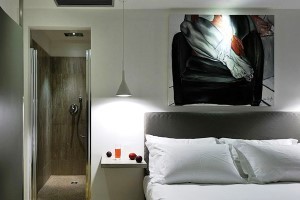 Hotel Principe di Villafranca
Located in the "Liberty" district, it offers the chance to experience the youthful and fresh lifestyle of Palermo. The old town can be reached by a long walk while Mondello beach is 10 km away. A sophisticated atmosphere, ancient furniture and design lamps are the main features that characterized this 4-star boutique hotel.
What to expect
The Km-Zero Restaurant "Il Principe e l'Oste"
32 guest rooms with essential shapes
Beach and Spa services special rates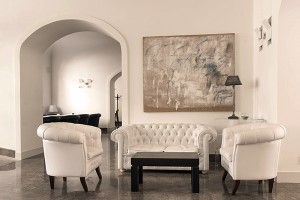 Palazzo Brunaccini
Just a few steps from many historical sights, shopping streets, restaurants and the Ballarò street market, Palazzo Brunaccini accompanies its guests in the discovery of the different aspects of Palermo everyday life. Once a noble palace, it is today a welcoming hotel: antique and contemporary furniture, soft neutral colors and warm light.
What to expect
Breakfasts and dinners at the Restaurant "Ballarò"
18 large and comfortable rooms
Theme parties and temporary exhibitions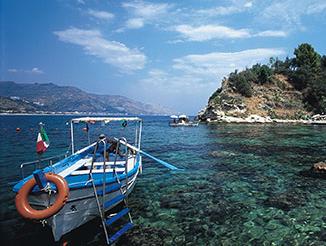 Northern Sicily Hotels and Villas
Hotels and Villas West Sicily
Hotels and Villas in South Sicily