Val di Noto Sight
Noto
Noto, labelled as the "European capital of Baroque" and a UNESCO world heritage site, is the most magnificent example of the impressive Baroque heritage of this corner of Sicily. To take in its full beauty, take a slow stroll through Viale Vittorio Emanuele, starting from the monumental Porta Reale and crossing the three squares, each of which celebrates the Baroque with a church. The most majestic of all, the Cathedral, rises in Piazza Municipio.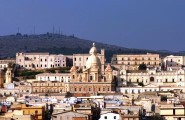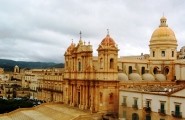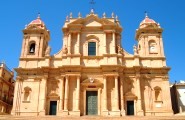 Modica
Standing with Noto as a symbol of the Sicilian Baroque, Modica lies in a unique position, nestled in a deep valley. In the old town, the houses seem to spring out of the rock, resting on ancient caves carved in prehistoric times. The picturesque, nativity-scene view is dominated by the imposing churches of San Giorgio and San Pietro, both set atop a wide staircase.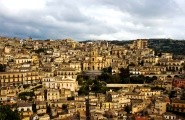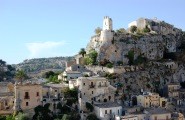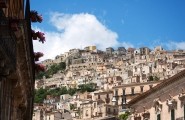 The Nature Oasis of Vendicari
Set up in 1984, this Nature Reserve is a wildlife oasis set between Noto and Marzamemi. Its wetlands are of great interest, home to several species of wading birds which nest here each year. Its environmental value is accompanied by archaeological heritage: there are many remains dating from the Byzantine period, such as small churches and necropolises, but the true symbol of the reserve is the 18th century tuna fishery.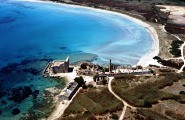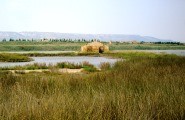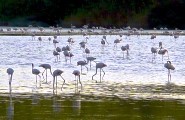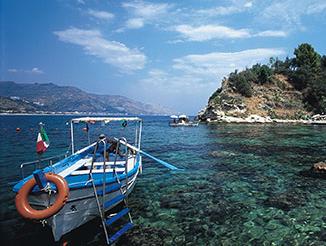 Northern Sicily Hotels and Villas
Hotels and Villas West Sicily
Hotels and Villas in South Sicily