Agrigento Sight
Valley of the Temples - Agrigento
The Valley of the Temples is the most magnificent testimony of Greek civilisation in Sicily. This archaeological park is remarkable for its amazingly well preserved monuments and for its vast size, comprising 10 Doric temples, three sanctuaries, two agoras, several necropolises and water supply systems. Covering 1,300 hectares, it is the world's largest archaeological area and one of the most fascinating.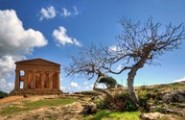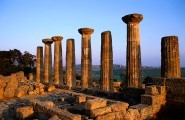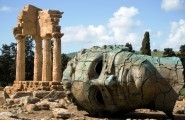 Cathedral of San Gerlando - Agrigento
One of the first churches founded in Sicily after the advent of Christianity, the Cathedral of San Gerlando occupies a panoramic spot in the city's historic centre. Its main style is Norman coupled with traces of Gothic, Renaissance and Baroque. The interior has striking acoustic properties – if you whisper at the cathedral's entrance, your voice can be heard in the apse.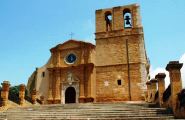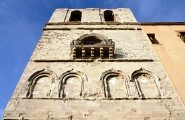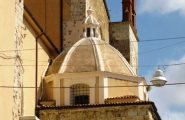 Eraclea Minoa
Perched on a white promontory overlooking the sea, the archaeological area of Cattolica Eraclea comprises the remains of the ancient Greek town of Eraclea Minoa. The area maintains the ancient grid ground plan typical of Greek and Roman cities, and traces of the ancient curtain walls. The key attractions are the theatre, which looks out towards the sea and the antiquarium, a collection of the finds from the archaeological digs.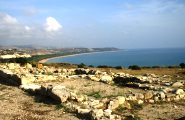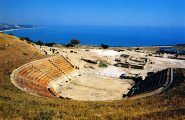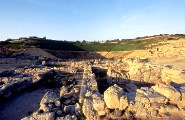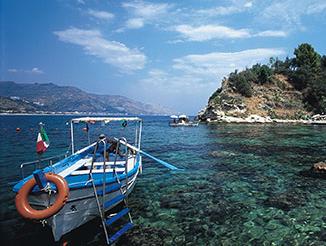 Northern Sicily Hotels and Villas
Hotels and Villas West Sicily
Hotels and Villas in South Sicily