The Beaches of Syracuse
Fontane Bianche
Just 15 km from the centre of Syracuse stretches the fine beach of Fontane Bianche, which owes its name to the many freshwater springs which flow here. The white beach and clear blue sea go to make up a natural Paradise – but there is certainly no lack of services and entertainment.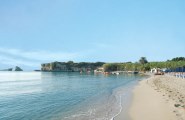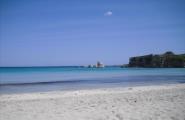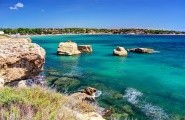 The Maddalena Peninsula
Included in the Marine Protected Area of Plemmirio, the Maddalena Peninsula is marked by its craggy coast line, with rocky inlets and clear waters. The unspoilt environment and splendid seabed make it a must for nature lovers, snorkelers and scuba divers.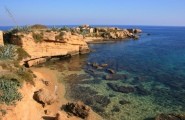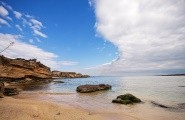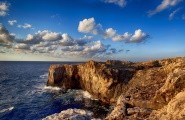 Spiaggia di Gallina (Avola)
Set within the Nature Reserve protecting the areas washed by the Cassibile river, the beach of Gallina is a pleasant stretch of golden sand, marked off by white rock formations. The clear blue sea and shallow waters make it an ideal venue for families with children.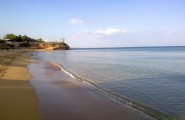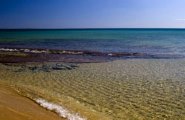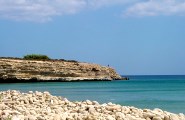 Discover the best beaches in Sicily!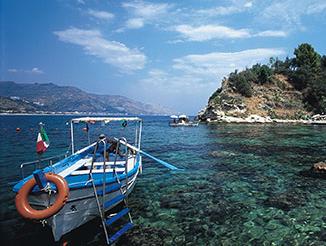 Northern Sicily Hotels and Villas
Hotels and Villas West Sicily
Hotels and Villas in South Sicily