Messina Sight
The Cathedral (Messina)
Dedicated to the Madonna Assunta, Messina's imposing Cathedral is set in the historic centre, towering over the surrounding buildings. Originally built in the Norman style, it went through several alterations over the centuries following destructive events, up to its post-war reconstruction which followed the original model very closely. Its façade is marked by coloured bands and Gothic windows surmounted by a rose window.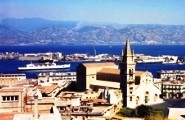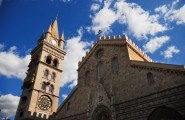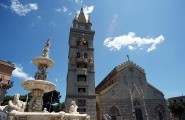 Tindari
A hamlet of the municipality of Patti, Tindari boasts an interesting archaeological heritage. The original layout of the ancient town can still be seen, together with its walls, the agora and the amphitheatre. Another fascinating attraction is the Sanctuary of the Black Madonna, famous for its legendary statue in cedar wood. The Sanctuary is set on the ancient acropolis, on a promontory dropping sheer into the sea.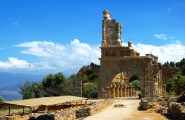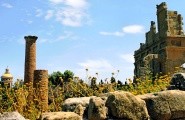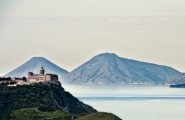 The Nebrodi Nature Park
The Nebrodi Park, set up in 1993, is situated in the Sicilian Apennines and includes Sicily's largest stretch of woodland. Together with its many varieties of trees and plants it also offers interesting lake environments, a habitat ideal for varied wildlife. The largest protected area in the Region, extending along the northern coast, it is the ideal destination for a seaside and nature holiday.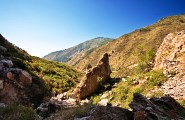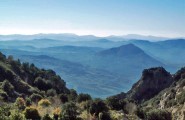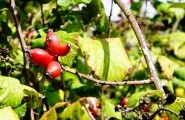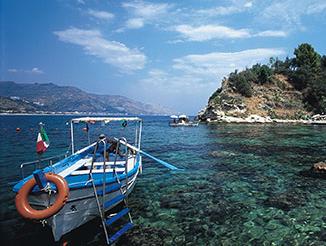 Northern Sicily Hotels and Villas
Hotels and Villas West Sicily
Hotels and Villas in South Sicily