Selected for you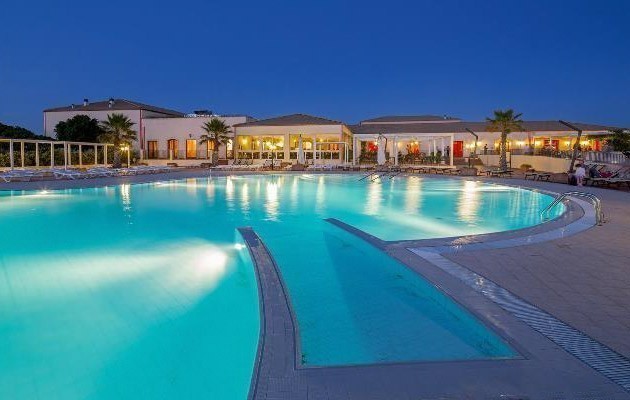 Butera (Caltanissetta)
From 125.00 € (per Room per Night)
  The southern coast of Sicily is home to the Sikania Resort & Spa, situated in a nature reserve, set between the...
»»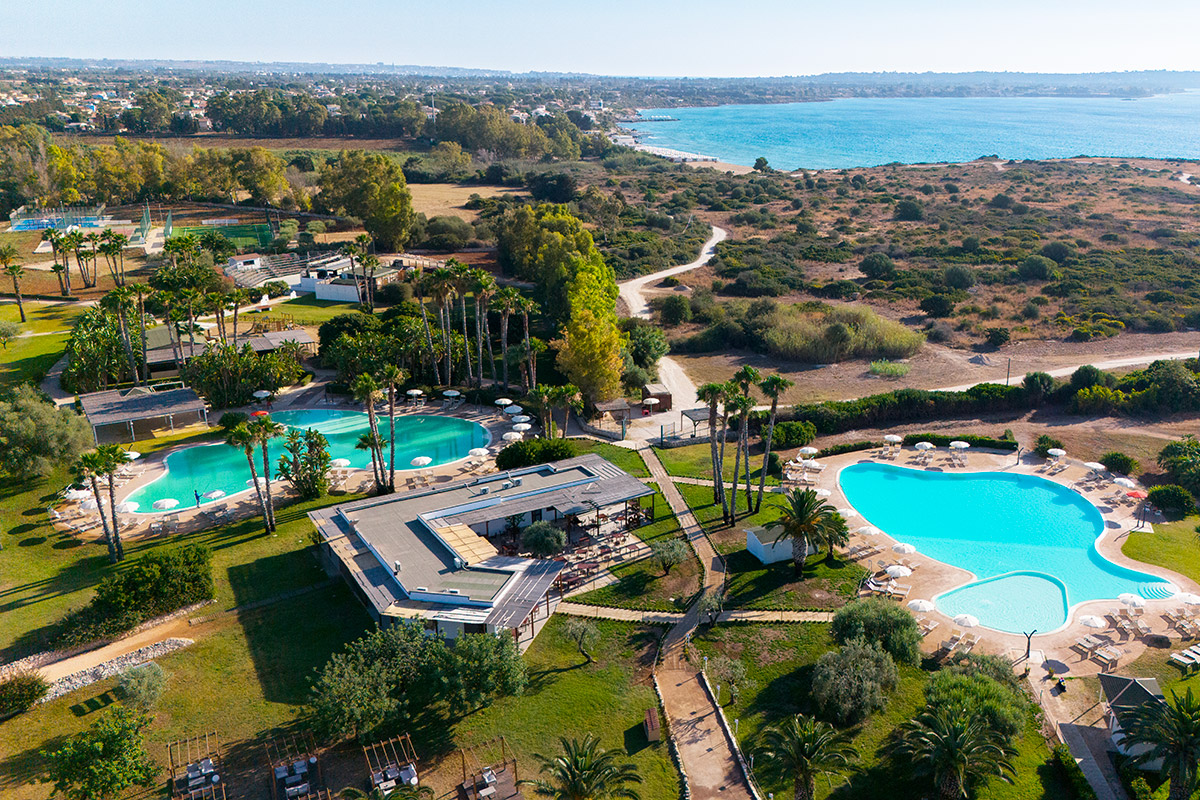 Siracusa (Siracusa)
From 100.00 € (per Room per Night)
Set in 60 hectares of unspoilt nature, the VOI Arenella Resort is just a short distance from the sea and only 10 km...
»»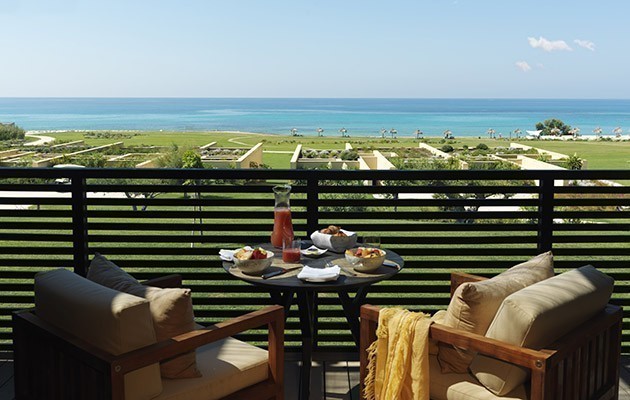 Sciacca (Agrigento)
From 256.50 € (per Room per Night)
The Verdura Resort, 40 km from Agrigento, is situated on the valley of the river Verdura on an area of 230 hectares,...
»»

Sicily Family Holidays
Family holidays are the best way to encourage kids and teens to discover and appreciate places and scenery unknown to them; to make them curious and hungry for knowledge; to leave them free to explore, ponder over and wonder.
Sicily is an exceptional destination to approach art and history, where children can admire the majesty of the archaeological park of the Valley of the Temples; they can take the first steps in getting to know art with the late Baroque cities of the Val di Noto and, naturally, with art and heritage cities such as Catania (a brilliant example of Sicilian Baroque) and Palermo, which sets out with pride its multi-ethnic past.
The youngsters will be entranced by the impressive Mount Etna, whose Park can be visited along footpaths, on horseback or by jeep. In this way, through recreational activities, the smaller ones will come into direct contact with the ecosystems and natural habitats and will learn to appreciate the importance of their preservation.
Allowing a blend of destination discovery and amusement, there are many hotels offering areas dedicated to smaller guests, with services and activities made to measure according to age brackets.
You will be free to plan your Sicilian holiday with the kids in complete serenity, knowing that they will be in the good hands of leisure staff, while you take part in the activities planned for adults. Otherwise, you can enjoy the peace and quiet of the sea and beaches, relax with a massage or plan exciting excursions to the discovery of the most authentic Sicily.