Selected for you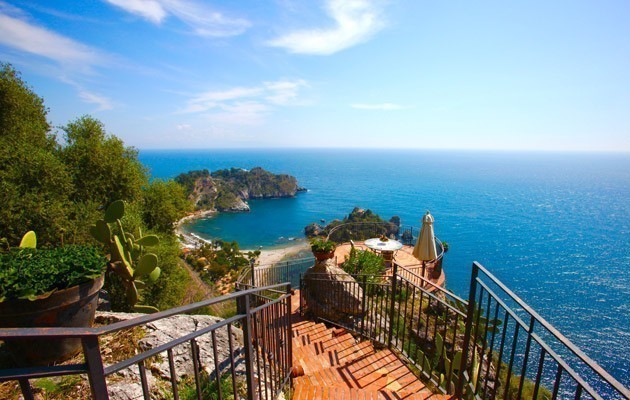 Taormina (Messina)
From 288.00 € (per Room per Night)
  Perched on a terrace overlooking the sea, the Grand Hotel San Pietro is just 800 m from the historic centre of...
»»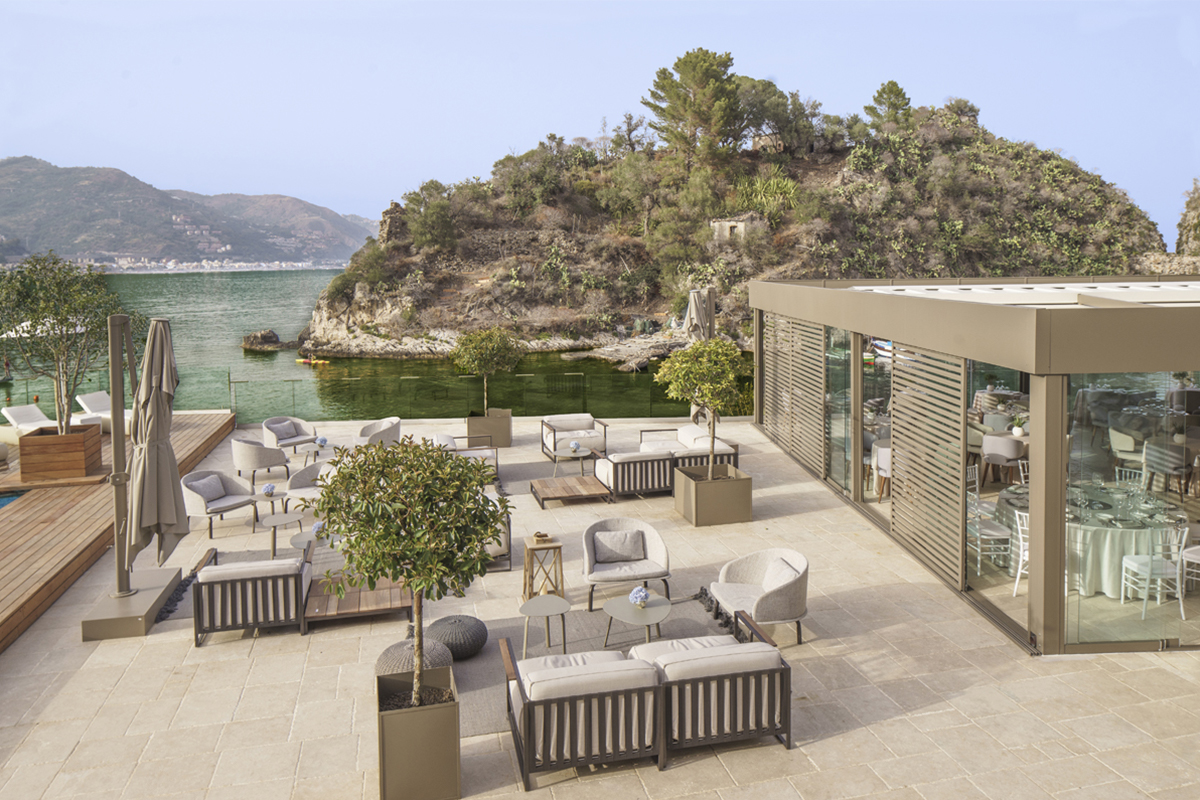 Taormina (Messina)
From 310.00 € (per Room per Night)
The Atlantis Bay, in Taormina Mare, is almost carved into the rock, facing the beautiful sea of the Bay of the Mermaid...
»»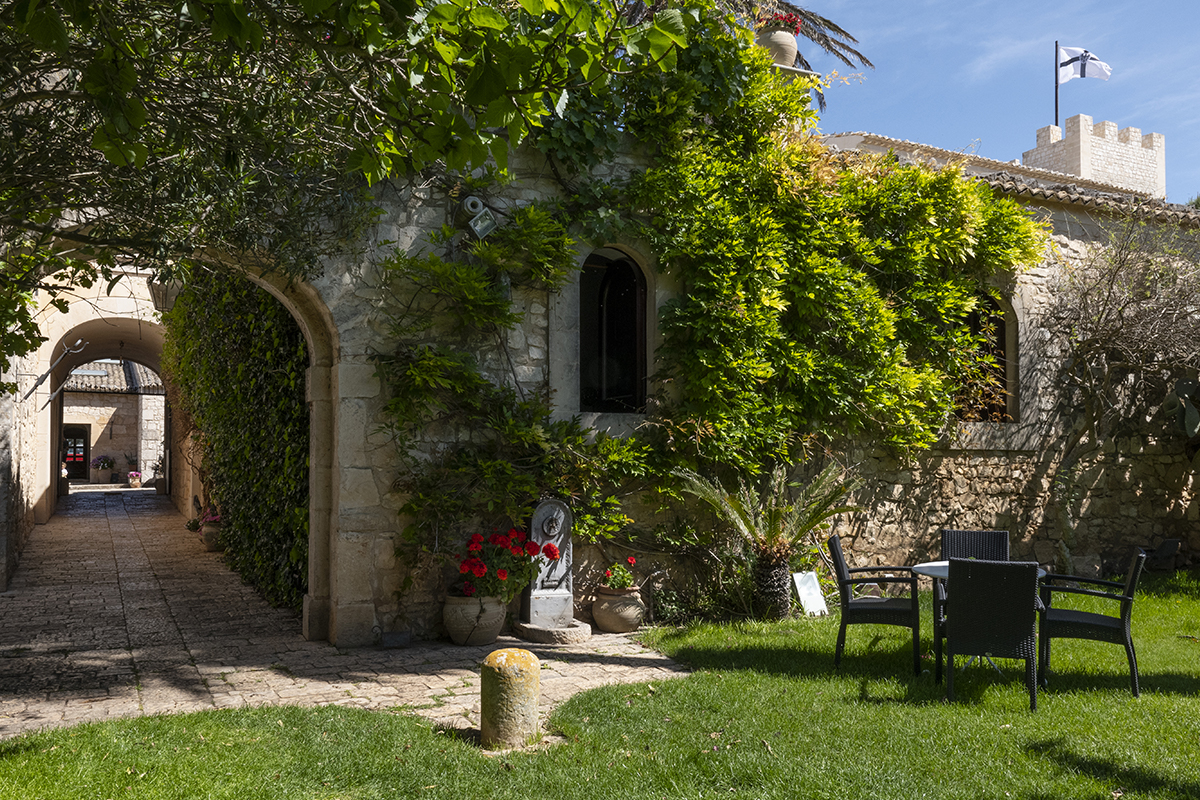 Ragusa (Ragusa)
From 162.00 € (per Room per Night)
Eremo della Giubiliana is an historic country house situated south of Ragusa, surrounded by the lush countryside of the...
»»

Sicily Luxury Holidays
Time is the most precious of assets – and on the time you have available we will plan your holiday: a large area such as Sicily, with an exceptional offer in terms of works of art, culture and nature, requires the hand of the 'tailor' to guarantee something truly personal for each traveller.
A luxury holiday can be seen as a wish for a stylish interlude, aperitifs at sunset, sea and shopping: at Taormina, a locality which starting from Goethe, has always inspired and attracted poets, writers and celebrities from all over the world, you will find all this and at the same time will take a plunge into history. The narrow medieval streets will take you to discover the numerous ruins and monuments dating back to ancient times, first and foremost the famous Greek Theatre; or you can choose to relax in the town's landscaped gardens, the Villa Comunale, a haven of peace and quiet where you can read a good book, admire the outline of Etna and the sea on the horizon. Don't miss the many food delights, starting the day with a typical Sicilian breakfast based on 'granita' and brioche.
But luxury can also be interpreted as something exclusive, privacy, and charming locations. Abandon the city and move into the countryside, surrounded by orange groves and lush greenery, perhaps near Syracuse or a short distance from the towns of the Val di Noto, to be discovered day after day together with the beaches of the southern coast.
Spacious suites, with large spaces and charming views; suites with private pool, terrace and Jacuzzi for those precious moments of relaxation at the end of the day; gourmet restaurants which will entrance you with an explosion of tastes and colours, recalling the richness and variety of the land of Sicily.