Selected for you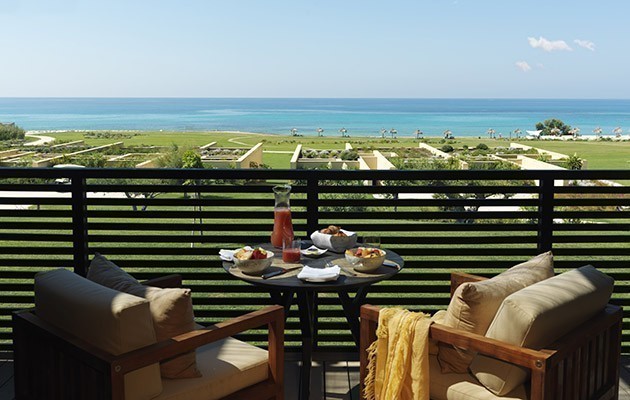 Sciacca (Agrigento)
From 256.50 € (per Room per Night)
The Verdura Resort, 40 km from Agrigento, is situated on the valley of the river Verdura on an area of 230 hectares,...
»»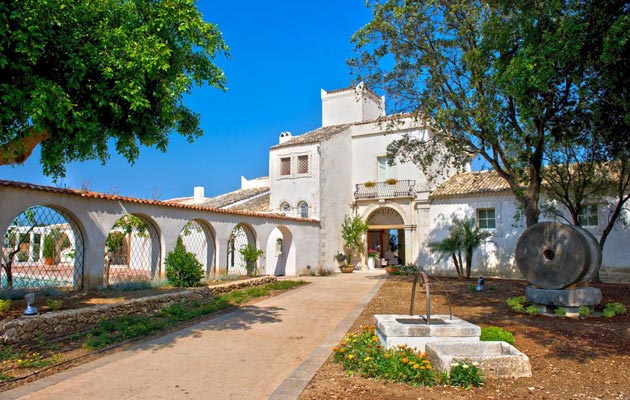 Siracusa (Siracusa)
From 147.00 € (per Room per Night)
 In the southeastern part of Sicily is located Borgo di Luce I Monasteri Golf & SPA Resort, approximately 12 km from...
»»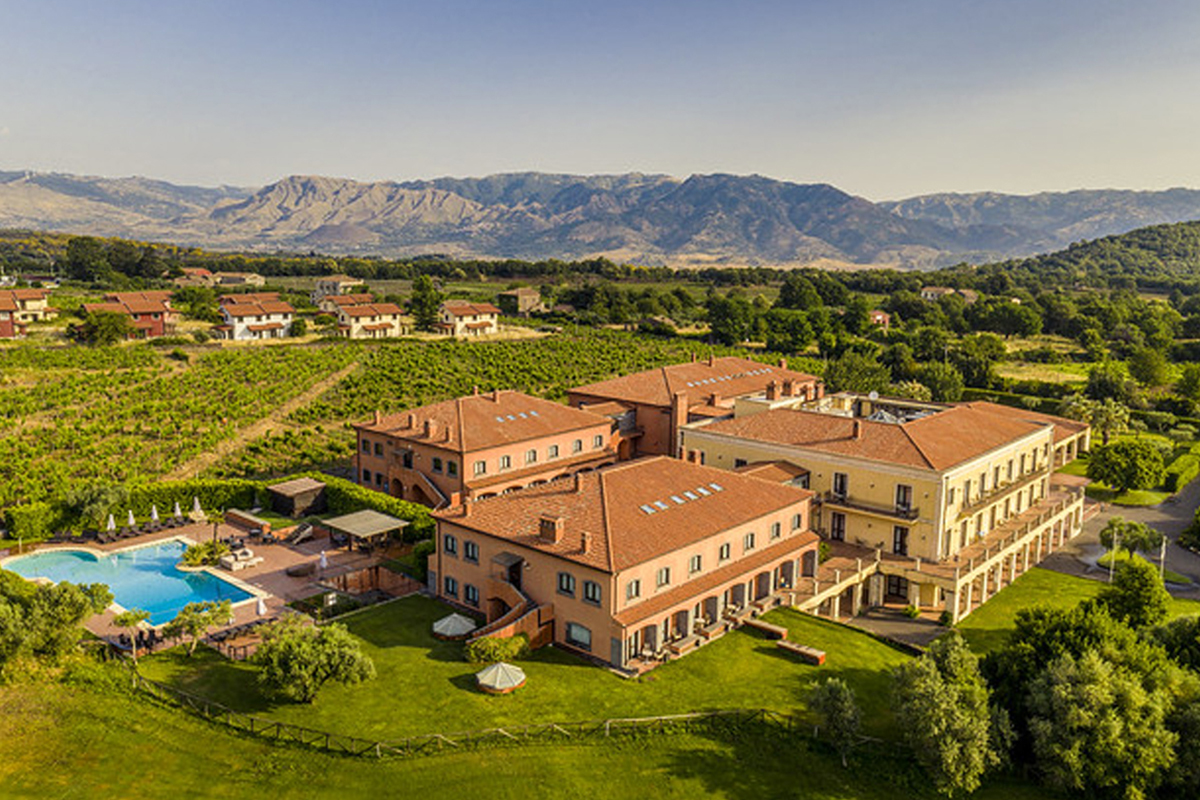 Castiglione di Sicilia (Catania)
From 74.00 € (per Room per Night)
On the slopes of Etna Volcano, at 650 meters above sea level, totally immersed in nature and the green, Il Picciolo...
»»

Sicily Golf Holidays
The charming, sunny countryside of Sicily hosts a number of golf courses, all harmoniously set in the natural settings, scattered in various locations on the island. An opportunity to join golf with discovery of the territory, its history and art, and of course its cuisine.
There is a wide choice of courses: the Picciolo Golf Club, at Castiglione di Sicilia, is set in a forest of oak, walnut and vineyards and offers an unbeatable view over Etna.
At 40 km from Agrigento, the Verdura Golf Club dedicates an area of no less than 120 hectares to the game – courses surrounded by olive groves and citrus orchards, with glimpses of the sea.