Selected for you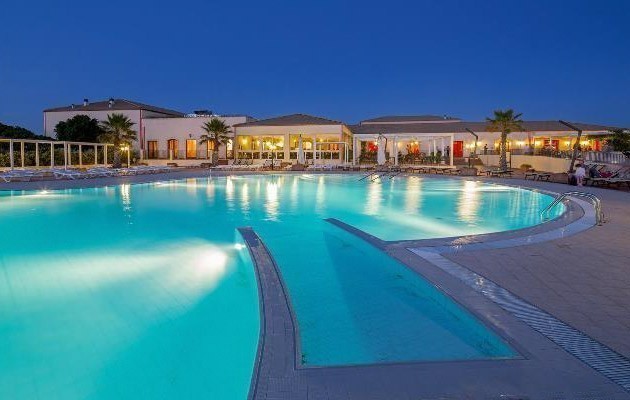 Butera (Caltanissetta)
From 125.00 € (per Room per Night)
  The southern coast of Sicily is home to the Sikania Resort & Spa, situated in a nature reserve, set between the...
»»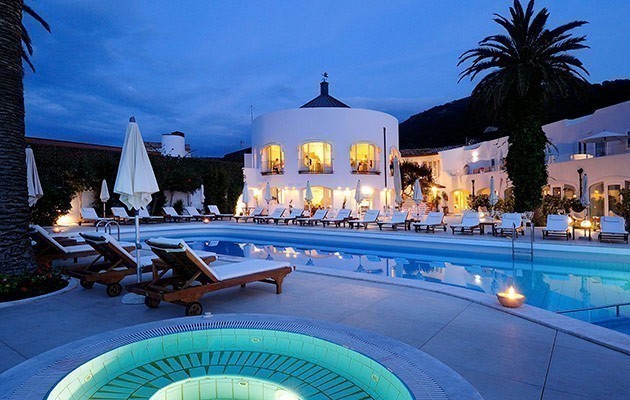 Cefalù (Palermo)
From 198.00 € (per Room per Night)
   Set to the east of the famous Rocca di Cefalù, two km from town, the Hotel Calette no. 5 has a splendid sea view....
»»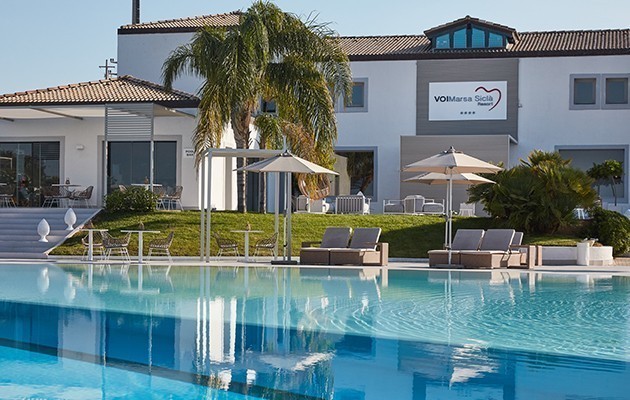 Scicli (Ragusa)
From 120.00 € (per Room per Night)
Wreathed in the unmistakable scents of Mediterranean brush growth, the VOI Marsa Siclà Resort Essentia is just a...
»»

Sicily Beach Holidays
Between pebble beaches, long stretches of white sand, rocky coasts, cliffs and black beaches of volcanic origin, Sicily is celebrated for its variety and beauty.
Something for everyone – seaside holiday offers in Sicily meet all needs.
Families will be looking for excellent services and entertainment for kids and teens, as well as opportunities to discover the natural heritage and traditions of Sicily.
Couples and groups of friends will probably be in search of peace and quiet and the luxury of smaller hotels, and they will prefer for their seaside holidays destinations such as Taormina, Cefalù, the coastal area of Modica, or the coast of Syracuse.
What could be better than waking in the morning, and after a rich Sicilian breakfast, stretch out to sunbathe and enjoy well-earned relaxation, then take a dive in the clear waters which have made this island so famous, year after year bringing back tourists and travellers from all over the world.