starting from :

198 €
price in low season - check your rate inserting the dates of your stay
|
Get More
From 24-10-2023 To 30-11-2023
Only for Charming customers: one bottle of wine in the room upon arrival!
From 198 € ( per Room per Night )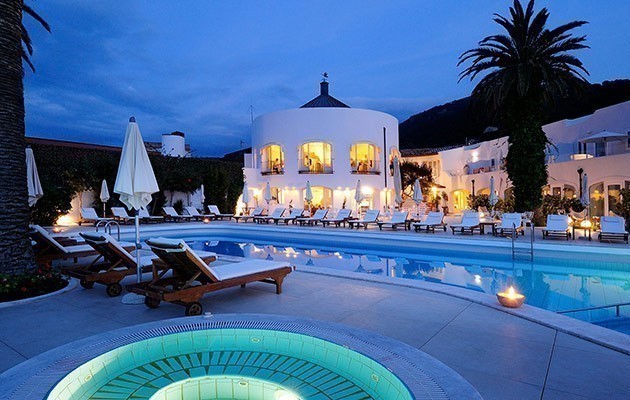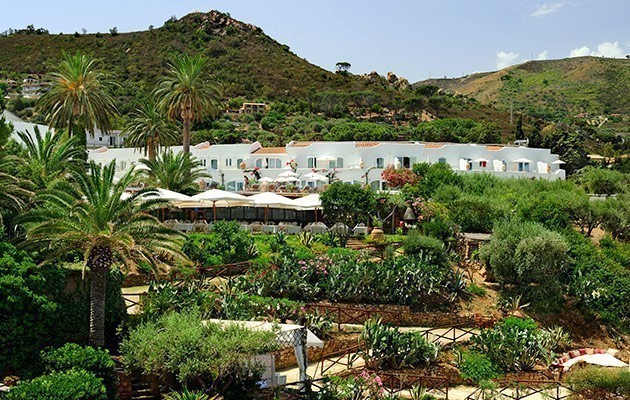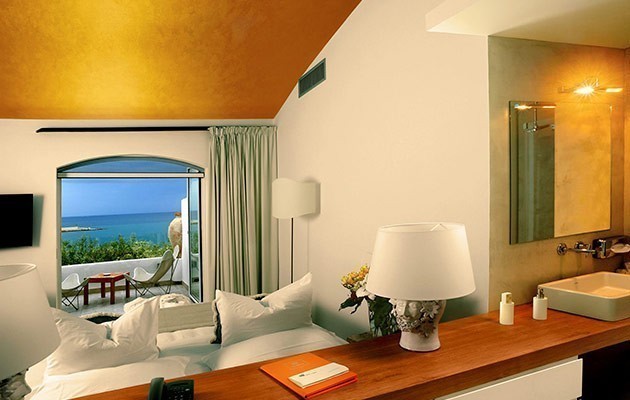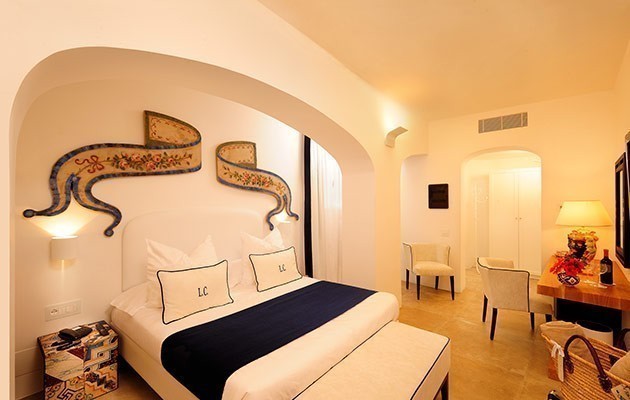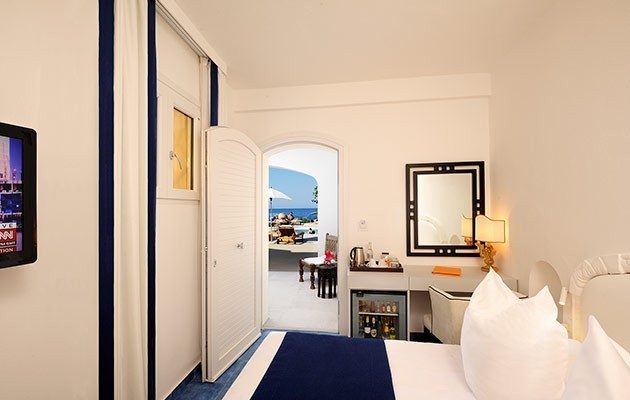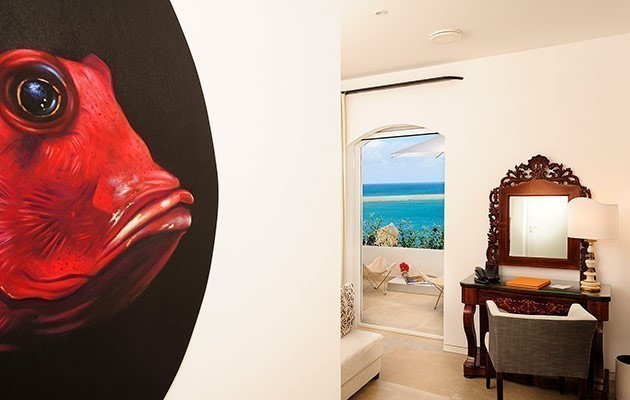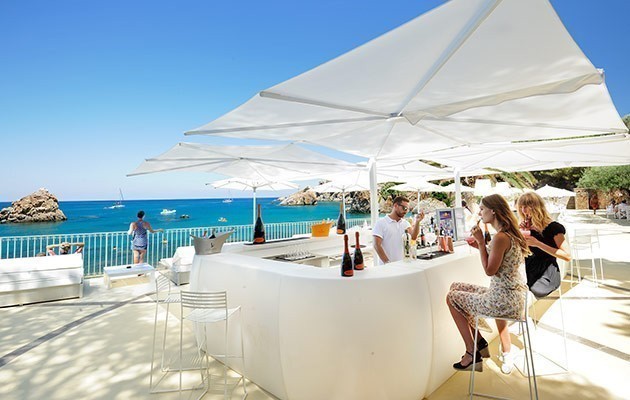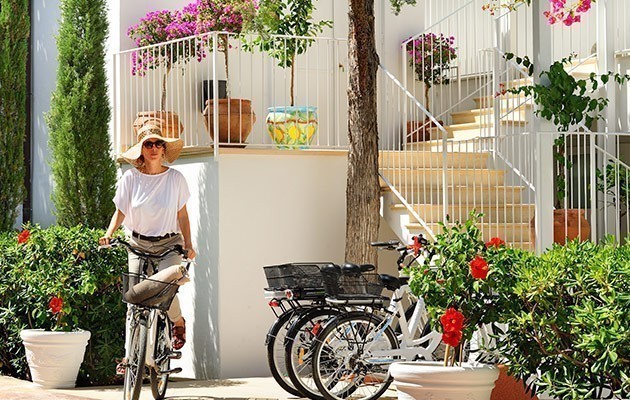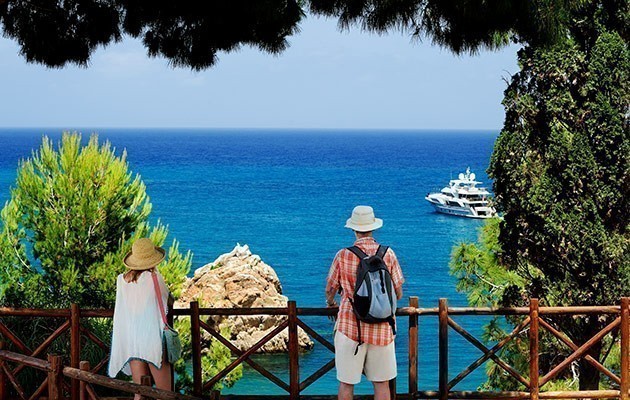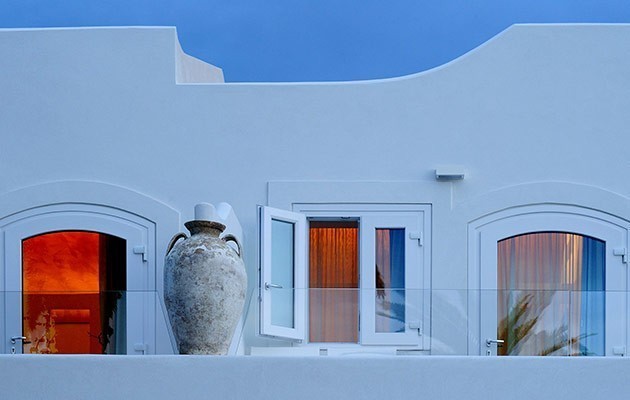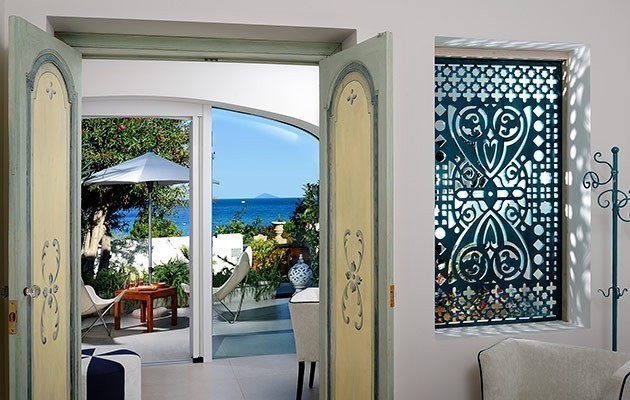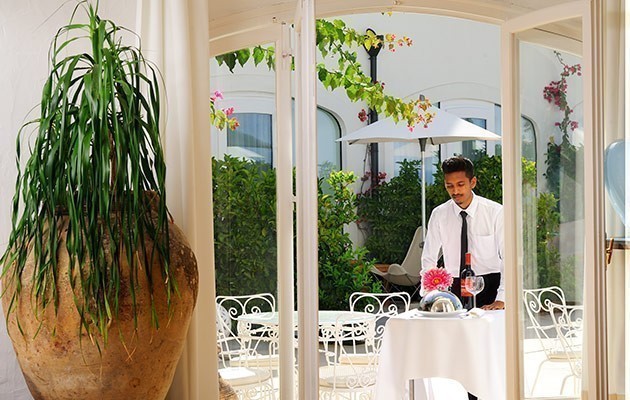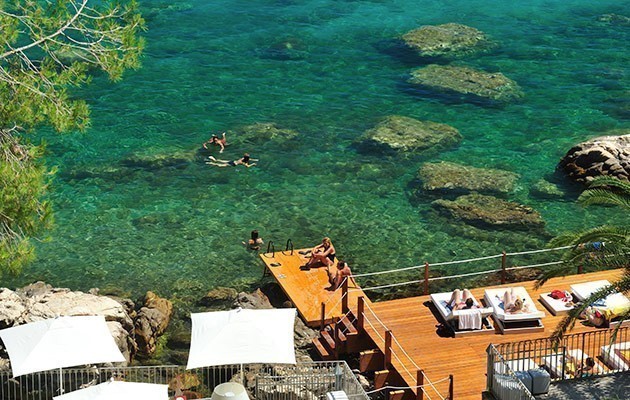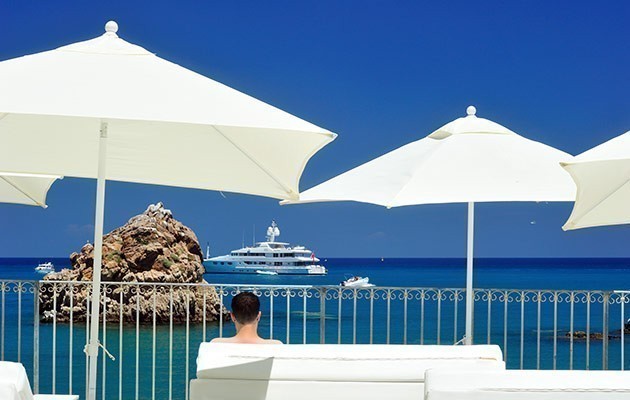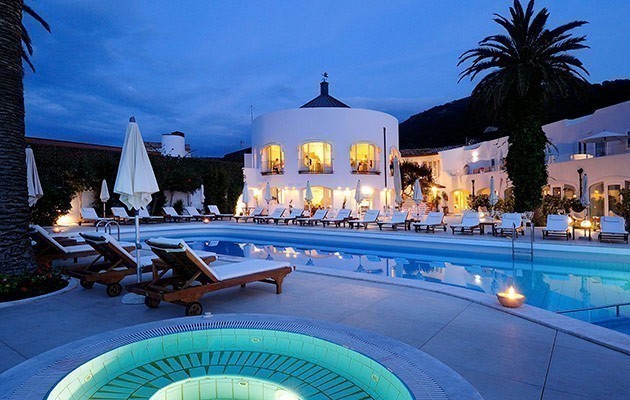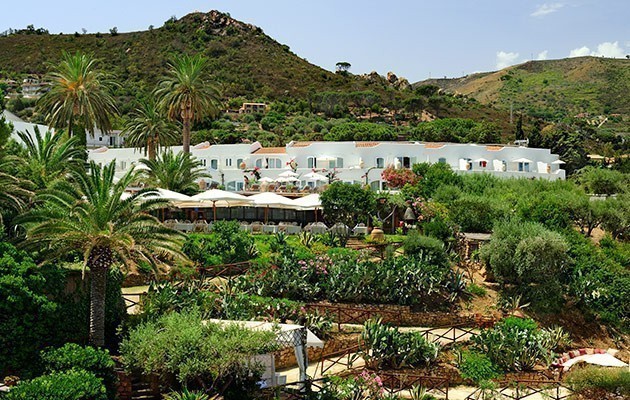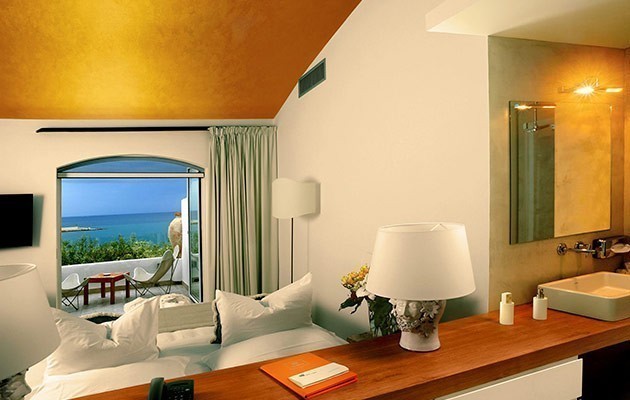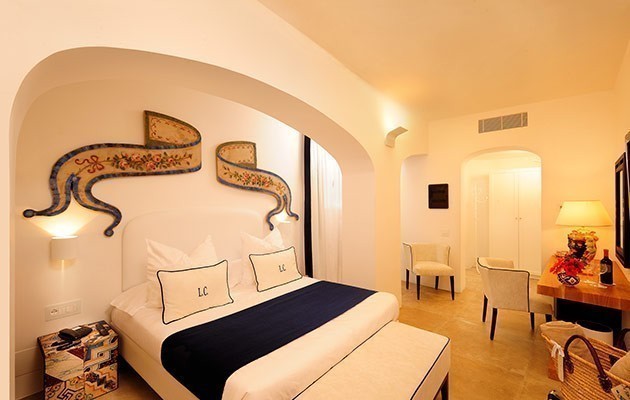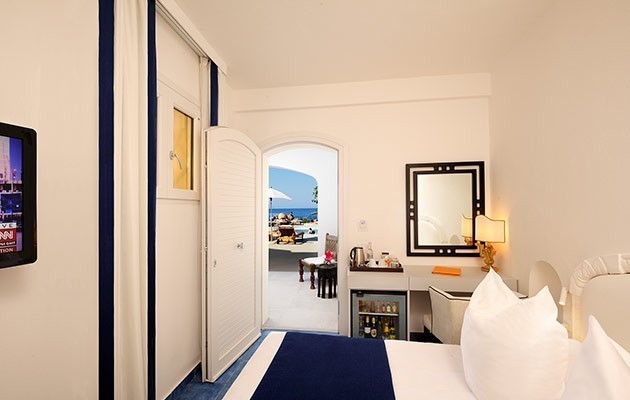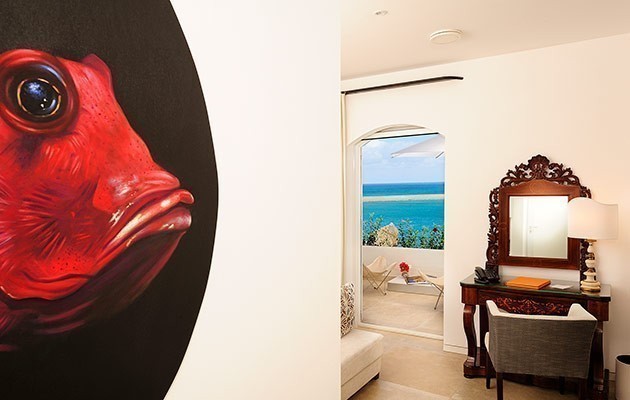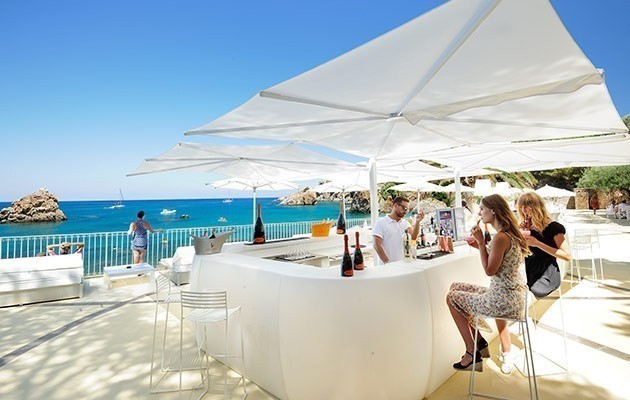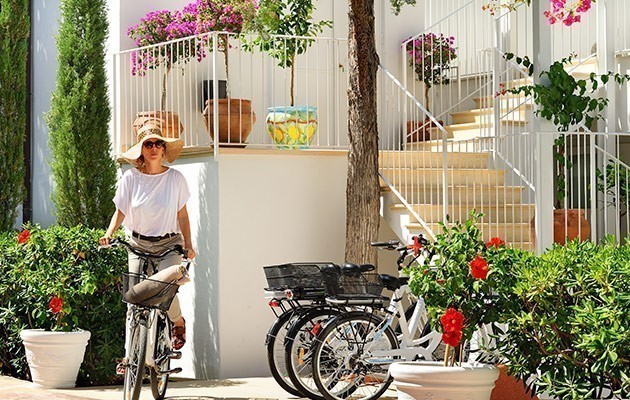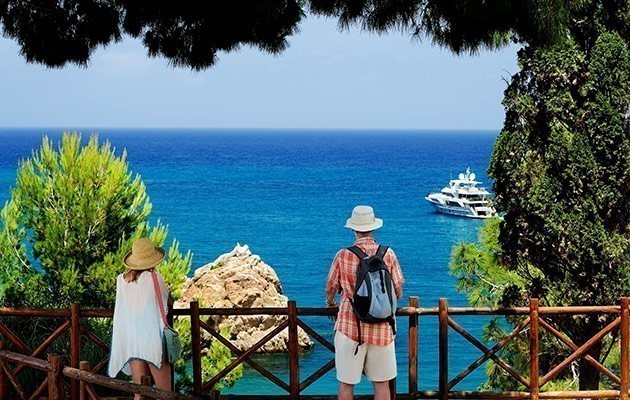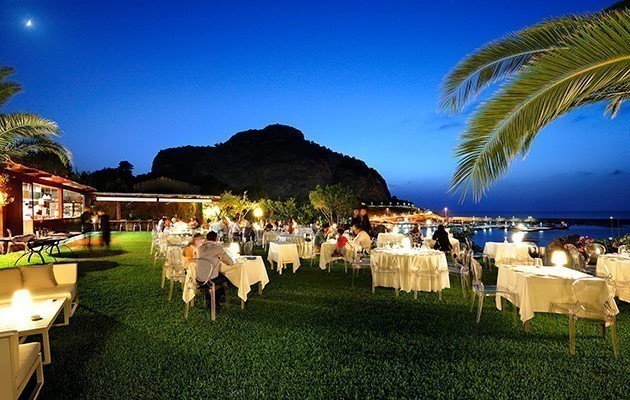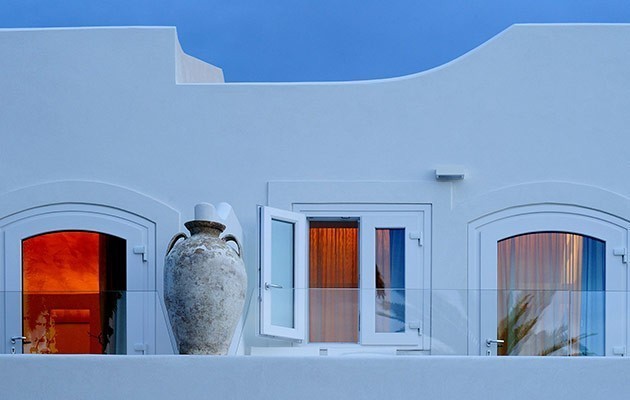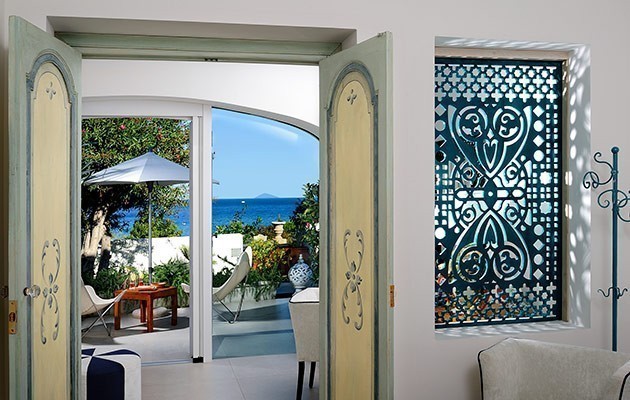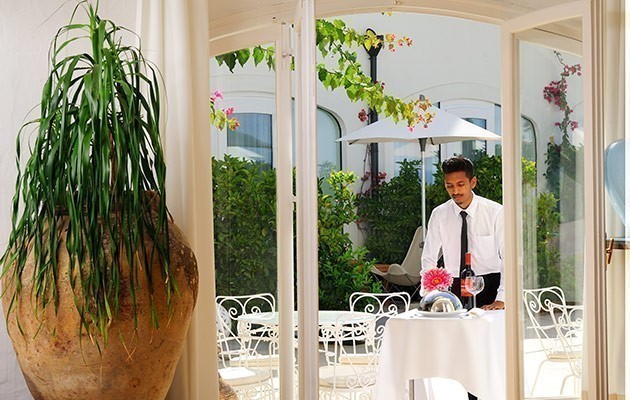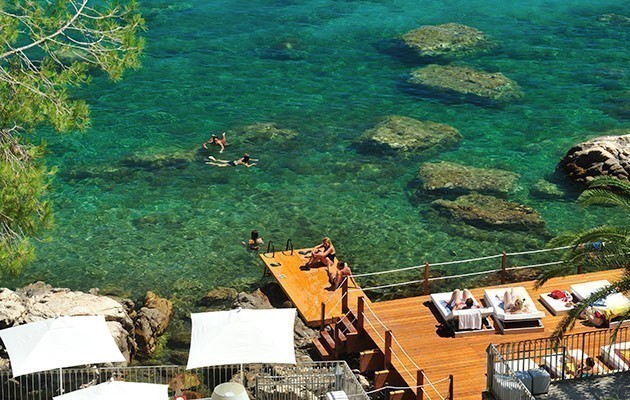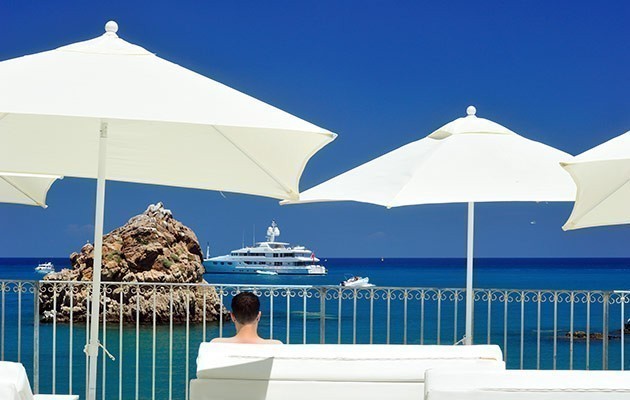 Useful Info
30 Rooms
Equipped beach
Cefalù 2 km, Palermo 70 km, Monreale 75 km
Charming's opinion
Situated as you enter Cefalù, the Hotel Calette no. 5 offers guests a fine view over the sea. Ideal for couples and singles in search of a relaxing stay just a short distance from the town and the sea front. 
You may also be interested in
What to visit in Cefalù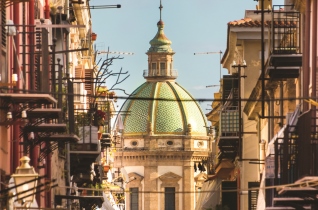 The Historic Centre Palermo is a melting pot of cultures, and in its exceptional historic centre it proudly display...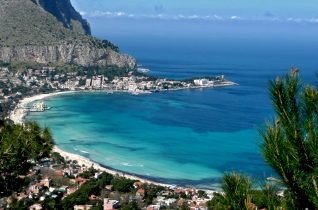 Mondello A short distance from Palermo stretches the Mondello beach, with its charming Art Nouveau Lido and Charles...
Palermo is the capital of Sicily and it's the 5th largest city in Italy. It is located on the shores of the Tirrenian Sea, in the so-called Conca D'Oro (Golden Valley), a vast plain bo...
Read More