starting from :

208 €
price in low season - check your rate inserting the dates of your stay
From 208 € ( per Room per Night )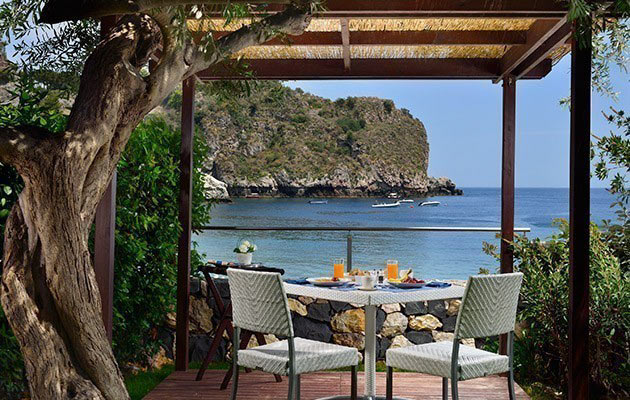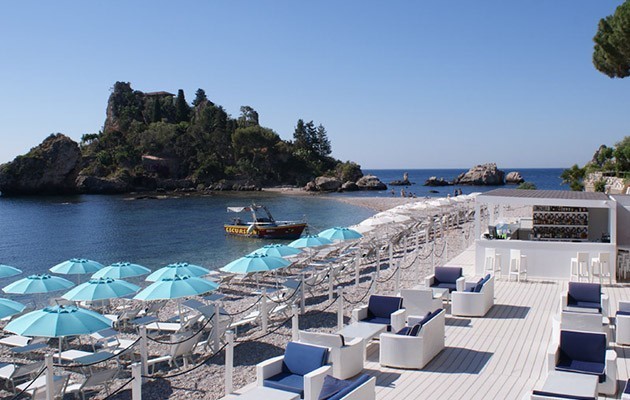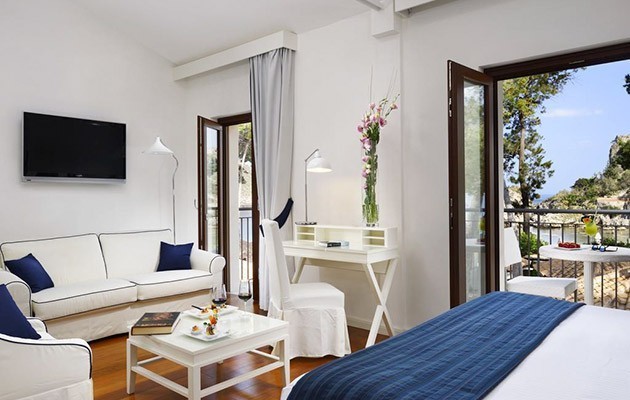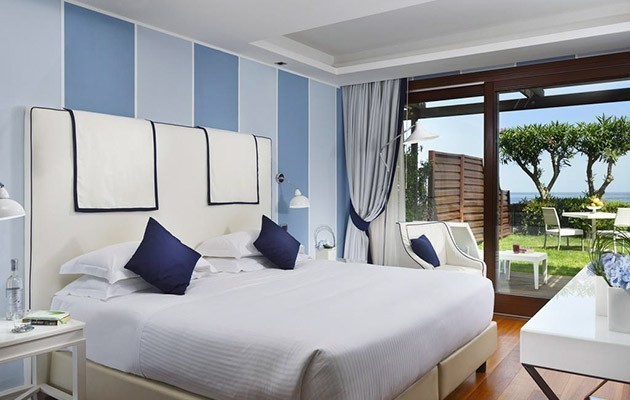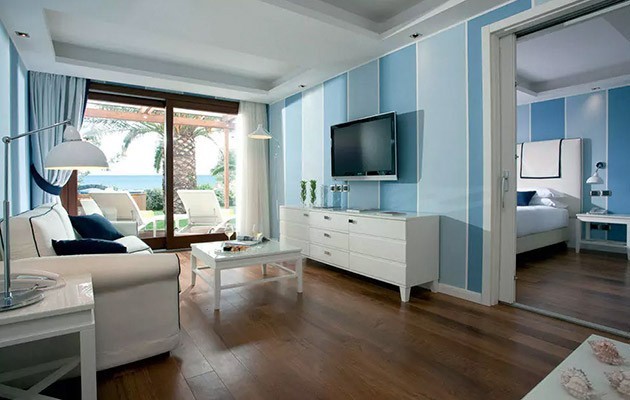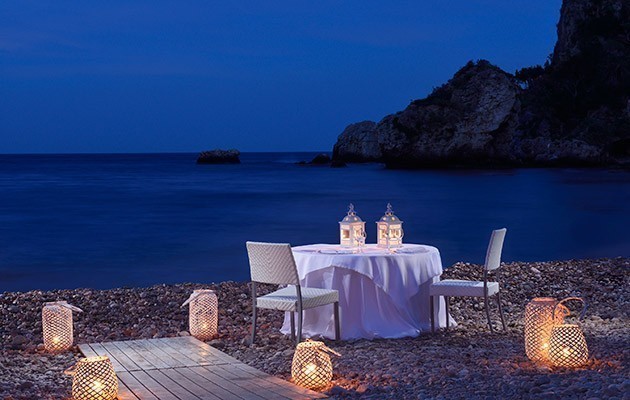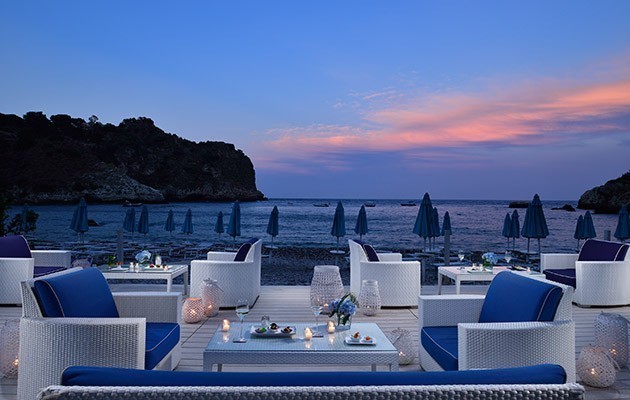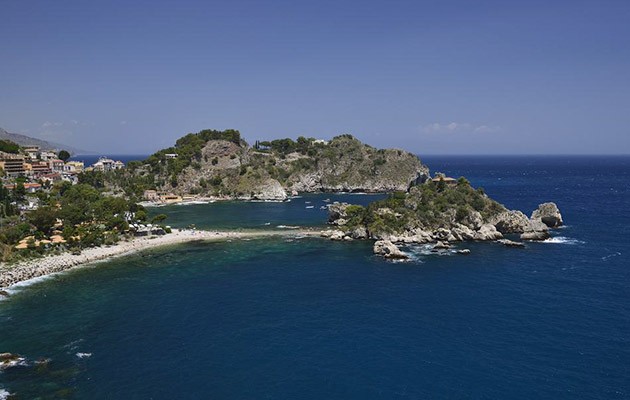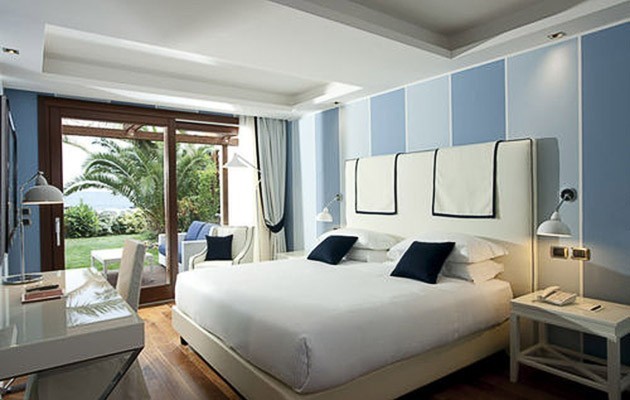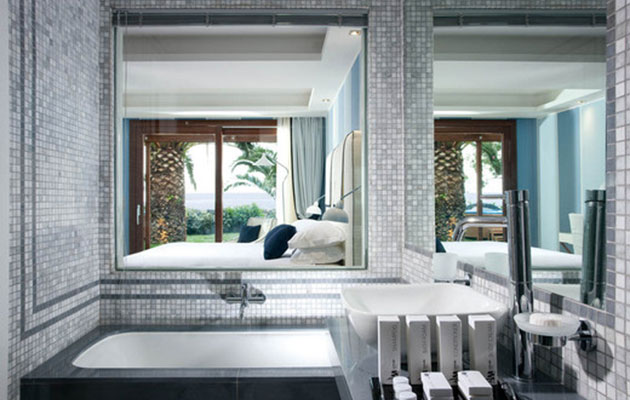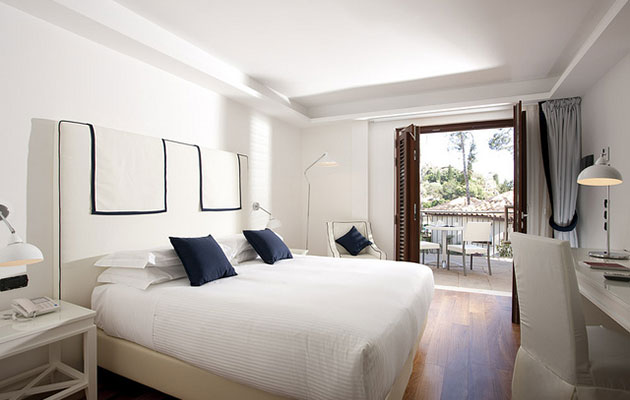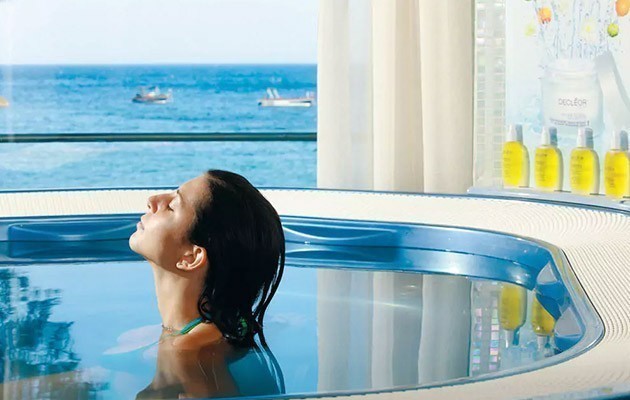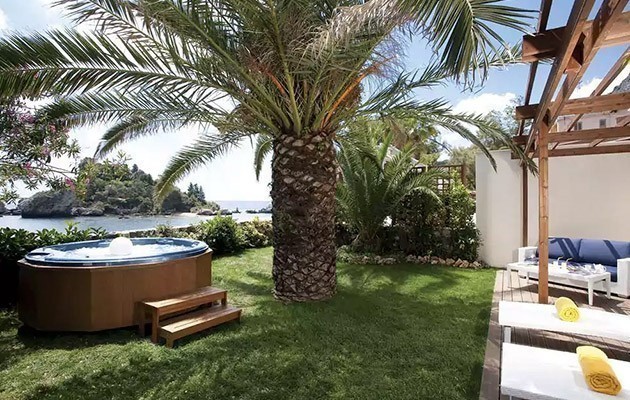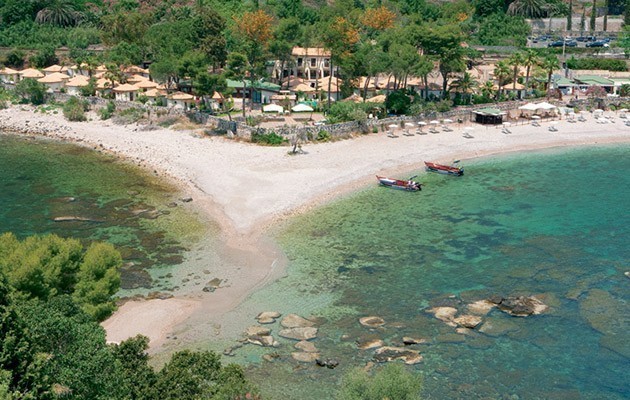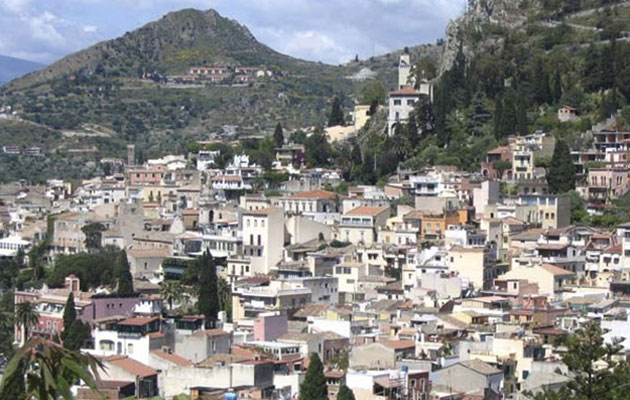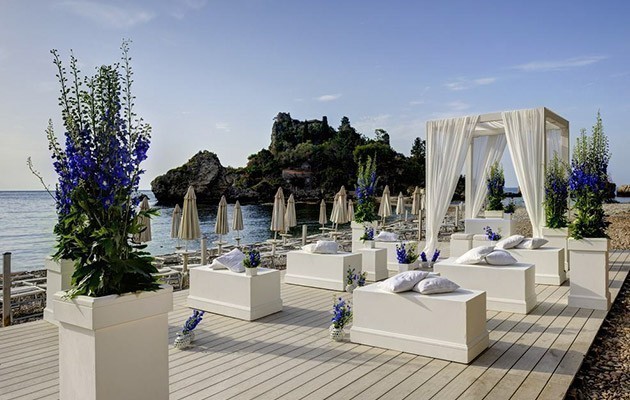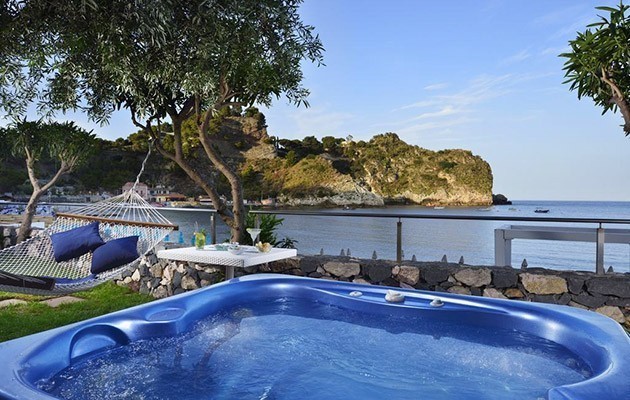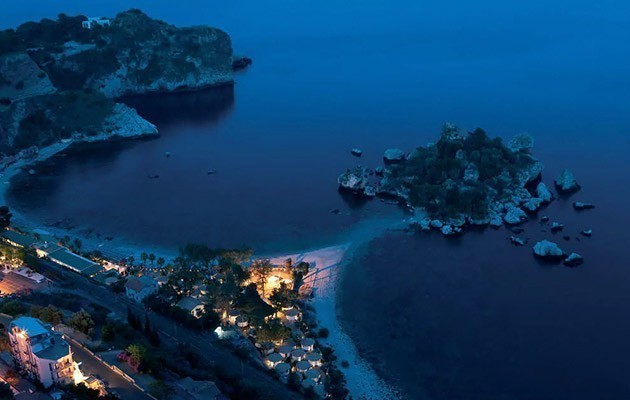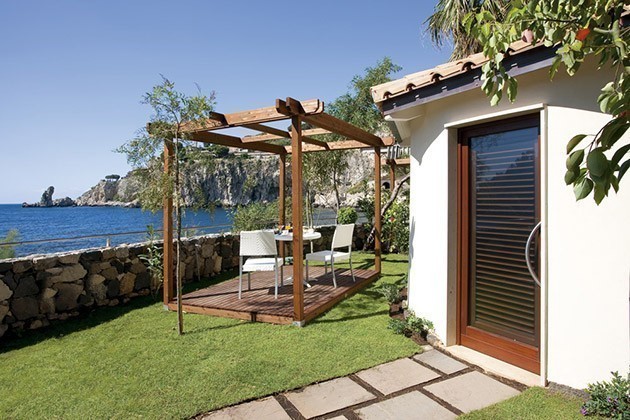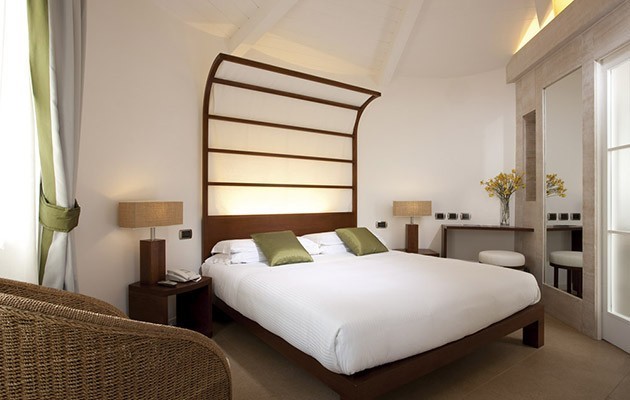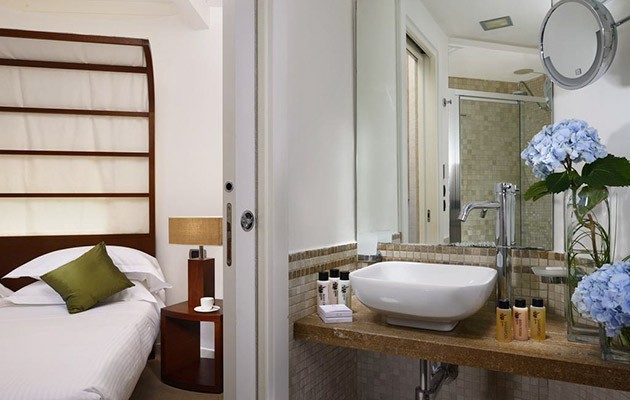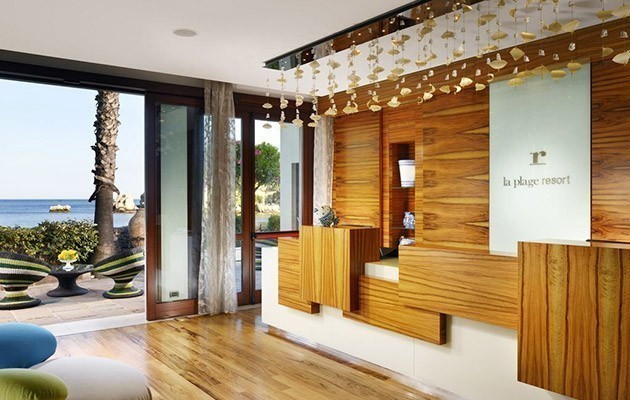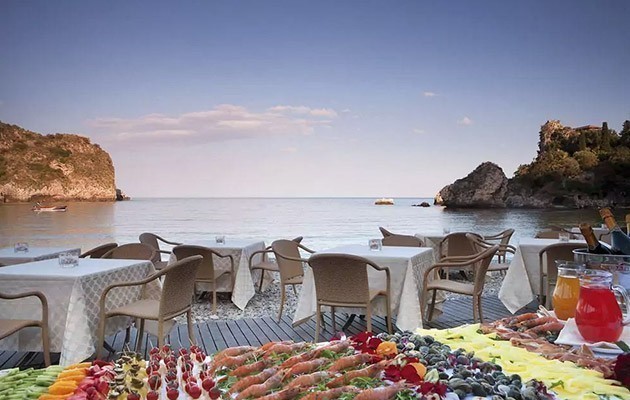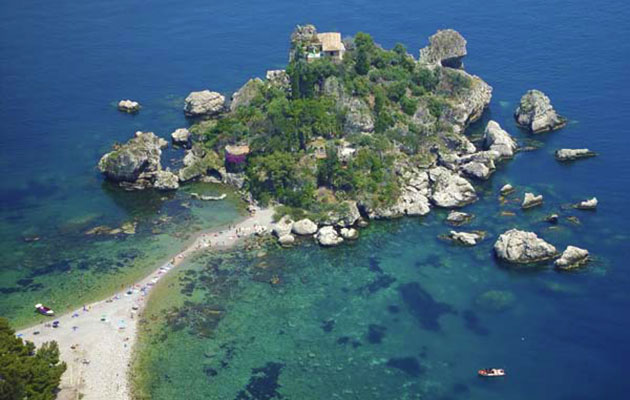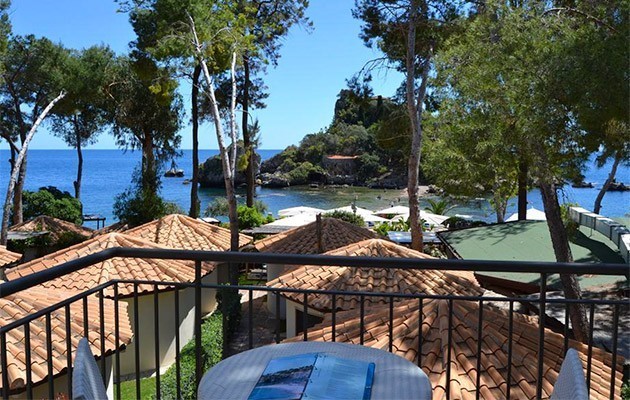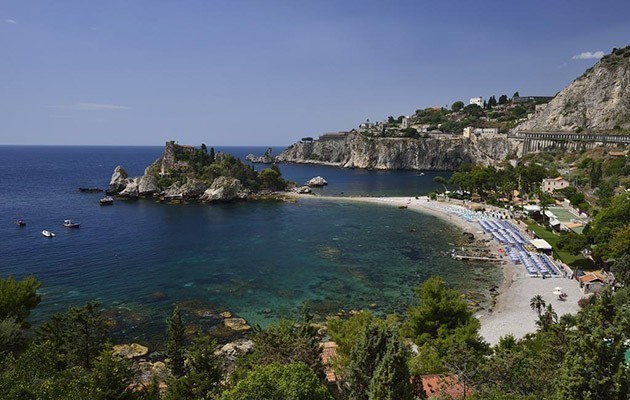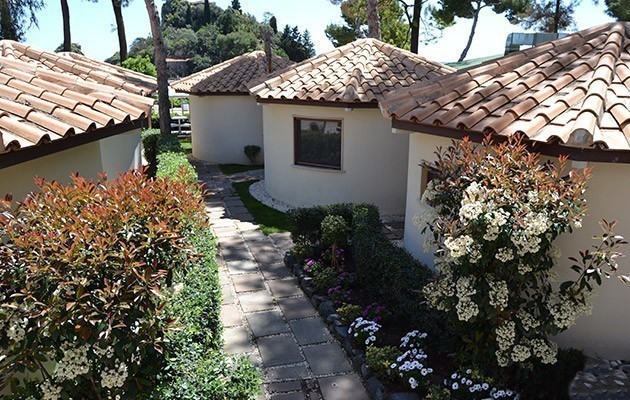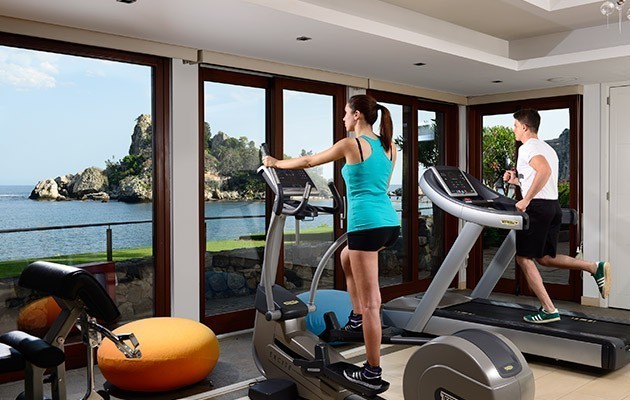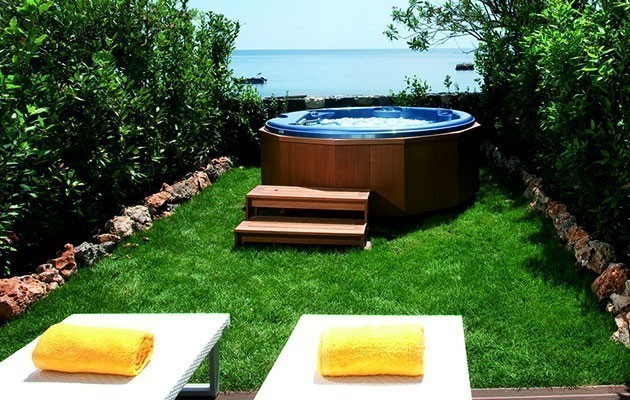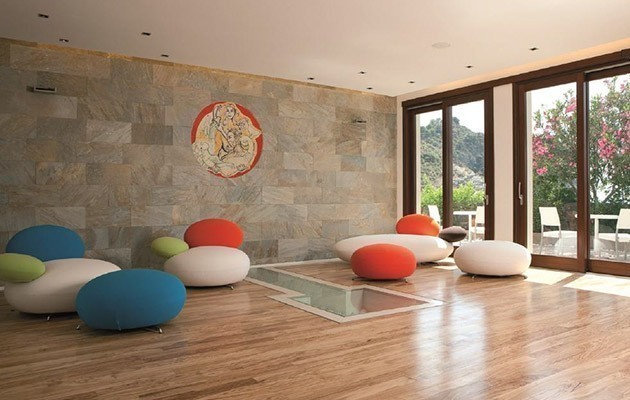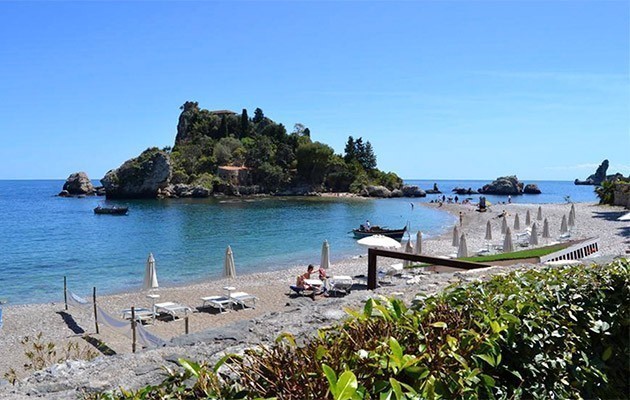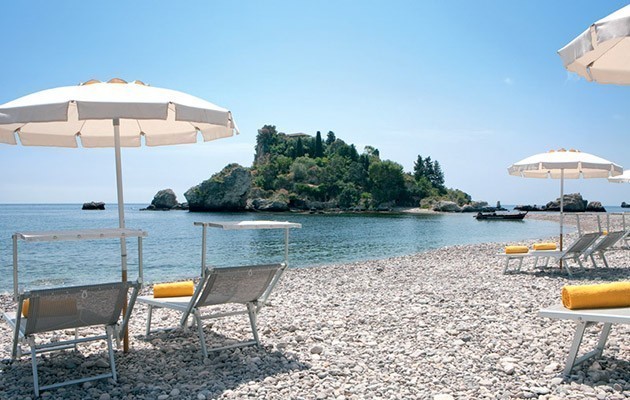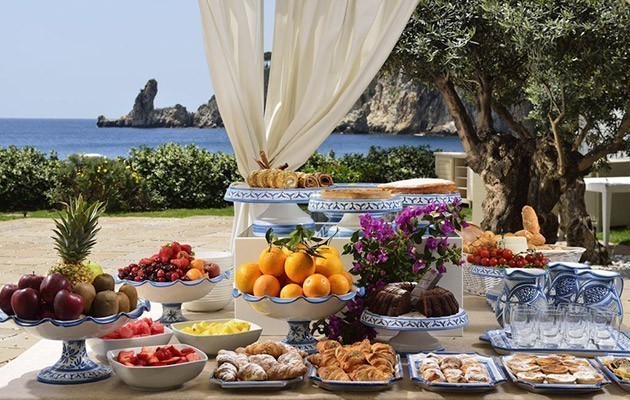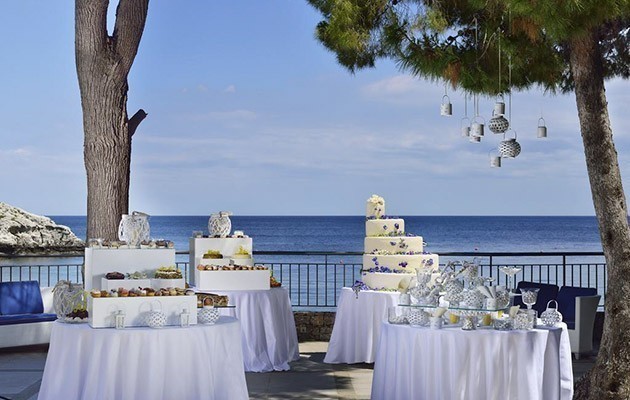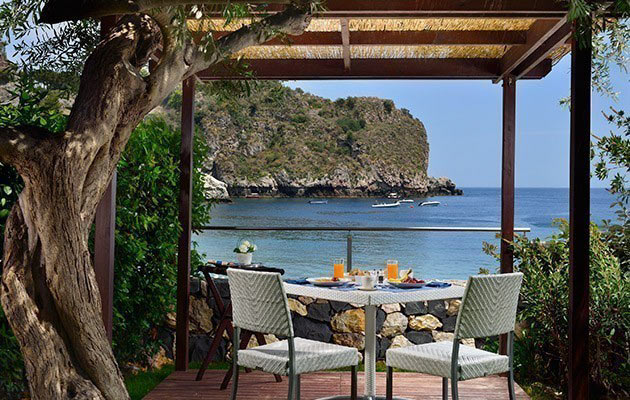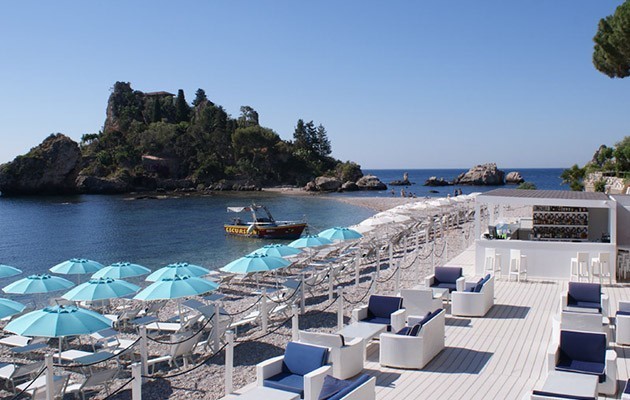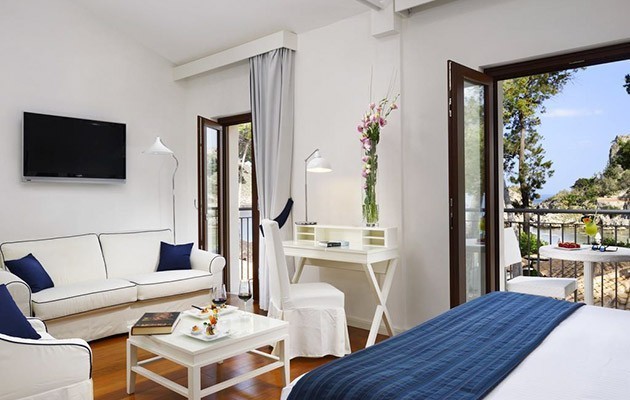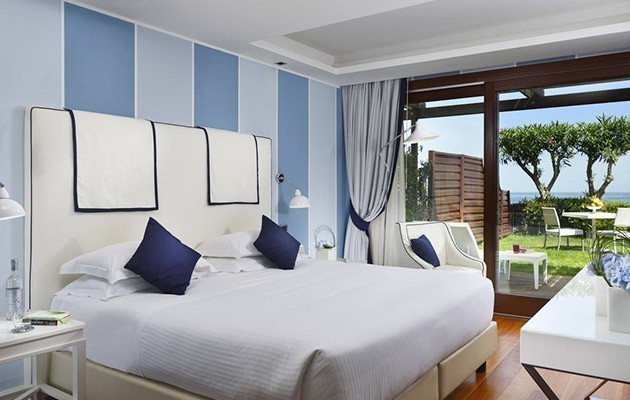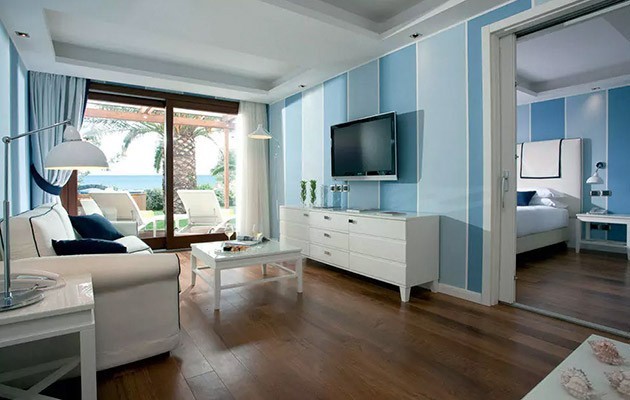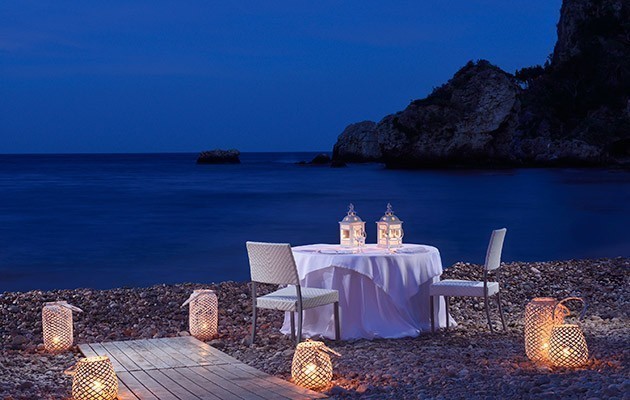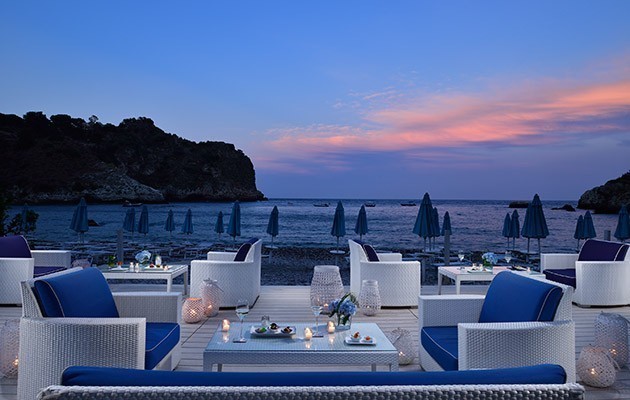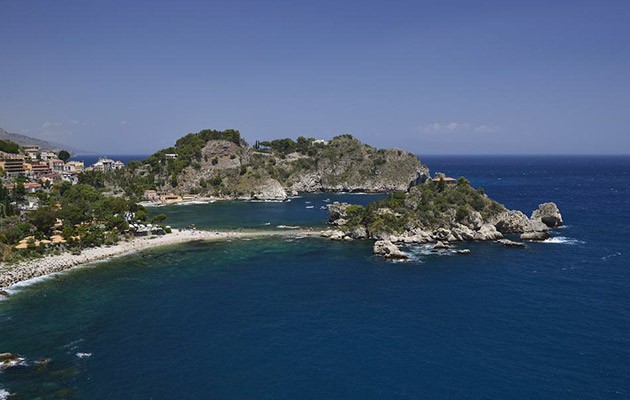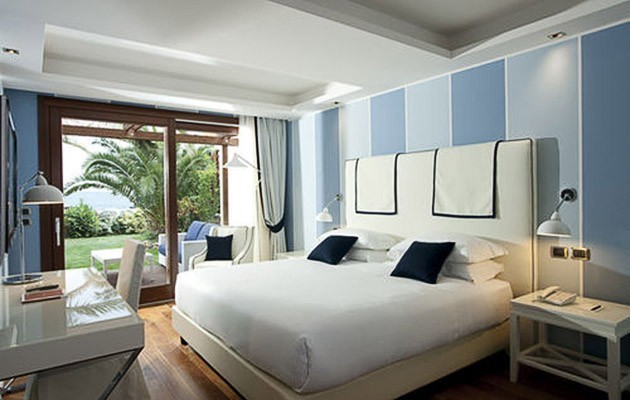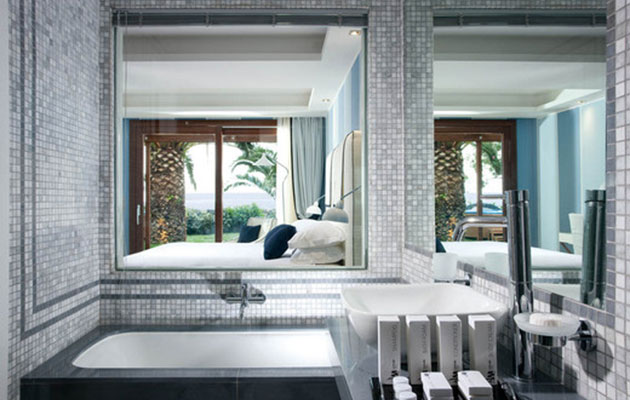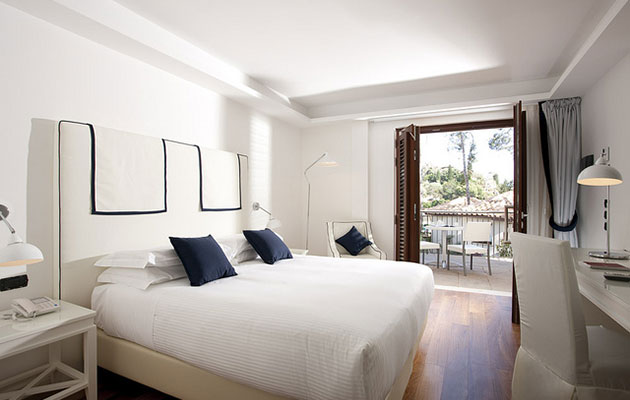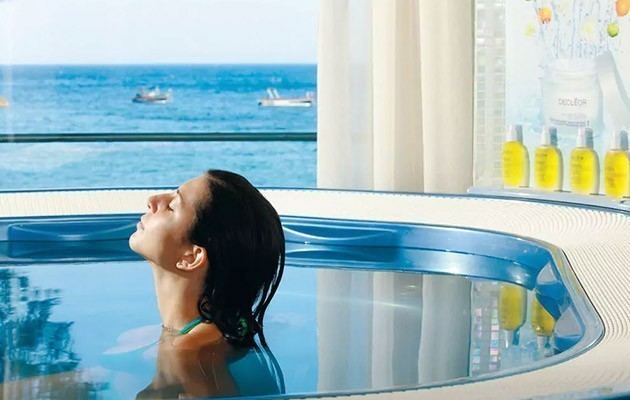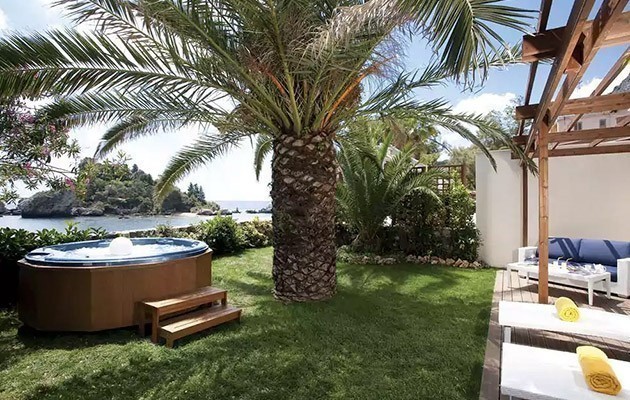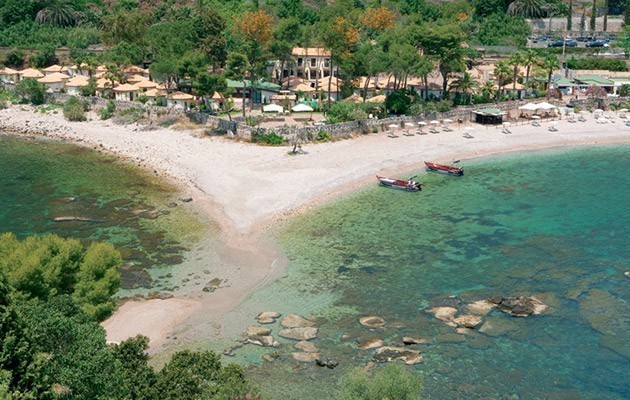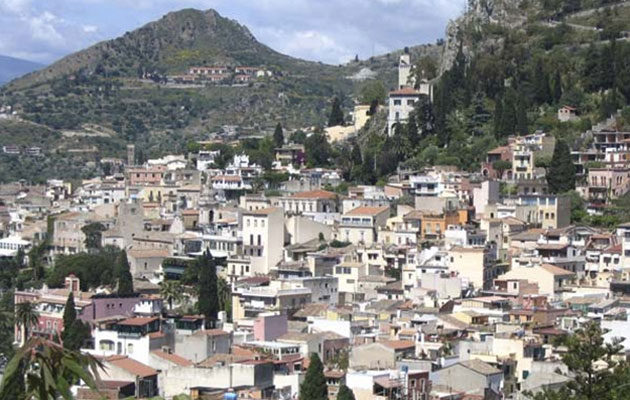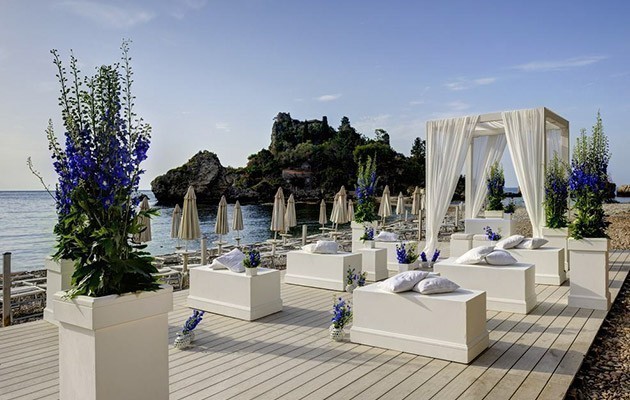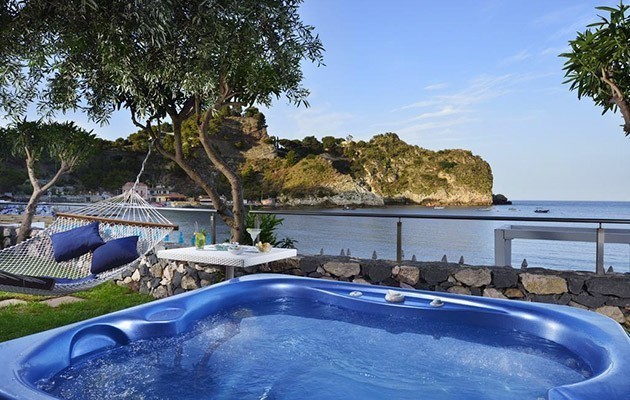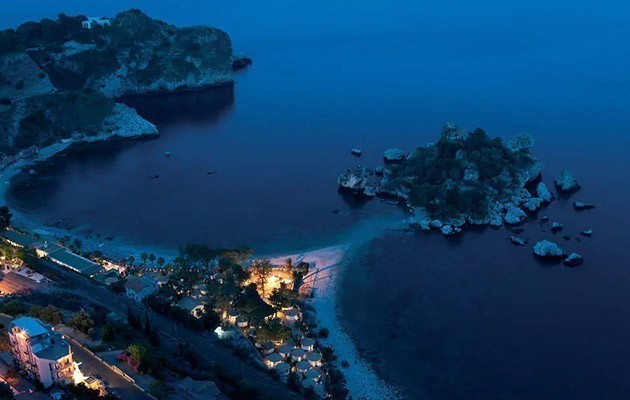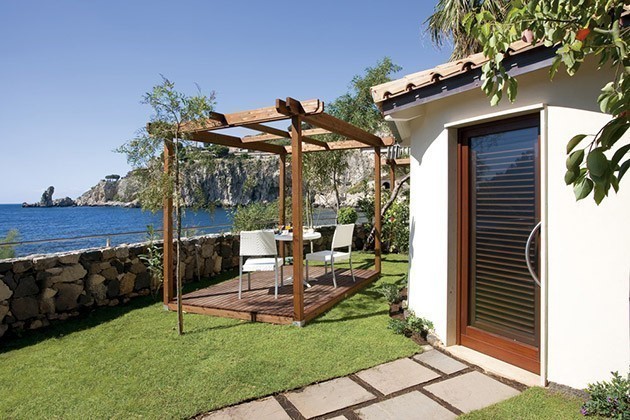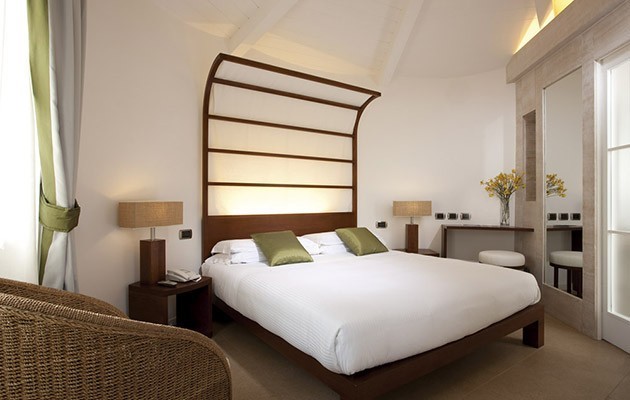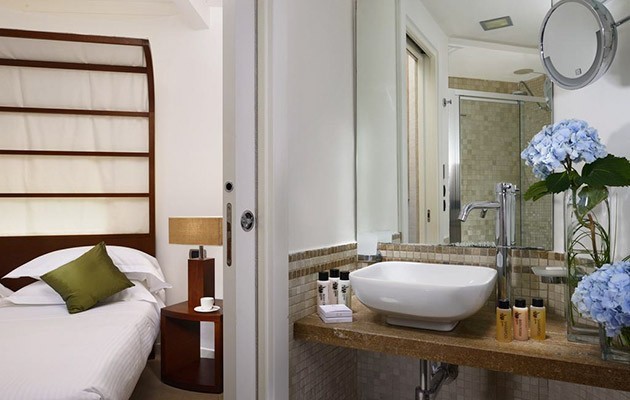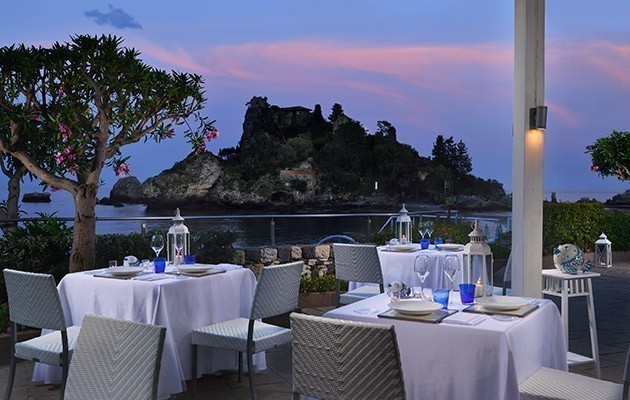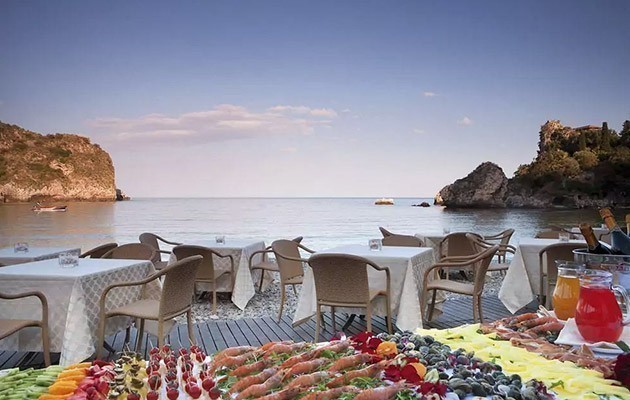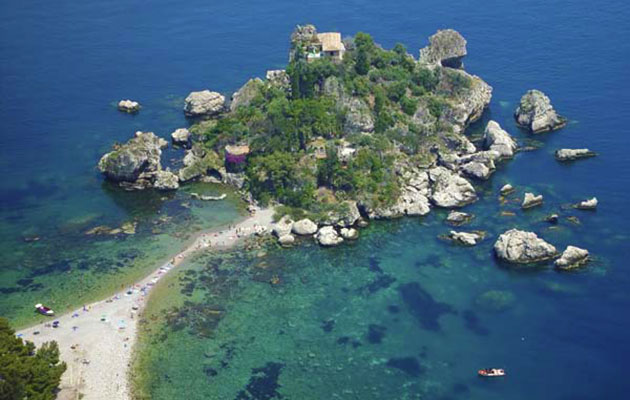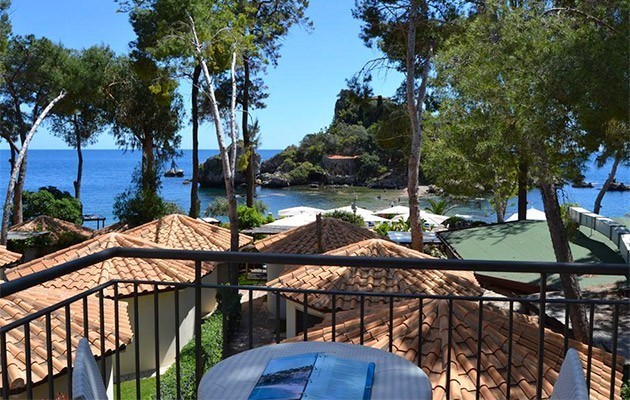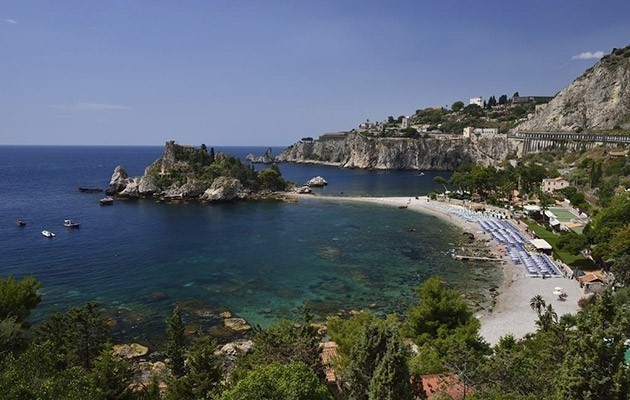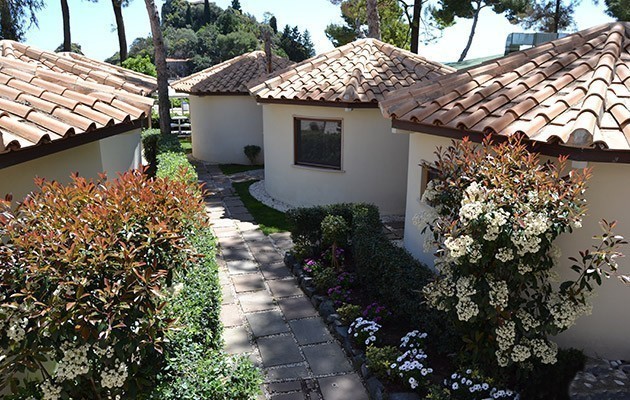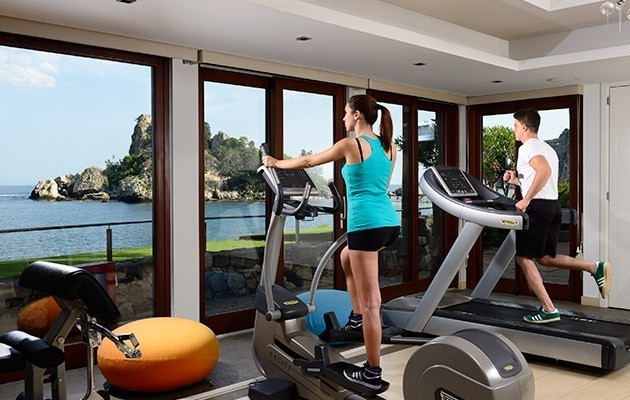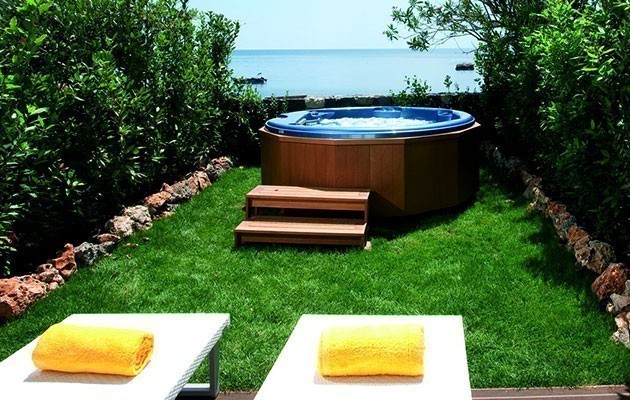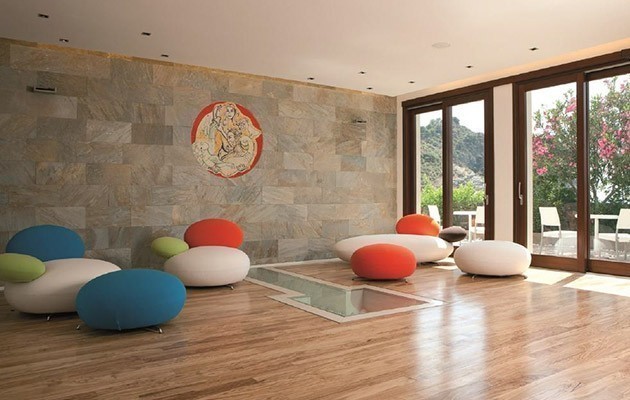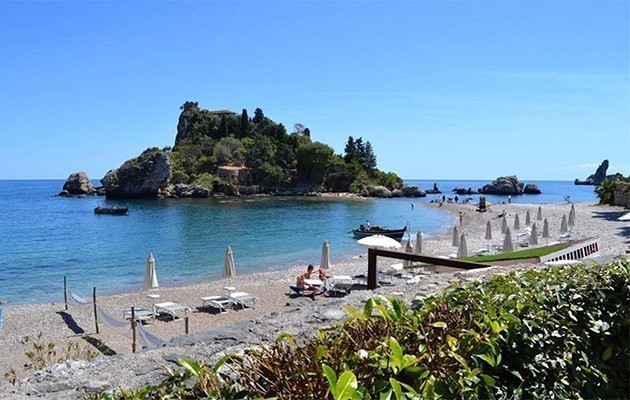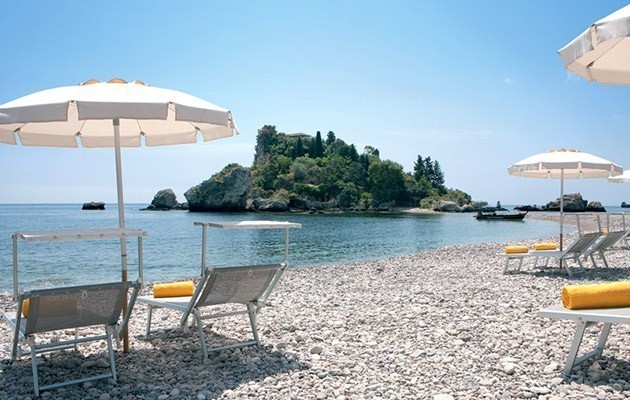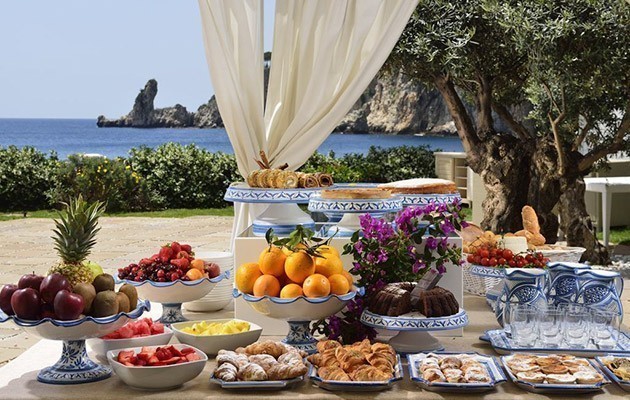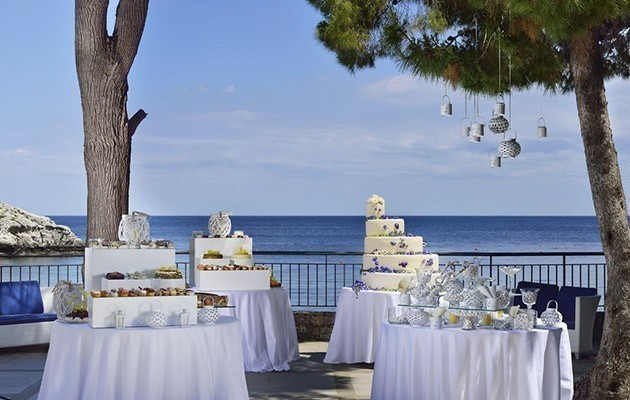 Useful Info
Hotel by the sea
Private beach
Fitness & Spa
À la carte restaurant
Tourist tax to pay on-site
Charming's opinion
Although officially it is a 5-star property, for the quality-price ratio and the offered facilities Charming classifies it as an excellent 4* star hotel which enjoys an enviable position thanks to its private beach.
You may also be interested in
What to visit in Taormina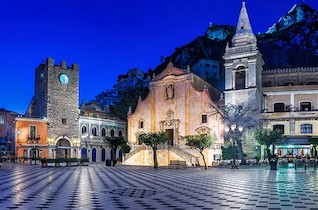 The Greek Theatre (Taormina) With its 110-m diameter, this ancient theatre is the second largest classical the...
Isola Bella (Taormina) The Isola Bella is without doubt Taormina's most beautiful beach. It is a pebble beach...
Taormina is a Sicilian small town, located in the municipality of Messina. It is the perfect combination of history, sea and nature and this is why it is considered one of the most renowned touris...
Read More