Everything you need to know about Sicily
Sicily, the island of the sun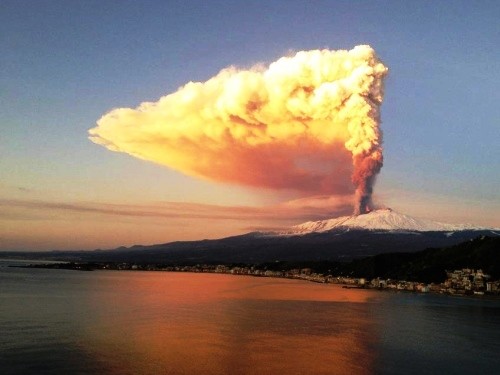 With more than 25000 square meters, Sicily is the largest island in the Mediterranean and it is one of the most fascinating places of the area.
Top 15 Places to visit in Sicily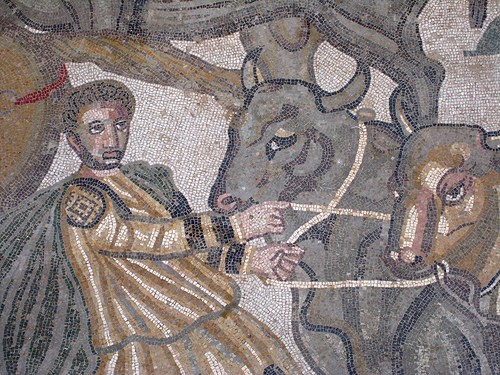 Sicily is an ancient land which boasts a number of curious archaeological sites, popular beaches, several archipelagos and islets.
UNESCO World Heritage sites in Sicily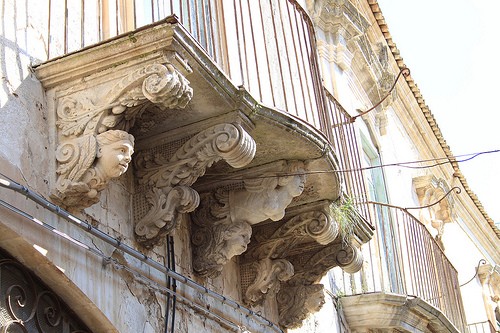 Sicily, with its treasures of historical, cultural and natural importance, boasts 6 sites listed in the World Heritage List.
The best beaches in Sicily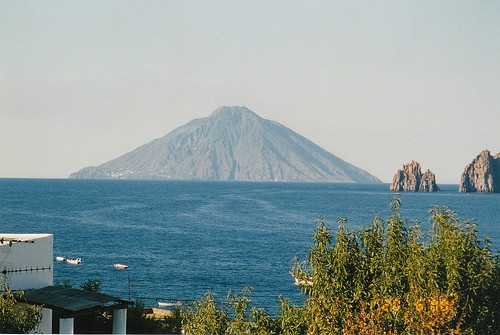 Sicily boasts over 1500 km of coastline and its beaches patrimony is extensive and varied, famous worldwide for the deep colours and the lovely coastal sceneries.
Etna Volcano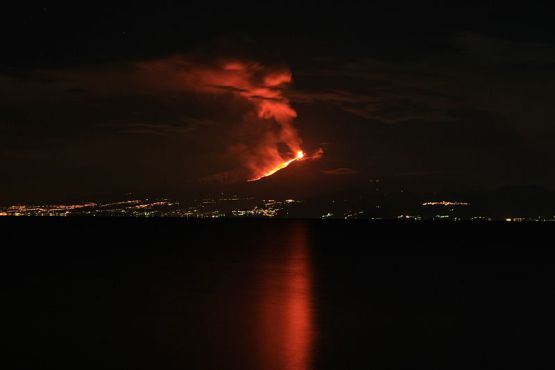 The beauty of a lunar landscape, the views over the sea and the volcanic activities are a must-do experience when visiting Sicily and the area of Catania.
Sicilian Cuisine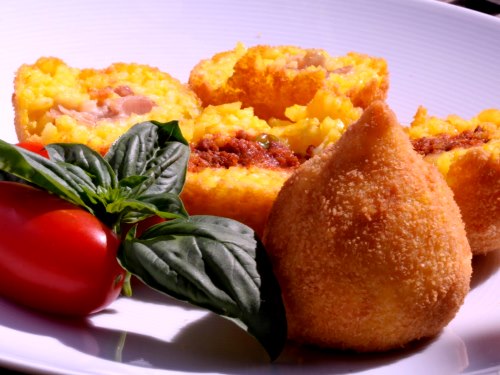 In Italy we always look after number one, but putting pride aside, there is little doubt that Sicilian cuisine represents Italian Gastronomy at its best.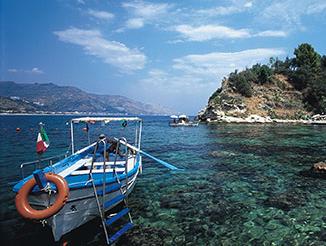 Northern Sicily Hotels and Villas
Hotels and Villas West Sicily
Hotels and Villas in South Sicily