Agrigento Beaches
Scala dei Turchi (Realmonte)
The curving white walls of Scala dei Turchi form an exceptional backdrop – a large, staircase-shaped white cliff reflecting the light of the sun and enhancing the blue of the sea below. Carved by wind and sea, this marlstone cliff leads to a fine sandy – and never too crowded – beach.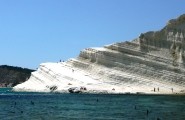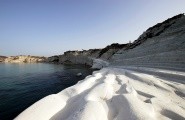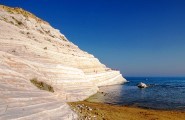 Porto Palo (Menfi)
The unspoilt dunes of Porto Palo embody the African soul of southern Sicily. Despite its limited services, this peaceful corner of the island will not disappoint – fine white sand, shallow depths, limpid clear seas – an excellent setting for an unforgettable family holiday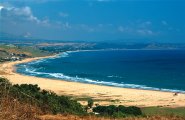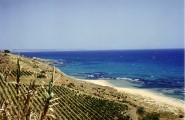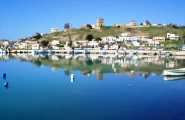 Eraclea Minoa (Cattolica Eraclea)
The beach of Eraclea Minoa is part of an unspoilt nature reserve, dropping down to a clear blue sea framed by white cliffs and sandy dunes. The 5 km shoreline is backed by a thick pine wood and to the east is marked off by the long white cliff of Capo Bianco.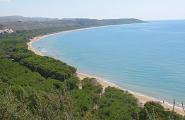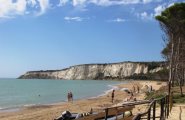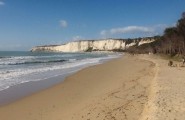 Discover the best beaches in Sicily.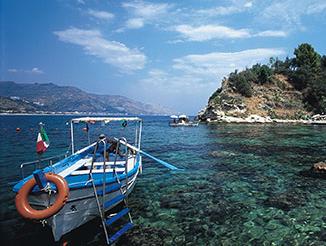 Northern Sicily Hotels and Villas
Hotels and Villas West Sicily
Hotels and Villas in South Sicily