Catania Sight
Piazza del Duomo (Catania)
The hub on which the most important streets of the centre converge, Via Etnea, Via Garibaldi and Via Vittorio Emanuele II, this Piazza includes some of the most majestic examples of Baroque monuments: the Cathedral of Sant'Agata, the Palazzo degli Elefanti, the City Hall and the so called "u Liotru", the elephant in lava stone carrying a tall obelisk, the city's symbol rising over the fountain in the centre of the square.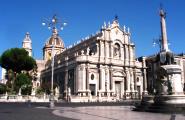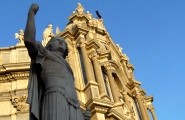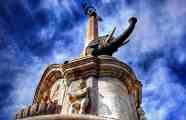 Monastery of San Nicolò l'Arena (Catania)
This Monastery, known as the Benedictine Monastery, stands close to the historic centre and is one of the city's landmarks. The complex consists of the majestic church of San Francesco La Rena, the large monastery and two great cloisters, which according to the original project were to have been four. Today the Monastery hosts the University Faculty of Letters and Philosophy and the joint Civic and Ursino Recupero Libraries.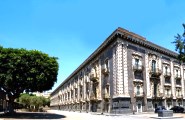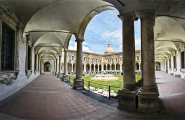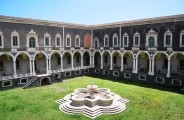 Etna National Park
To safeguard Etna's precious natural heritage from the increasing pressure of visitors, in 1987 a National Park was set up to preserve the woodland and its unique plant and wildlife habitats.
The Park joins environmental protection with the sustainable management of protected areas, whose microclimate supports special crops. Access to the wilder areas of the Park is through pathways or mule tracks.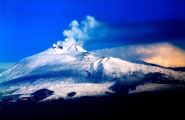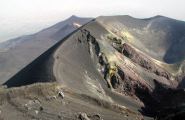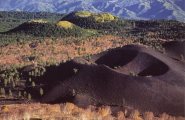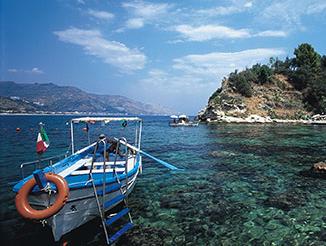 Northern Sicily Hotels and Villas
Hotels and Villas West Sicily
Hotels and Villas in South Sicily