Central Sicily Sight
Morgantina (Aidone)
The fascinating ruins of Morgantina, an ancient Sicel and Greek city which continued to thrive in Roman times, lie in the territory of Aidone. The site preserves major Greek structures, including the sanctuary in the Agora, the public grain store and the theatre. Don't fail to visit the mosaics of the private dwellings and the many other findings, the most famous of which is the Venus of Morgantina, on display in the archaeological museum of Aidone.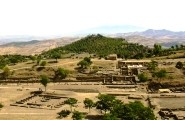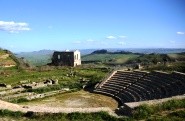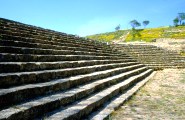 Villa Romana del Casale (Piazza Armerina)
This villa dates from late Roman times and is set in the countryside of Piazza Armerina; in 1997 it was placed by UNESCO on the World Heritage List. It is famous for its large number of exquisite mosaics, measuring more than 3500 m2 in total, which decorate almost all its rooms, a heritage unrivalled in the Roman Empire which makes this Villa a supreme example of a luxurious Roman residence.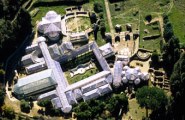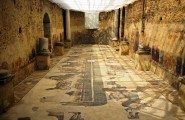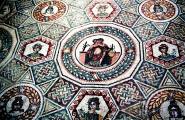 The Mining Park of Floristella and Grottacalda
The Park, established in 1991, is an open-air museum and preserves the heritage of the local mining industry which up to the 1970s was a pillar of the local economy. The area, which includes two great sulphur mines with their shafts, galleries and buildings, today appears as a fascinating ghost city – one of the most striking examples of industrial architecture in Italy.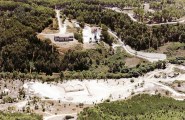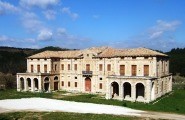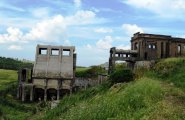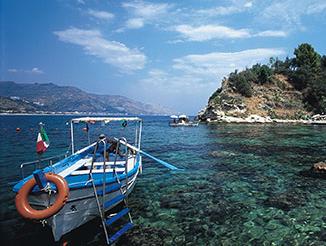 Northern Sicily Hotels and Villas
Hotels and Villas West Sicily
Hotels and Villas in South Sicily