The Beaches of Catania
La Playa (Catania)
With its 18 km, La Playa is the locals' favourite beach: a long stretch of fine golden sand. Locals and tourists alike appreciate both the beach services offered by the lidos, and its lively and entertaining night life. Another strong point of La Playa is the breath-taking view of majestic Etna.
Suggested Hotels: Wine Resort Villagrande (Catania)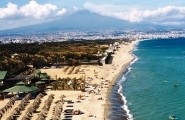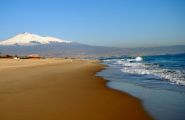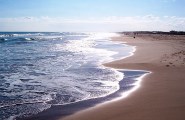 Cyclops' Riviera (Aci Trezza)
The coast near Aci Trezza, dubbed "Riviera dei Ciclopi" offers jaw-dropping views. Across from the pebble beach rise the islet of Lachea and the black stone pillars. The stunning volcanic scenery is matched by crystal-clear waters perfect for scuba diving.
Suggested Hotels: Donna Carmela (Riposto), Monaci delle Terre Nere (Zafferana Etnea)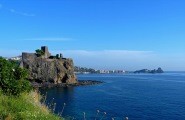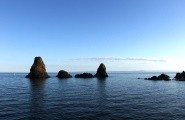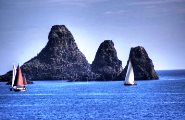 Spiaggia Praiola
The shore of Praiola runs along a farmland area crossed by several streams. On its beautiful beach, the black pebbles meet the intense blue Ionian Sea. As another sign of its volcanic origin, the beach is framed by a backdrop of tufa clothed in lush Mediterranean vegetation.
Suggested Hotels: Donna Carmela (Riposto), Zash – Country Boutique Hotel (Riposto), Ramo d'Aria Country Hotel (Giarre)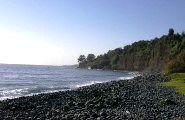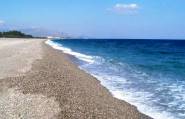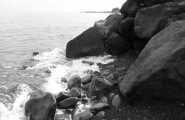 Discover the best beaches in Sicily!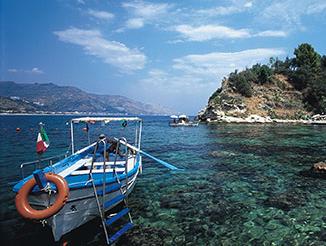 Northern Sicily Hotels and Villas
Hotels and Villas West Sicily
Hotels and Villas in South Sicily