Flights to Sicily

The main airports in Sicily are the ones of Palermo and Catania: according to your holiday destination, you can choose where to fly to. Here we will give you a few hints about both airports and we will suggest you some airlines offering the best flights to Sicily.

Catania-Fontanarossa airport – It is the main Sicilian airport and the first mayor one of southern Italy. This airport has a high volume of international air traffic from/to European and extra-European destinations. It is located 4.3 km southwest of Catania.

Palermo Falcone-Borsellino airport – Located about 35 Km from the city, it is one of the most ancient Italian airports. It is the third mayor airport of southern Italy after the ones of Catania and Naples. It offers many international connections, daily flights from/ the most important Italian cities as well as from/to the islands of Lampedusa and Pantelleria.




Flights to Catania from Milan, Pisa, Turin, Venice and Verona. Flights to Palermo from Venice.

The best flights offered by Brussels Airlines: flights from/to Palermo and from/to Catania: London, Paris, Hannover, New York, Lione, Abidjan, Banjul, Bilbao, Bruxelles, Birmingham, Budapes and many just to name a few.
Transavia offers flights to both airports of Palermo and Catania from Paris and Amsterdam.

Tui Fly proposes different routes, especially from Germany. Flights to Catania from Hamburg, Berlin, Köln, Dresda, Düsseldorf, Frankfurt am Main, Hannover, Munich, Nürnberg, Stuttgart, Basilea, Zurich, Brema, Leipzig, Munster. Flights to Palermo from Brema, Dresda, Frankfurt, Lipsia, Munster, Norimberga, Paderborn/Lippstadt.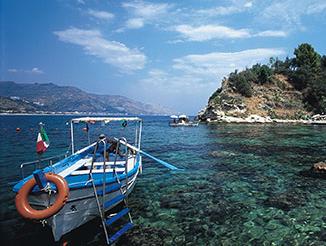 Northern Sicily Hotels and Villas
Hotels and Villas West Sicily
Hotels and Villas in South Sicily