starting from :

110 €
price in low season - check your rate inserting the dates of your stay
|
Get More
From 09-01-2023 To 07-01-2024
Only for Charming customers: beach towels free of charge!
Useful Info
4 rooms
Beach – Yes
1 parasol, 2 loungers included in the room price
Nearby Marsala – 4 km
Trapani-Birgi airport – 15 km
You may also be interested in
What to visit in Marsala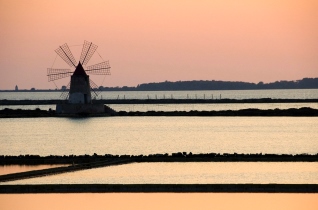 Erice Erice is one of the jewels of the Province of Trapani, a perfectly preserved historic hilltop town with a tri...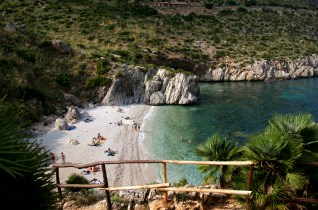 Scopello The small bay of the faraglioni (sea stacks) is the best known area of Scopello. The small beach framed by...
With its Arab outlines and atmosphere, Western Sicily is wrapped in the colours and scents of Africa. A land historically linked to the sea, its coastal towns grew out of ancient trading ports sur...
Read More