starting from :

120 €
price in low season - check your rate inserting the dates of your stay
|
Get More
From 07-01-2019 To 31-12-2020
Only for Charming's customers: free upgrade in the higher room category (upon availability)
From 120 € ( per Room per Night )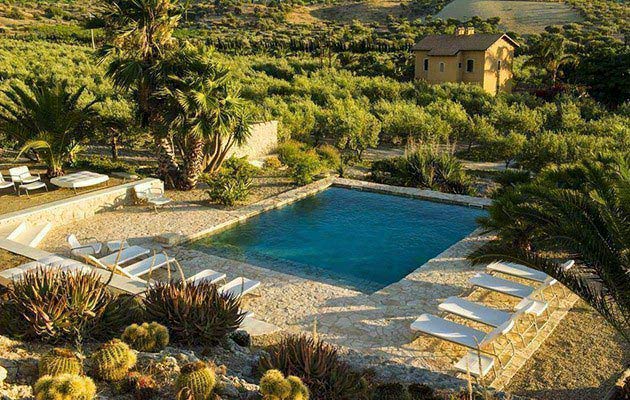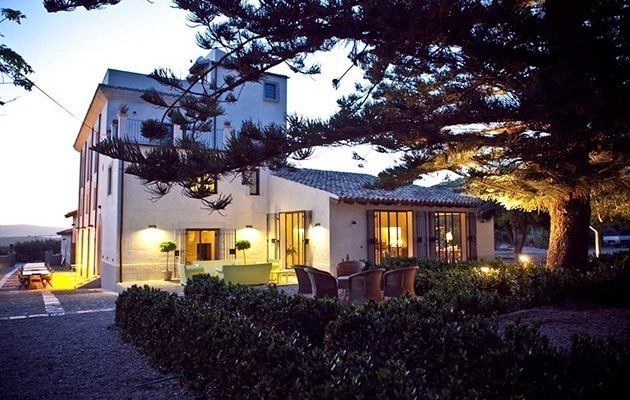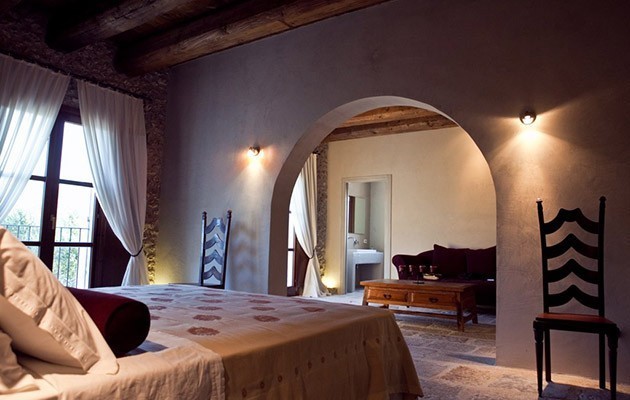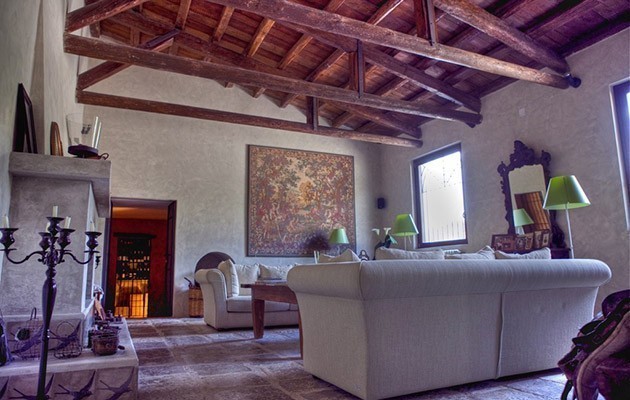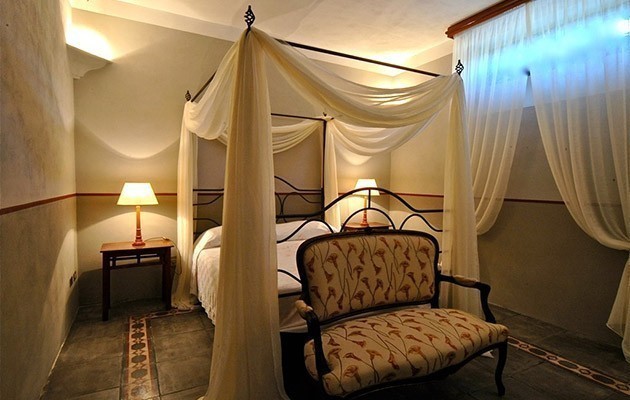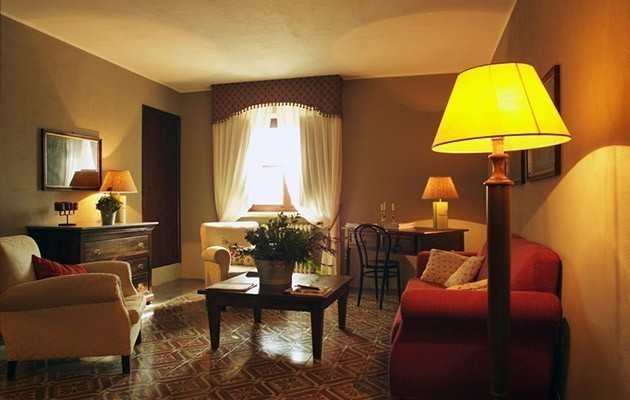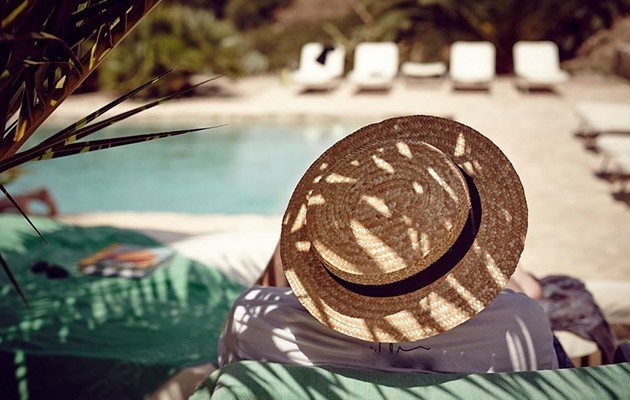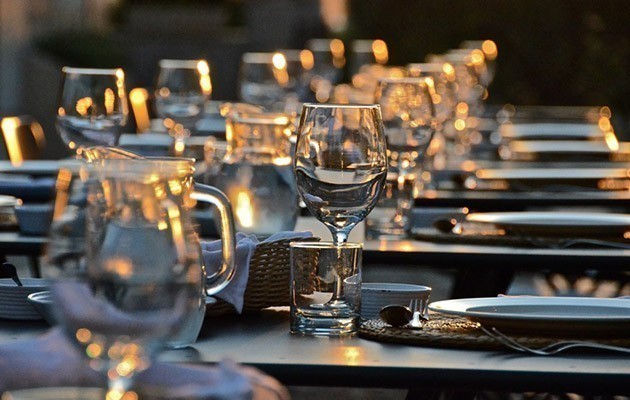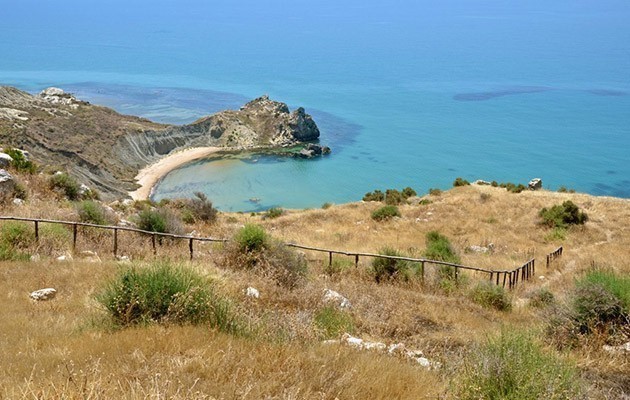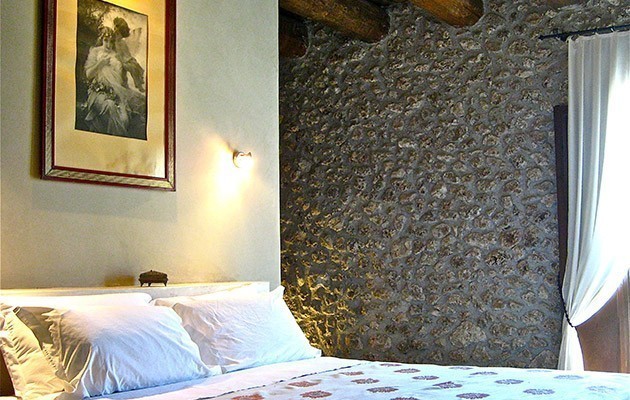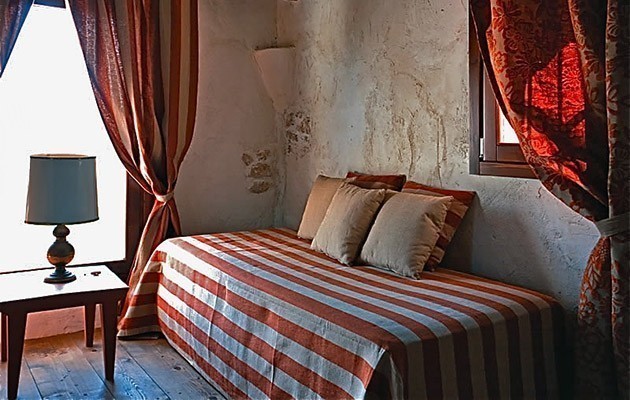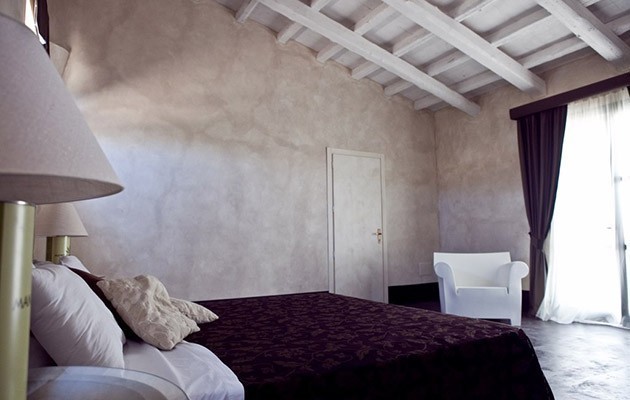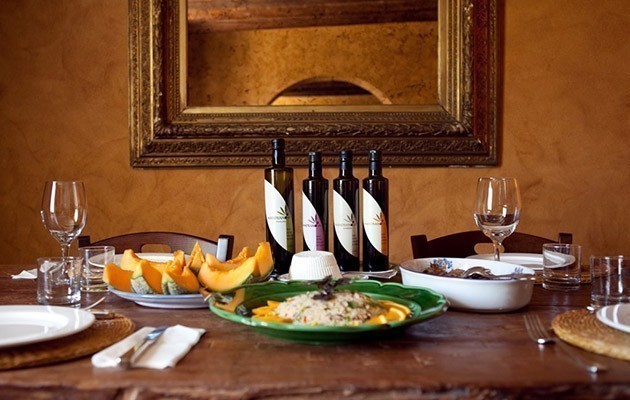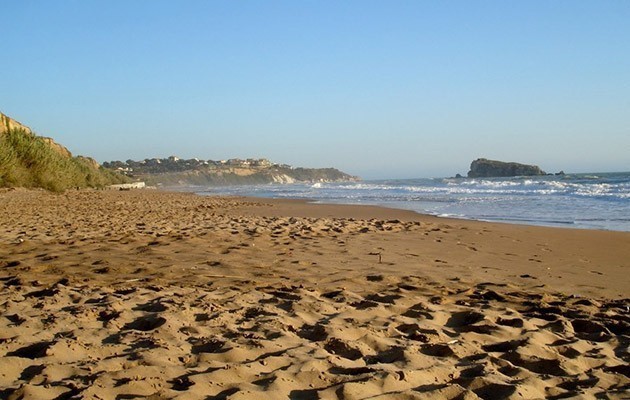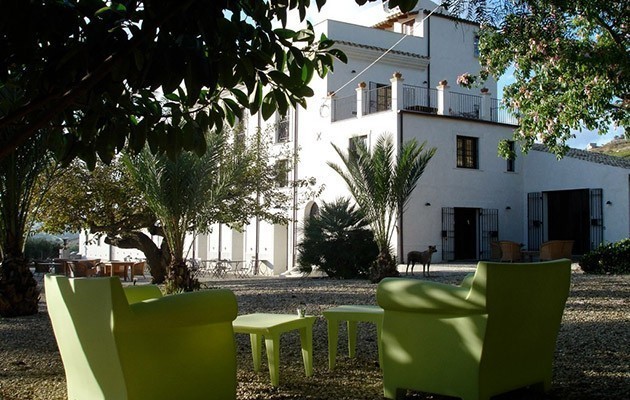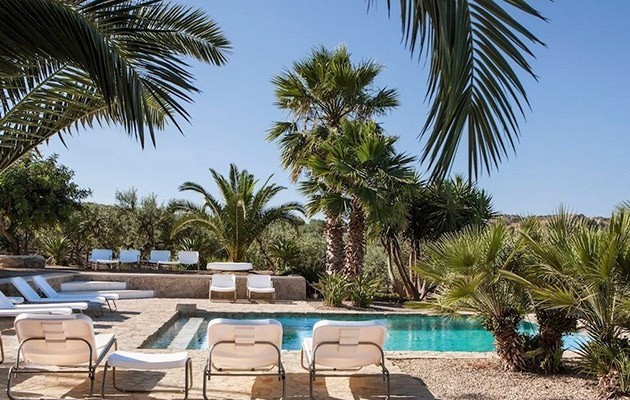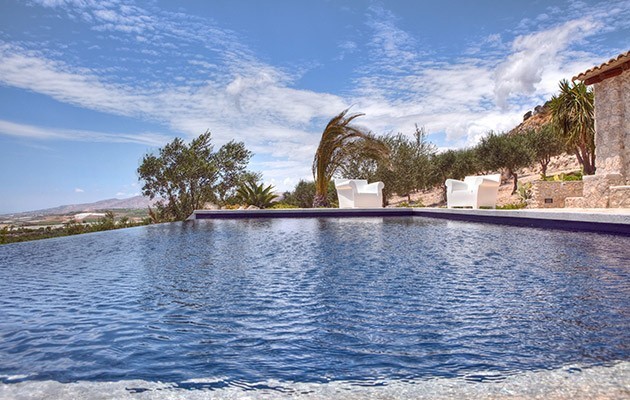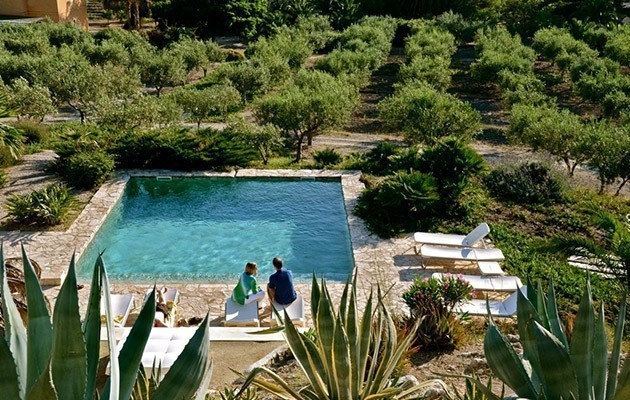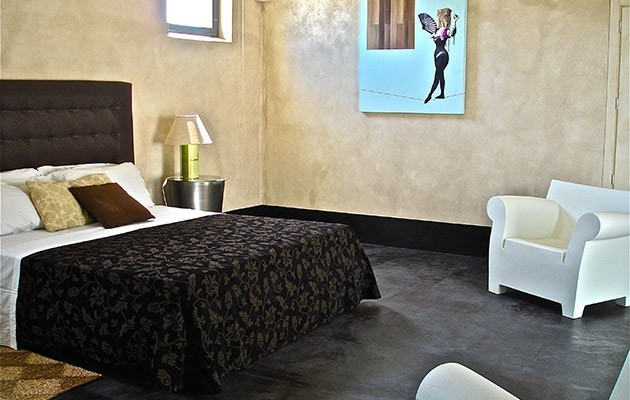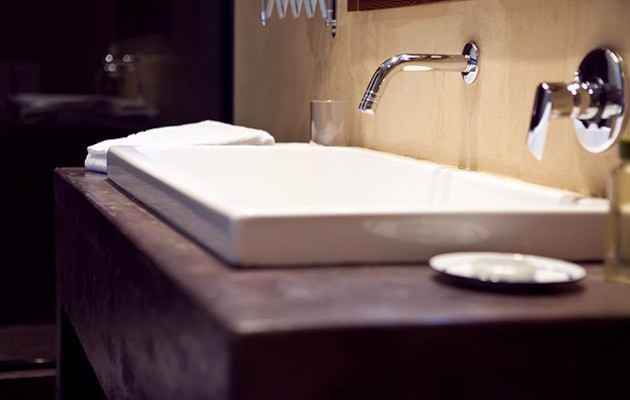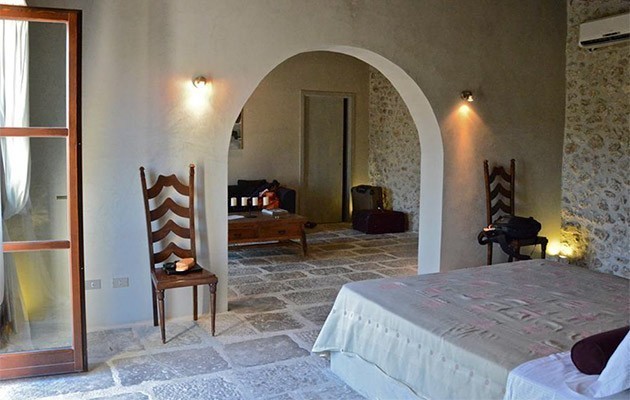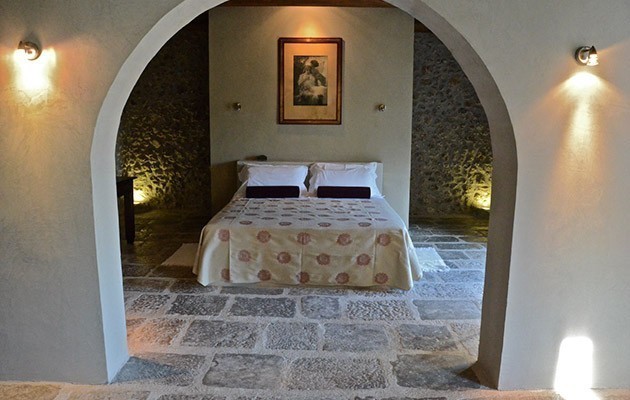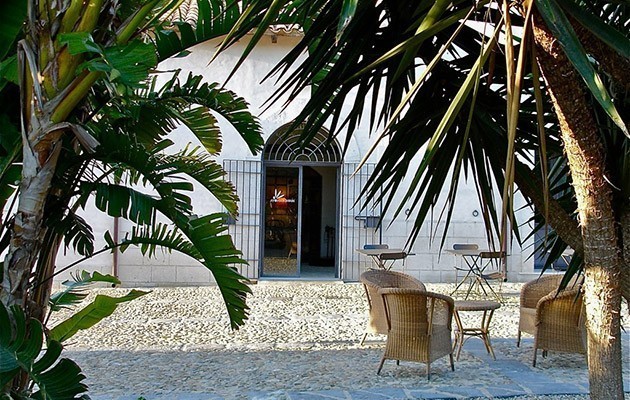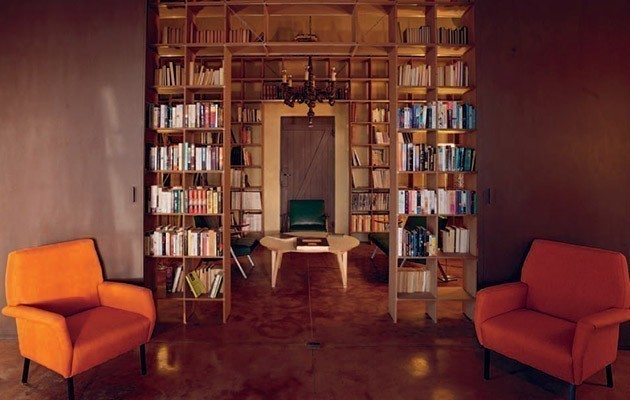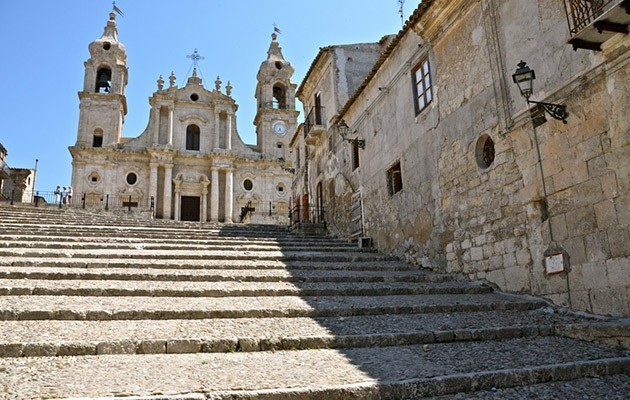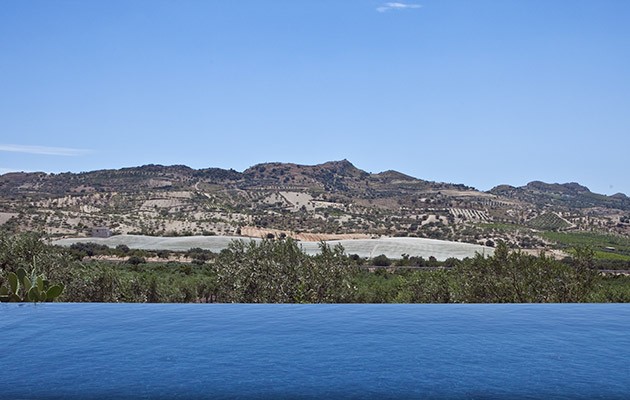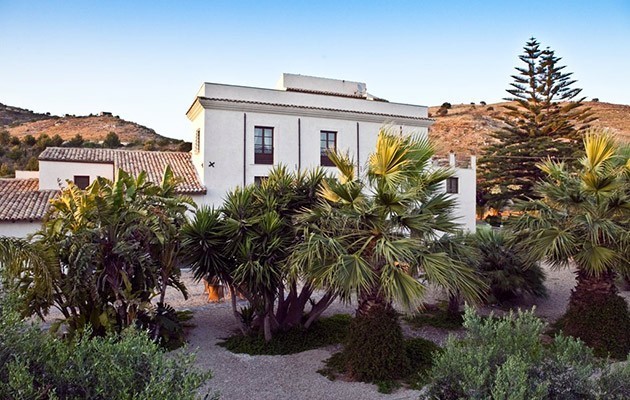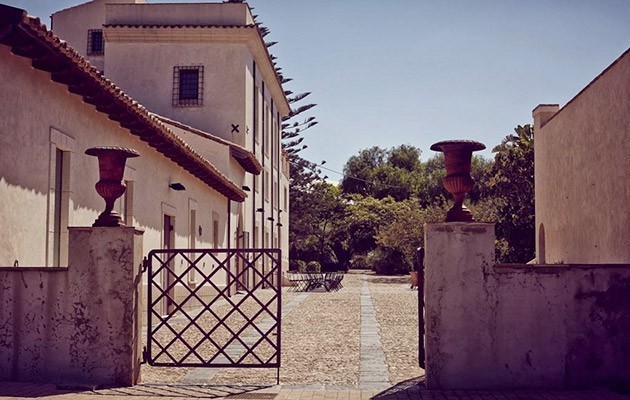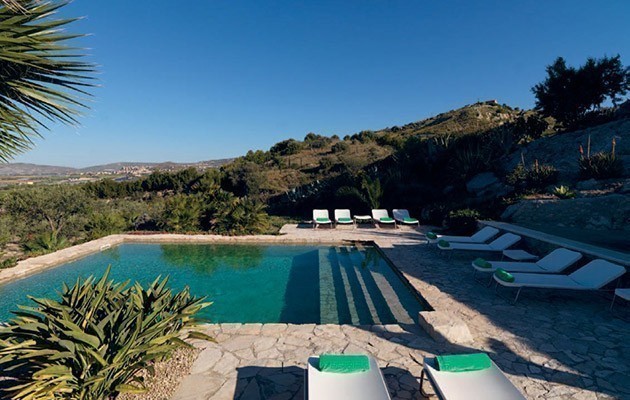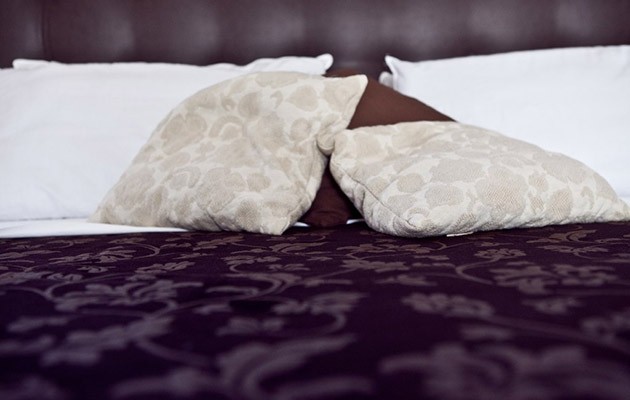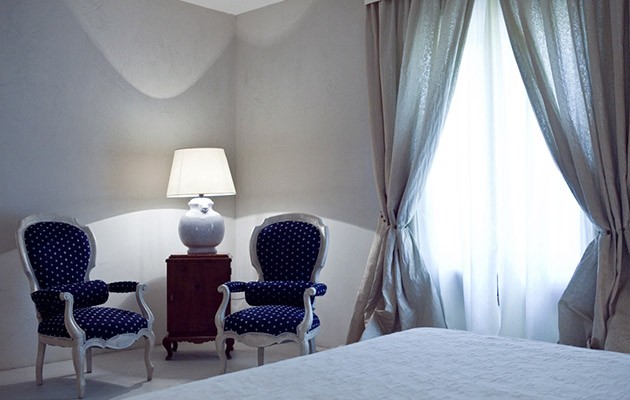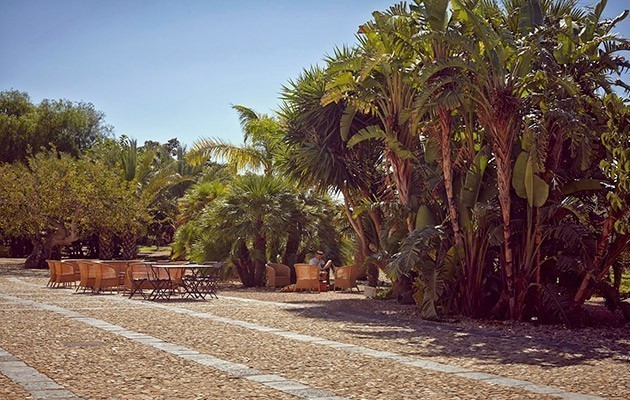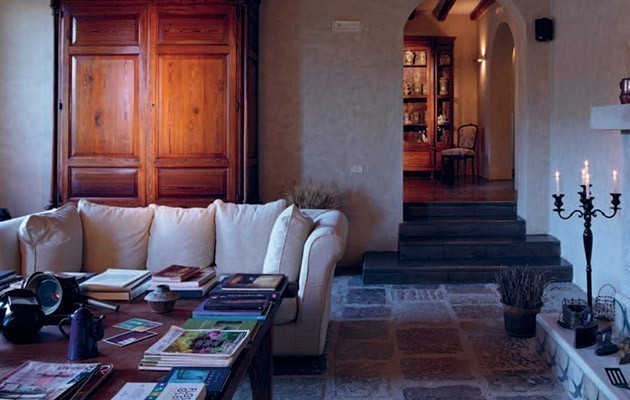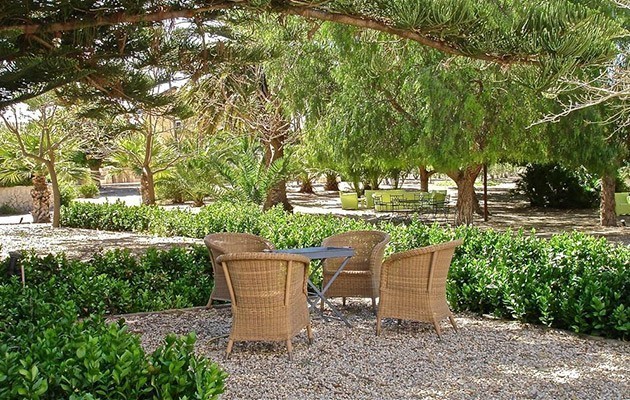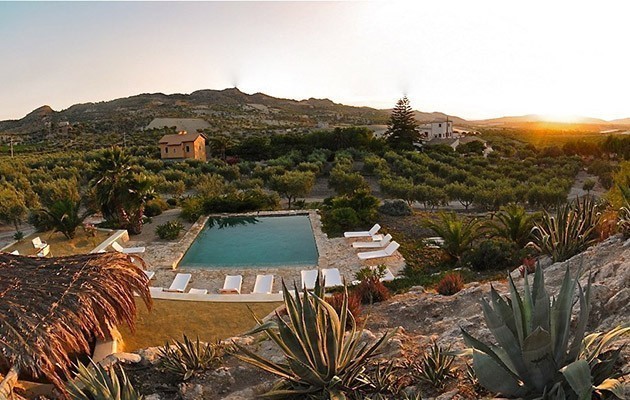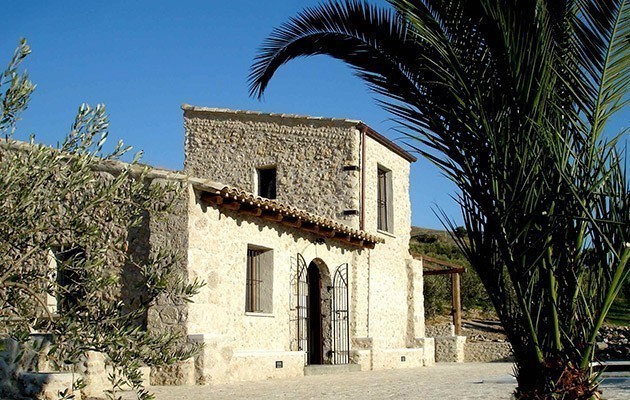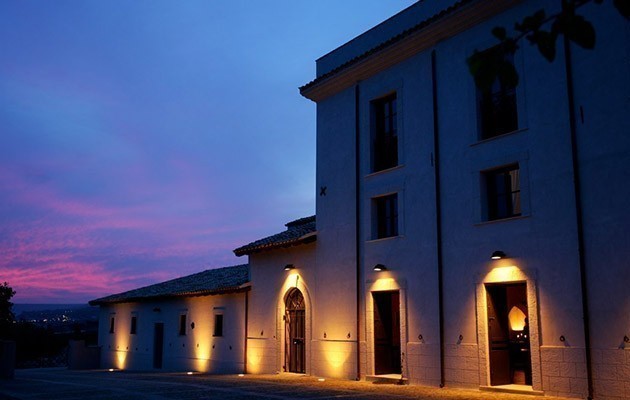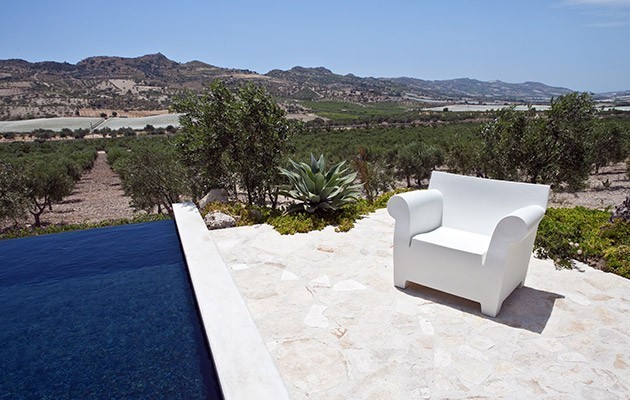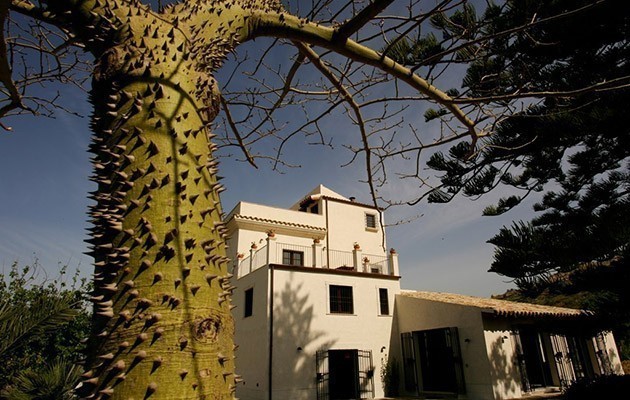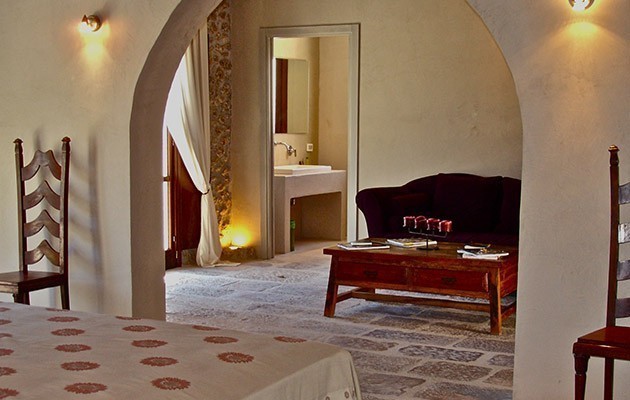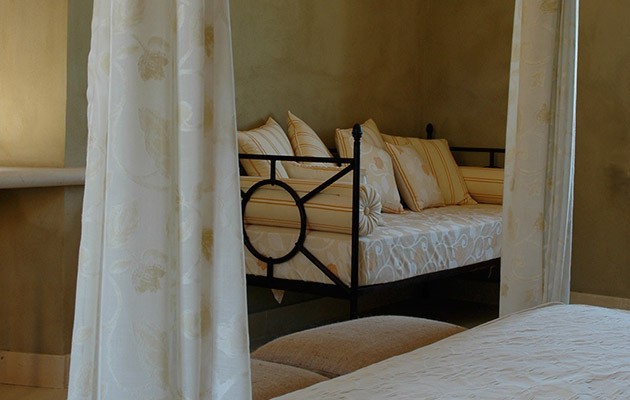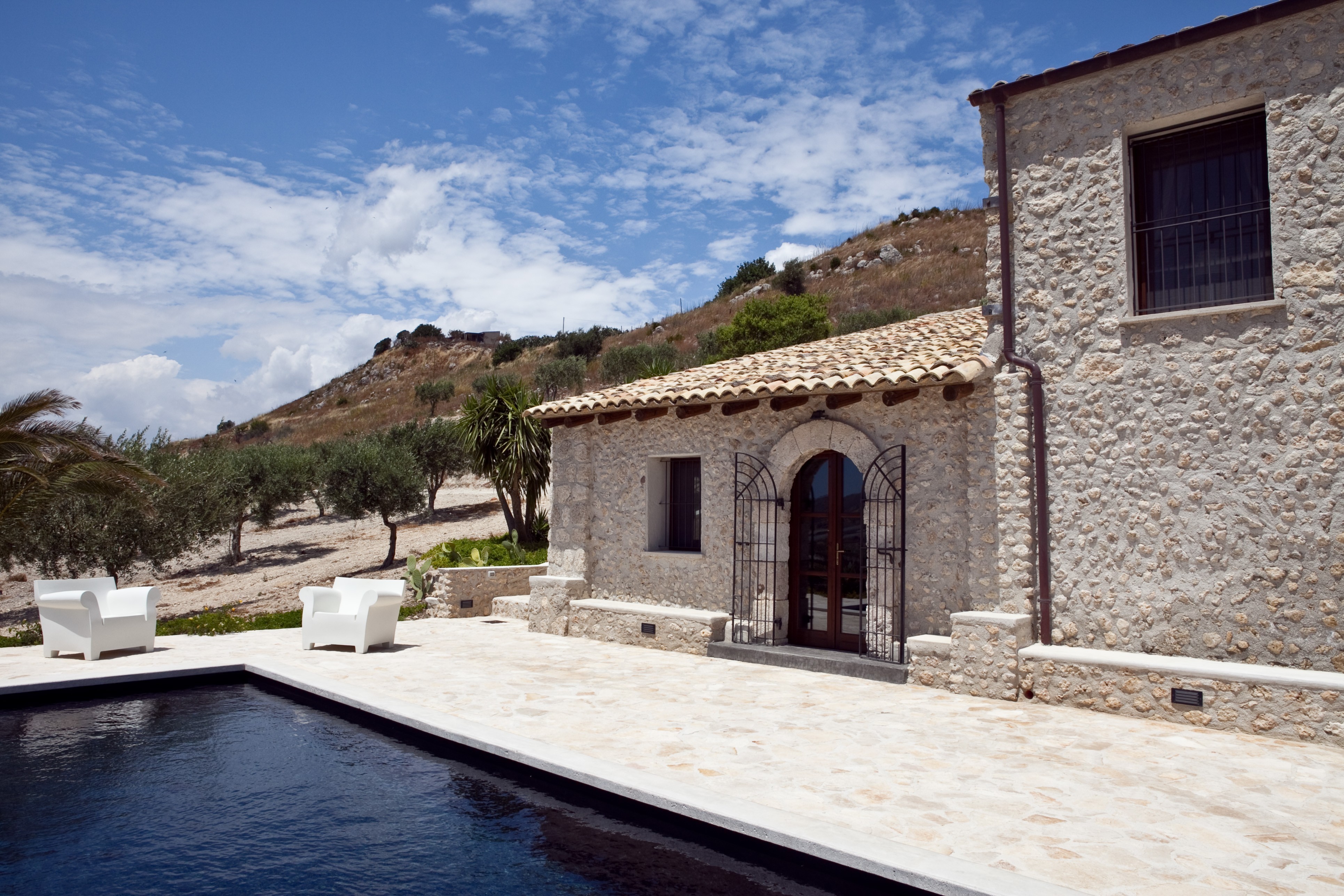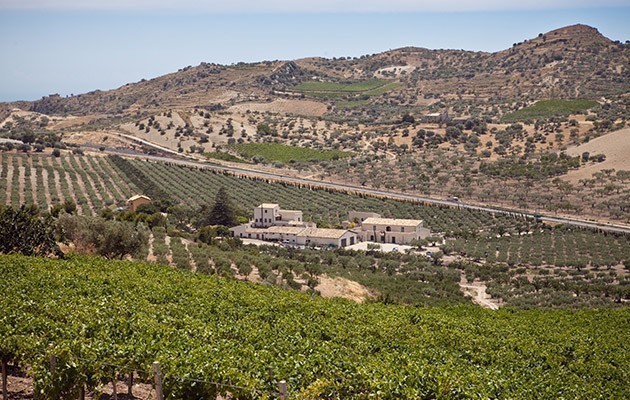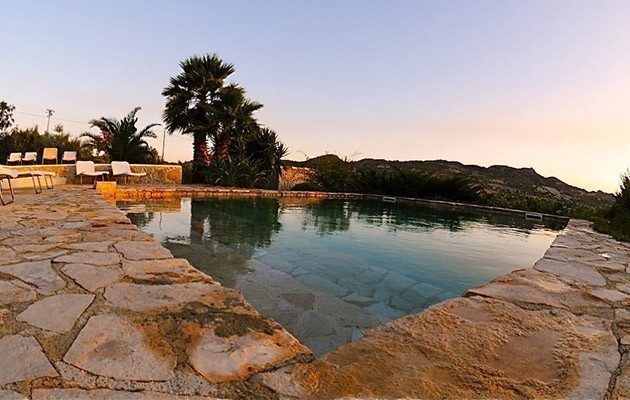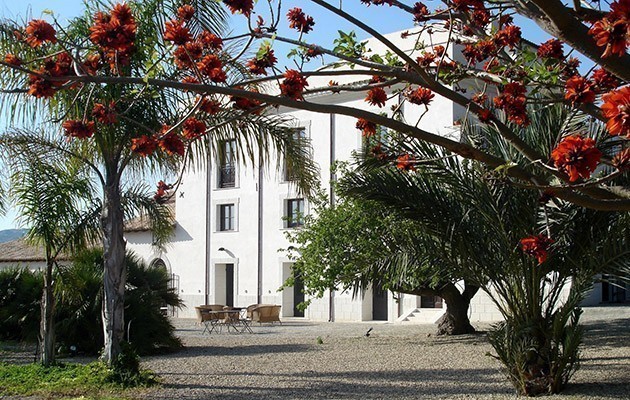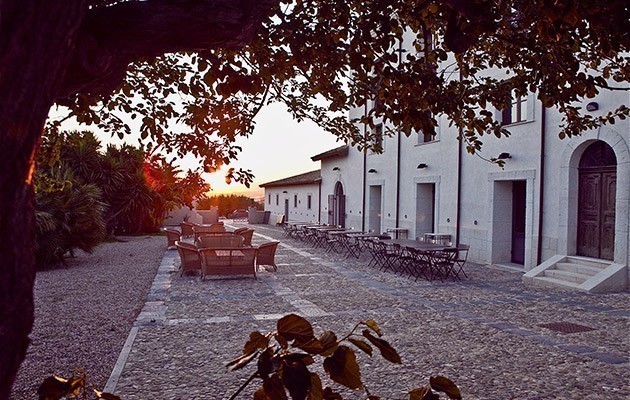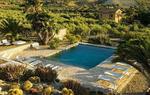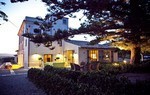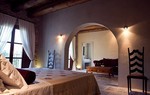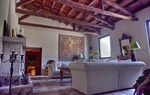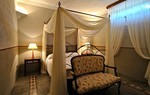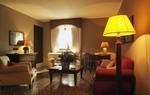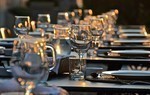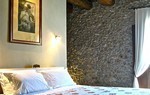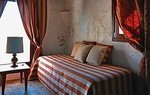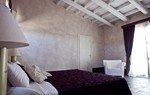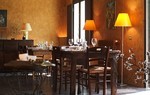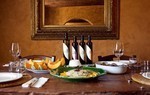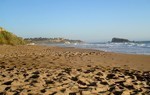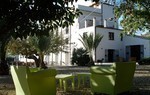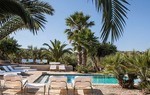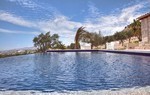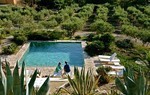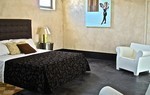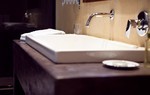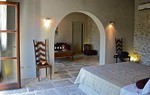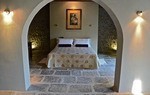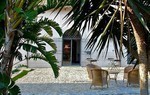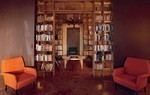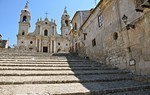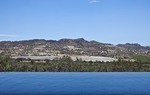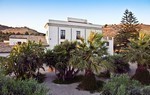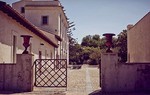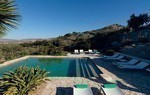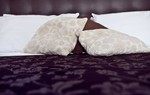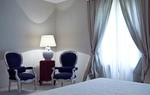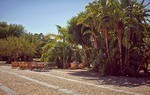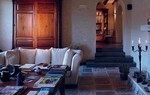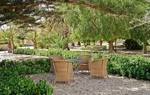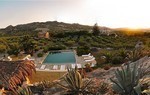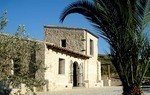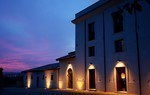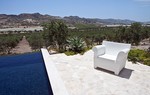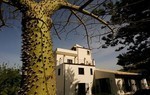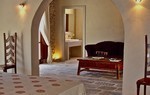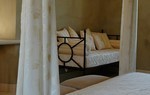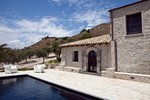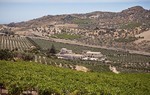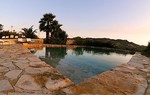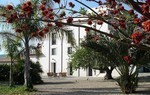 Useful Info
16 rooms and Suites + Villa Robazza
Cooking classes, olive harvest and olive oil production
surrounded by nature
The check-in is mandatory by 7 pm (from April to September) by 6 pm (from October to March), in order to be able to better reach the Resort during daylight, due to its isolated position.
Charming's opinion
Surrounded by a huge property and nicely isolated in the countryside of Palma di Montechiaro, Mandranova Resort offers a relaxing holiday, full of privacy and tranquility. The staff loves to surprise and entertain its guests with pieces of design
You may also be interested in
Nearby Palma di Montechiaro
What to visit in Palma di Montechiaro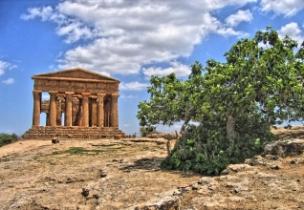 Valley of the Temples - Agrigento The Valley of the Temples is the most magnificent testimony of Greek civilisation...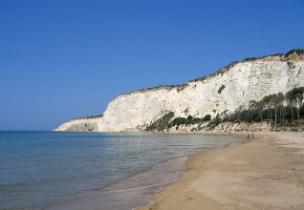 Scala dei Turchi (Realmonte) The curving white walls of Scala dei Turchi form an exceptional backdrop – a lar...
Pindaro called it "the most beautiful among the mortal towns". Agrigento has all the ingredients that make Sicily a world-famous place: history, sea and nature. In an ancient past...
Read More
What to do in Palma di Montechiaro