starting from :

170 €
price in low season - check your rate inserting the dates of your stay
|
Get More
From 01-01-2023 To 31-12-2024
For Charming customers: homemade welcome drink on arrival!
From 01-04-2023 To 03-11-2023
Only for Charming customers: Early Check-in/ Late Check-out (upon availability)
From 170 € ( per Room per Night )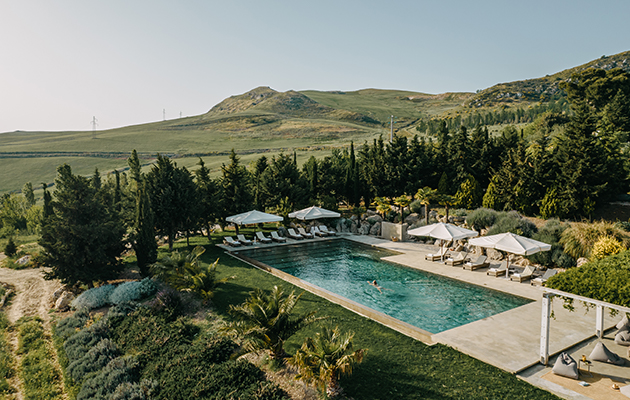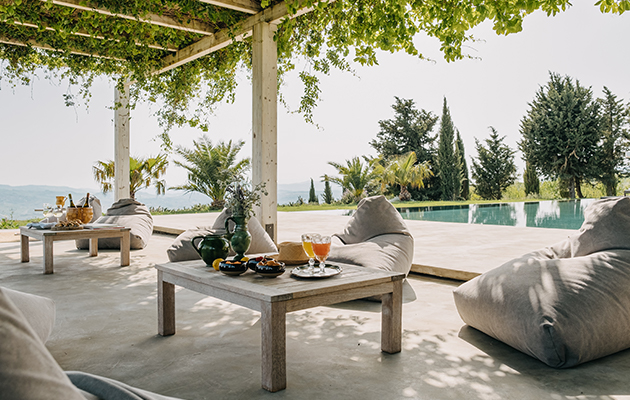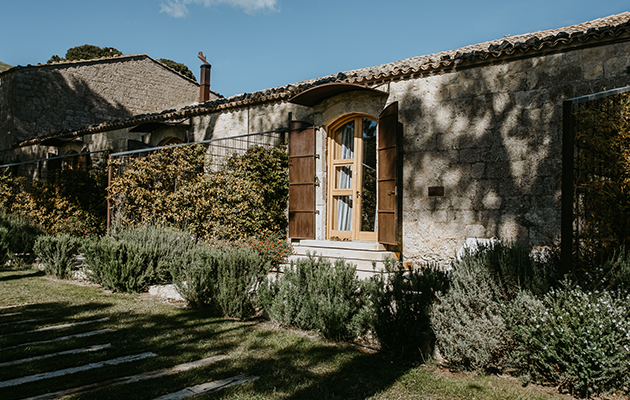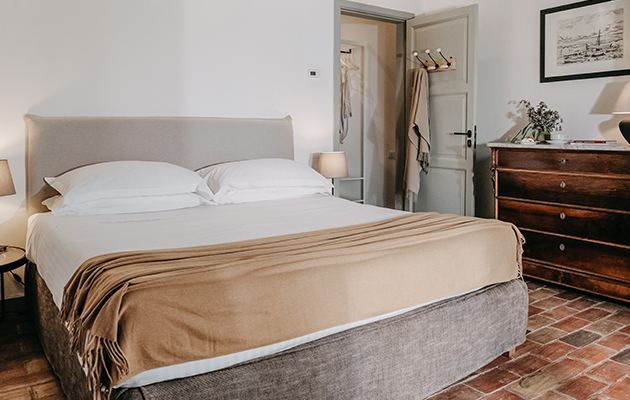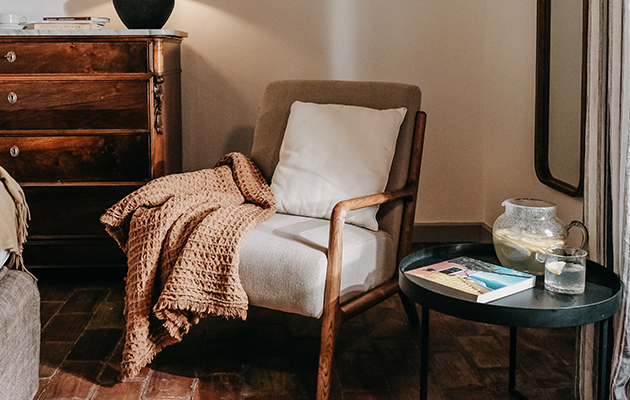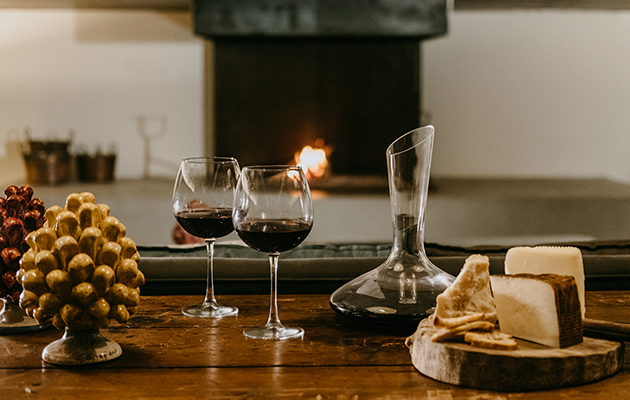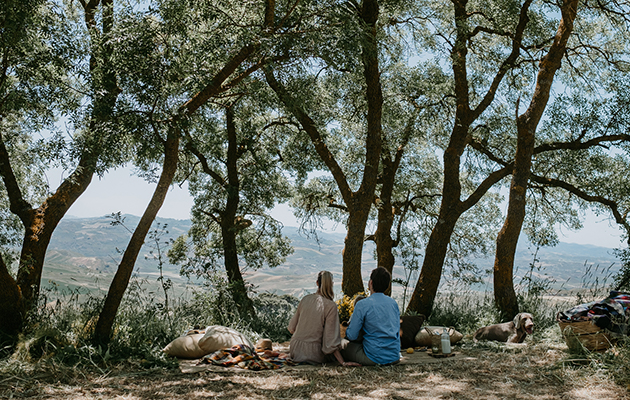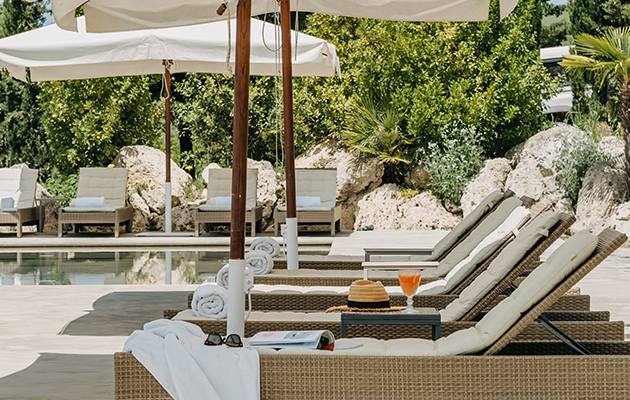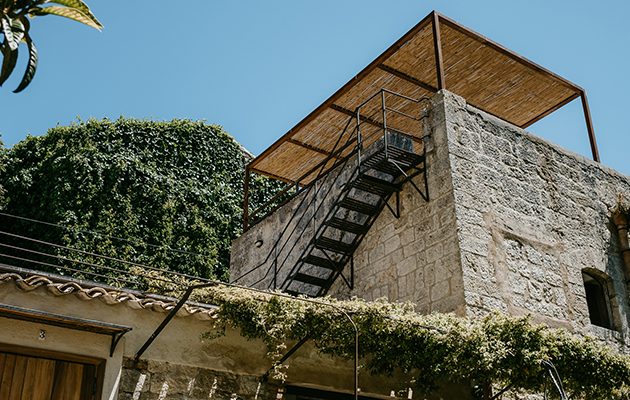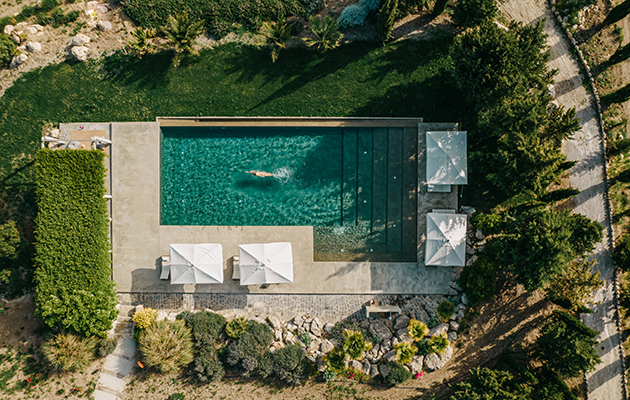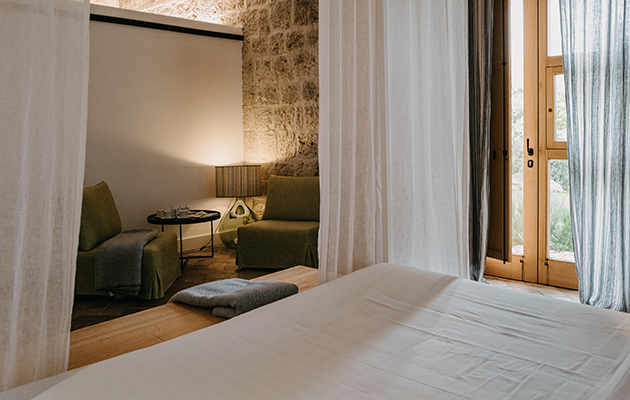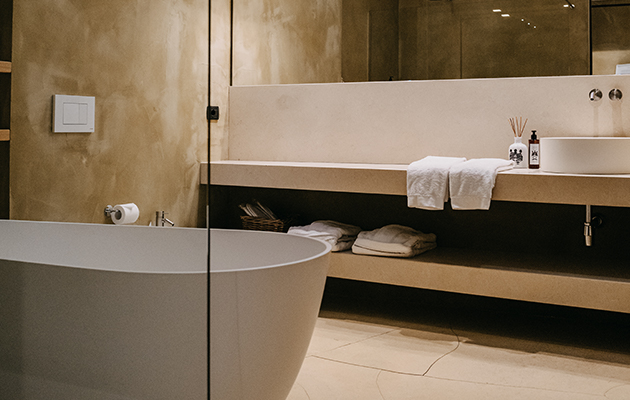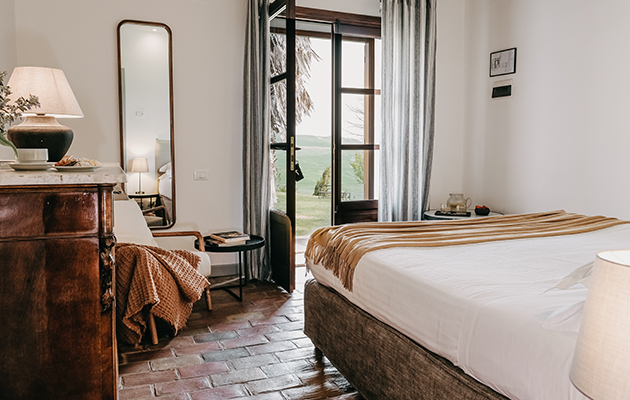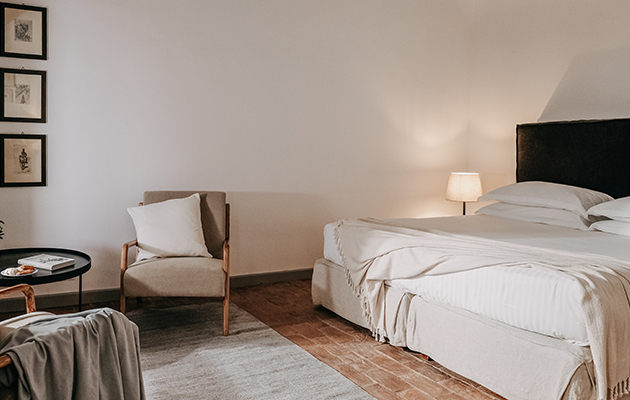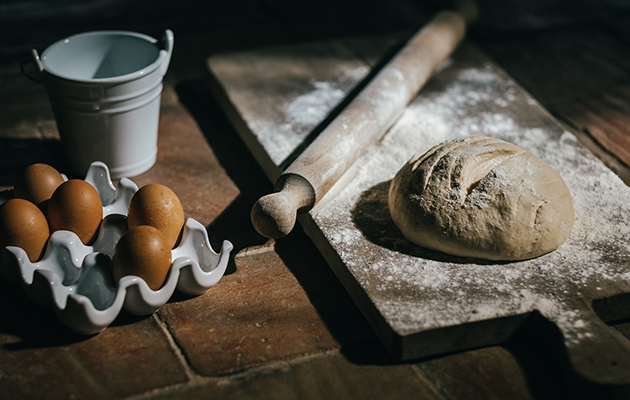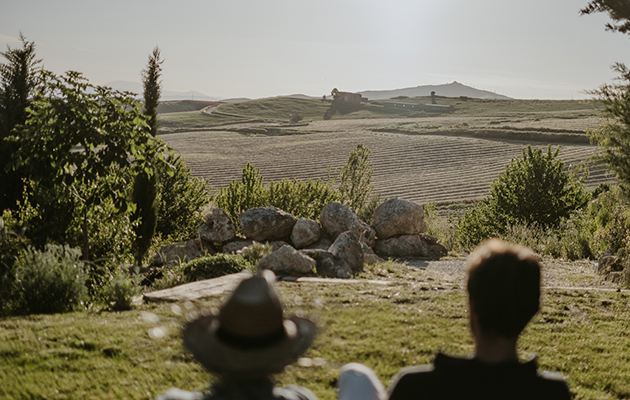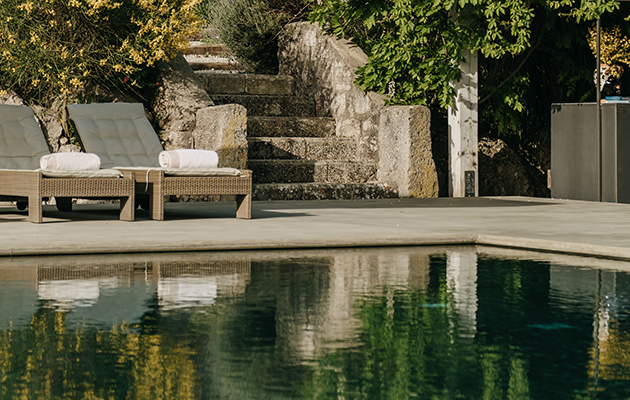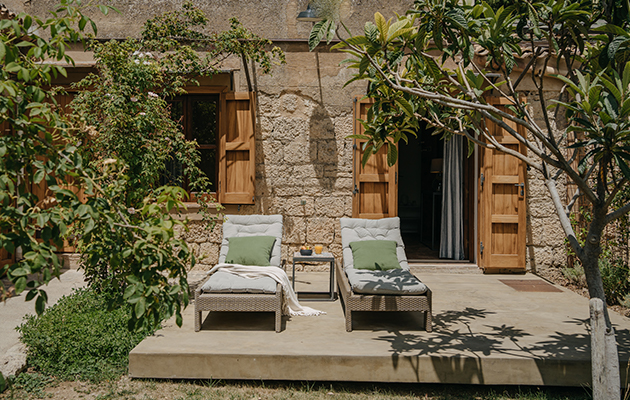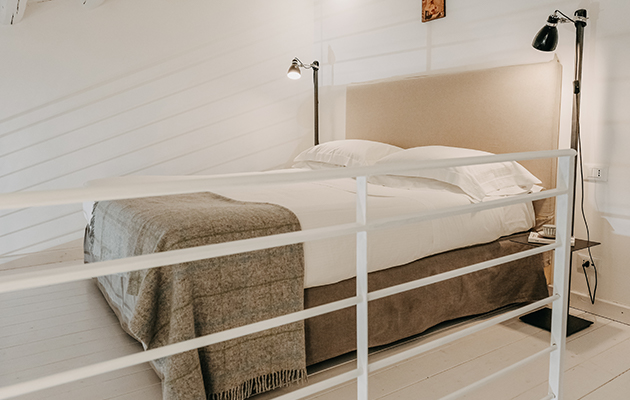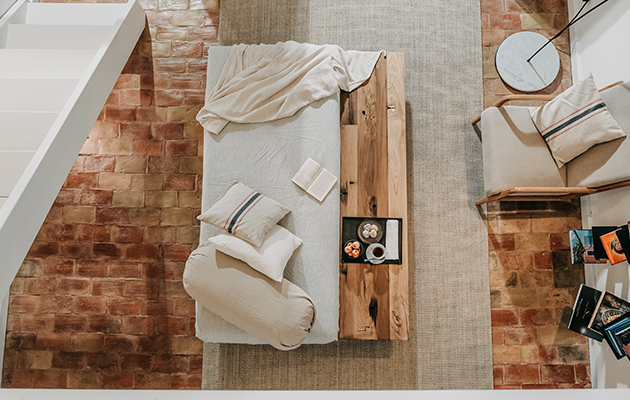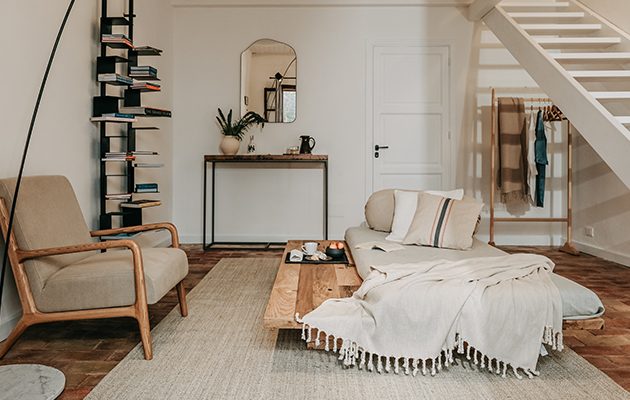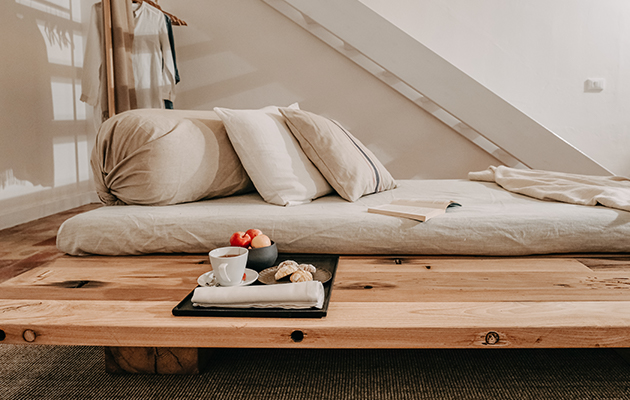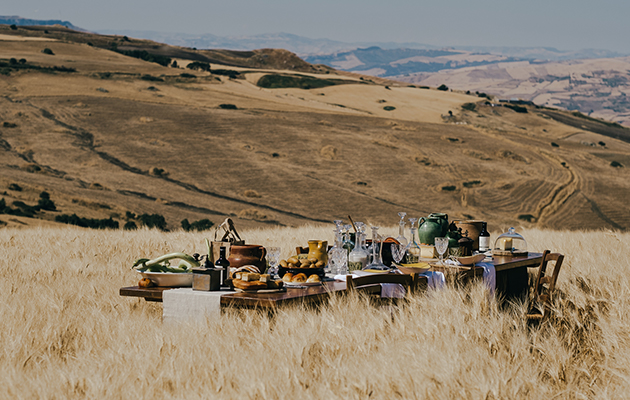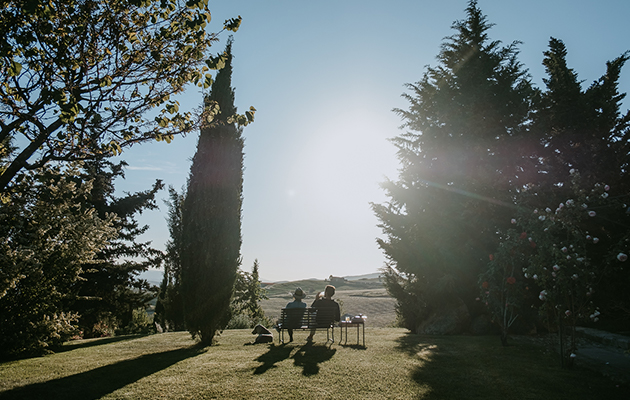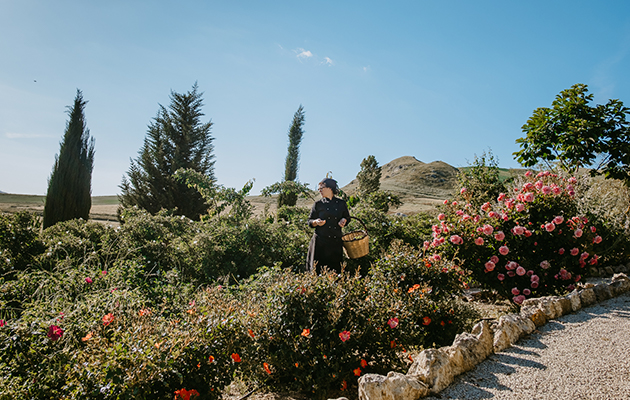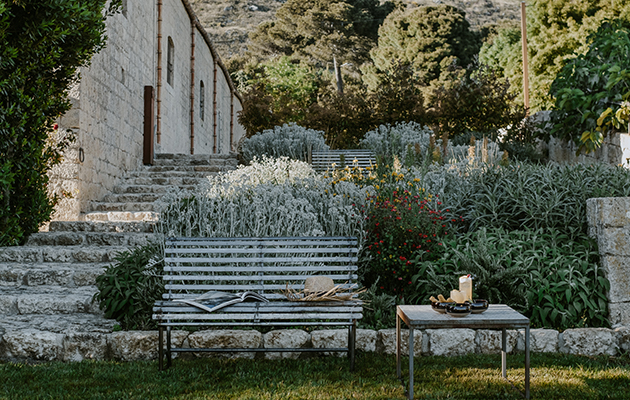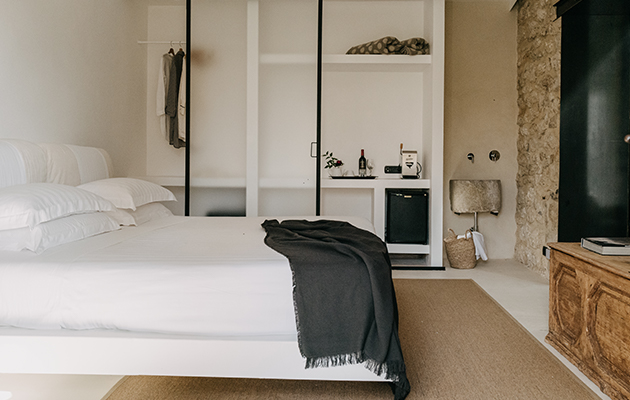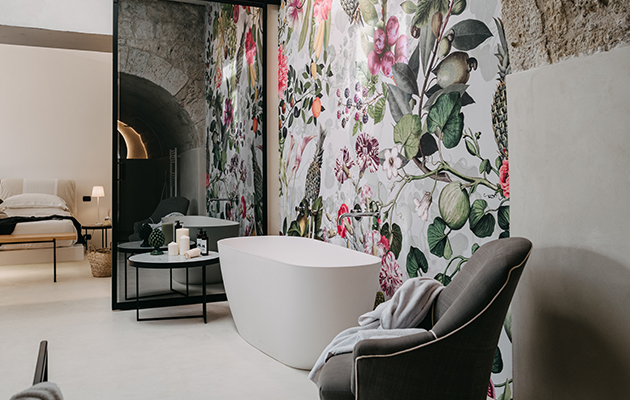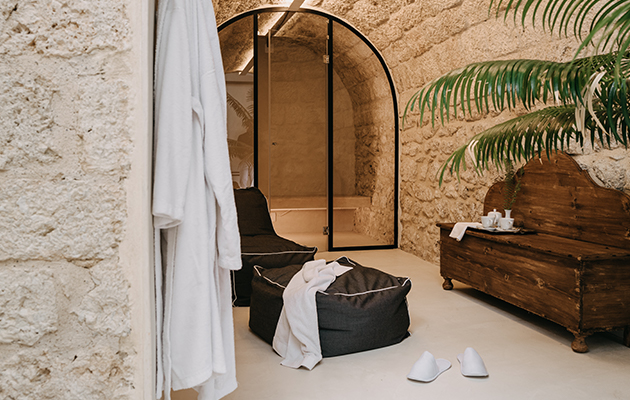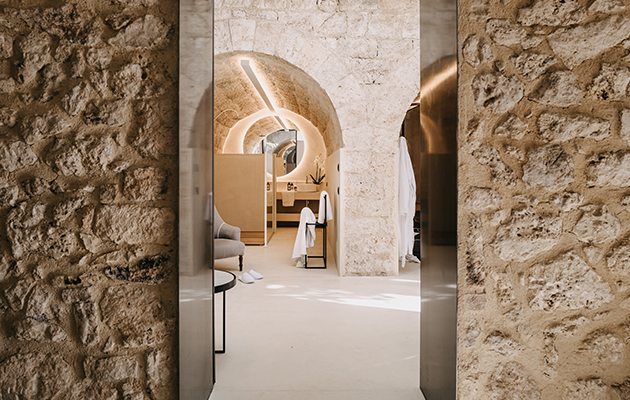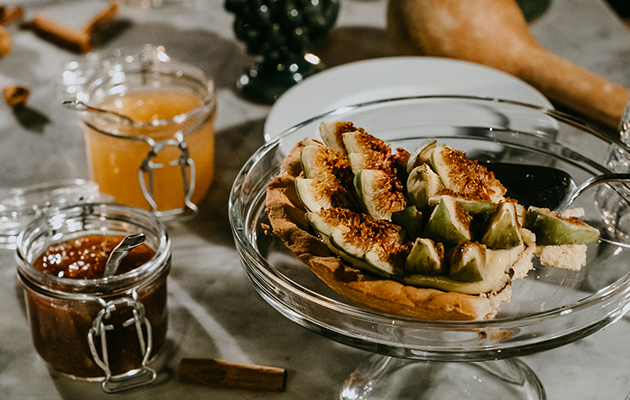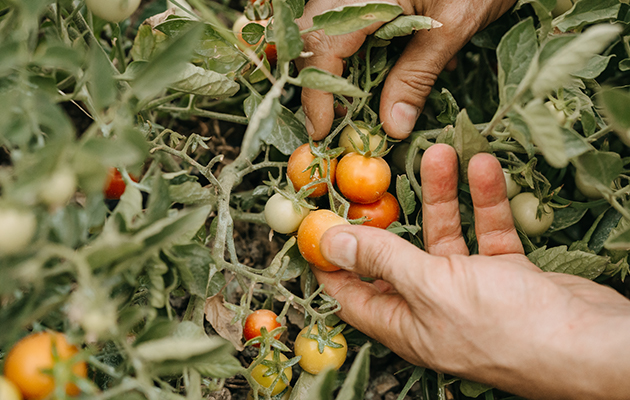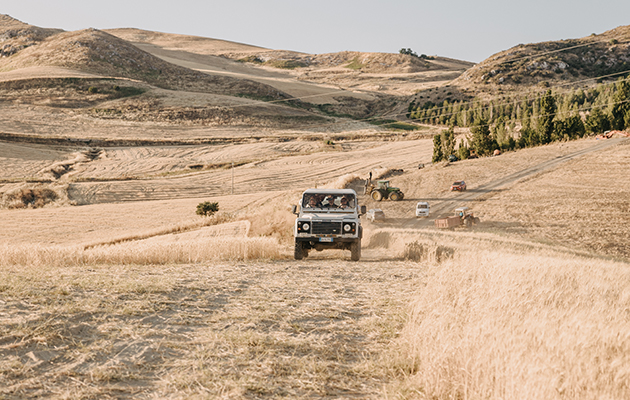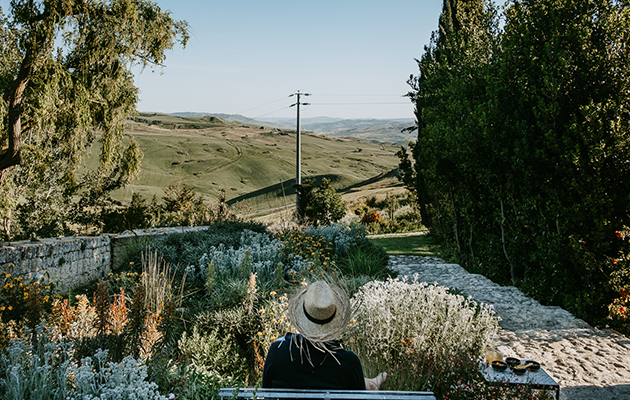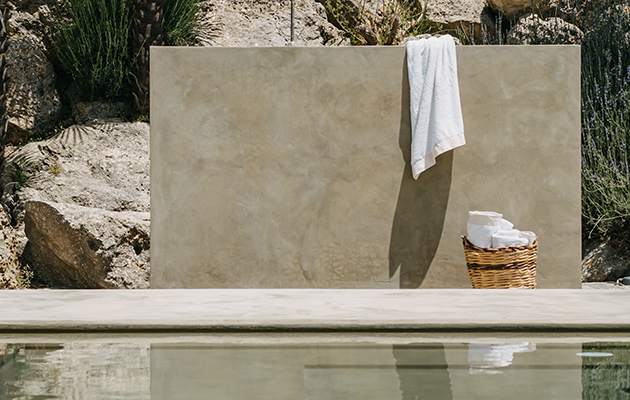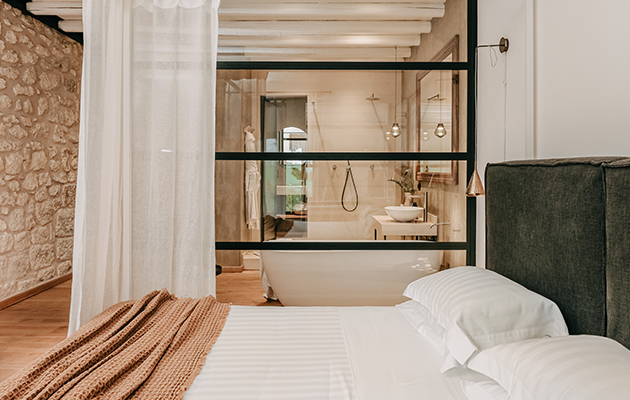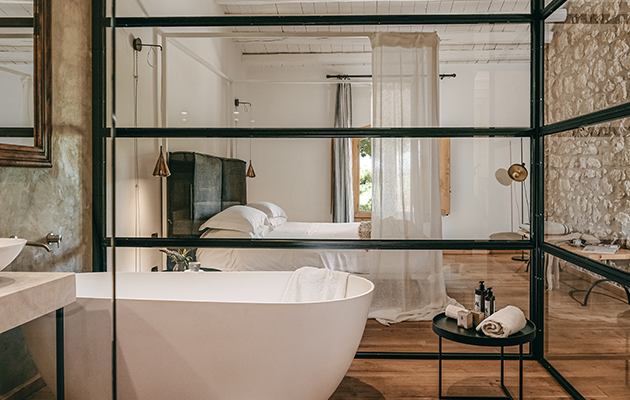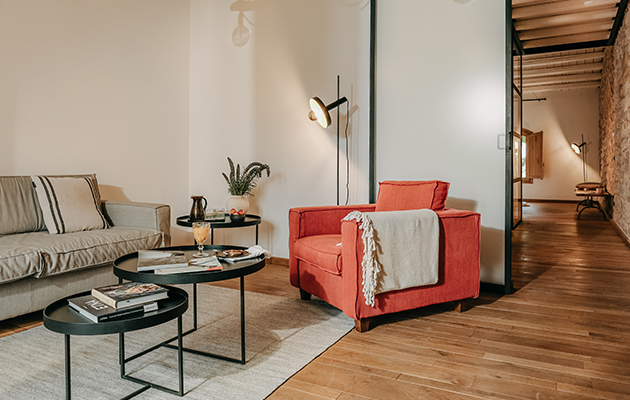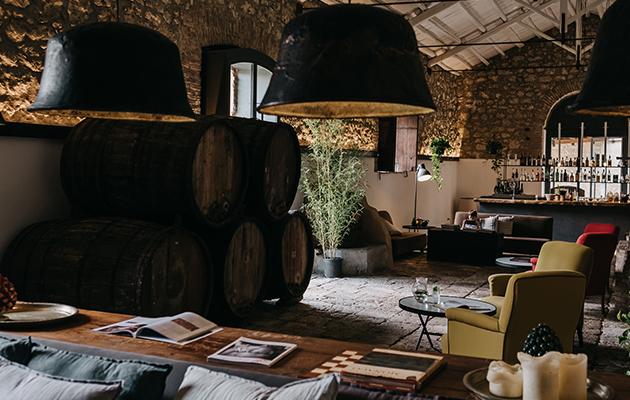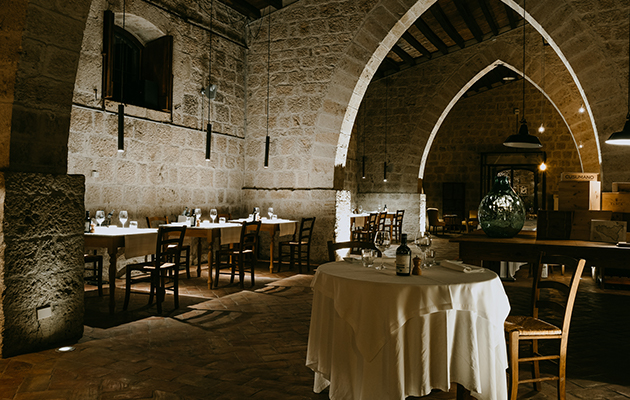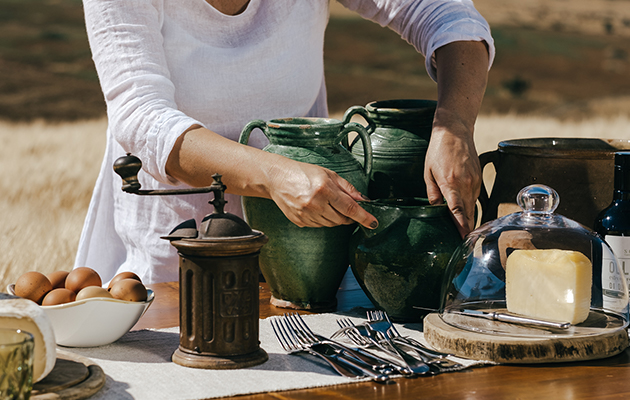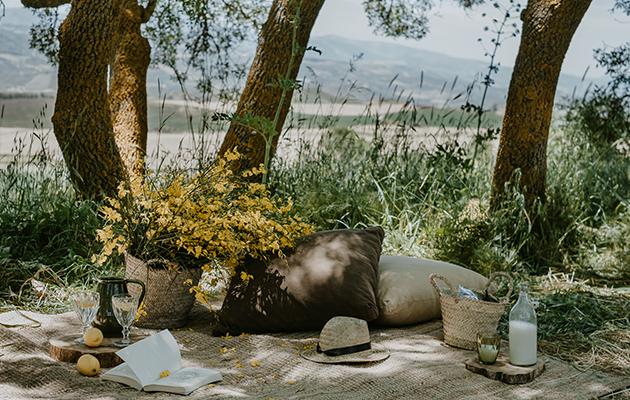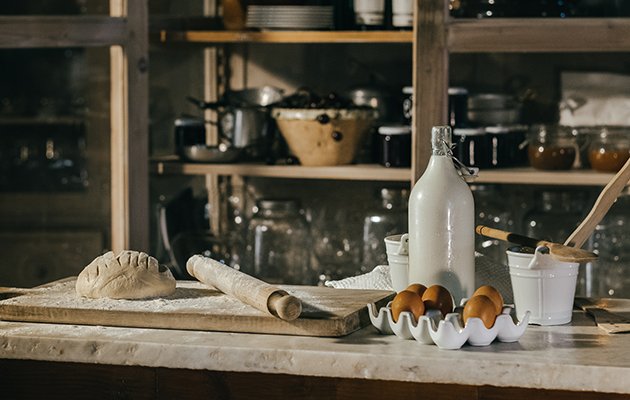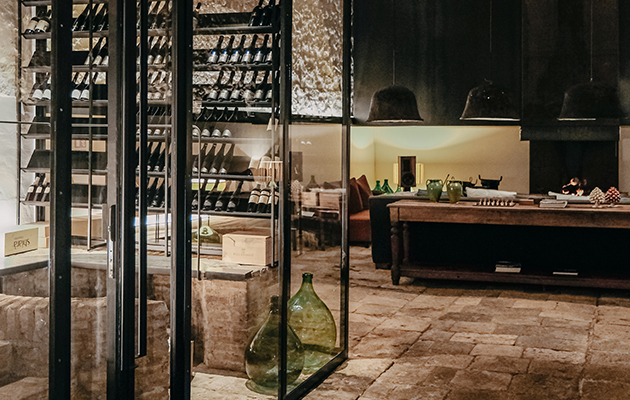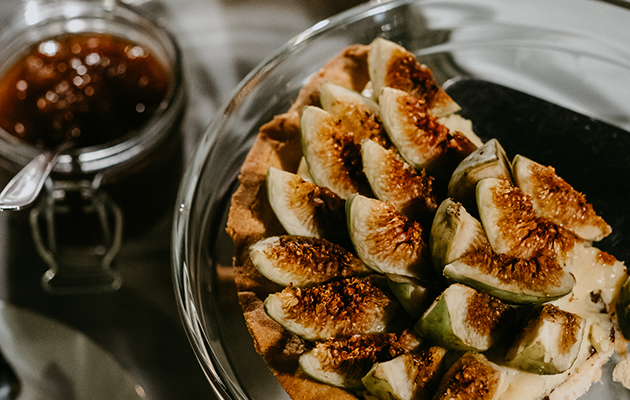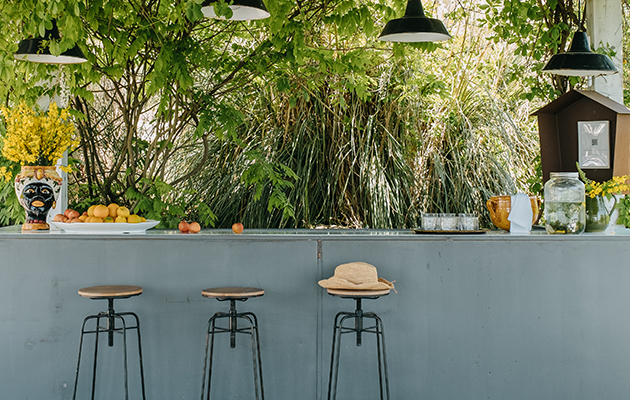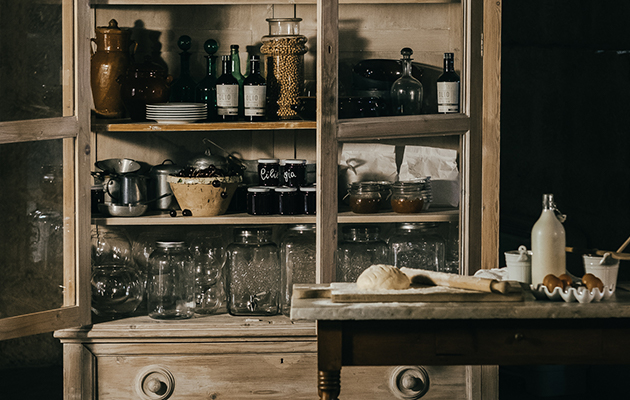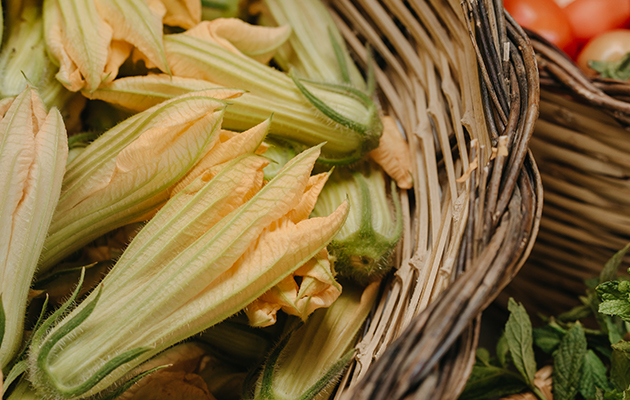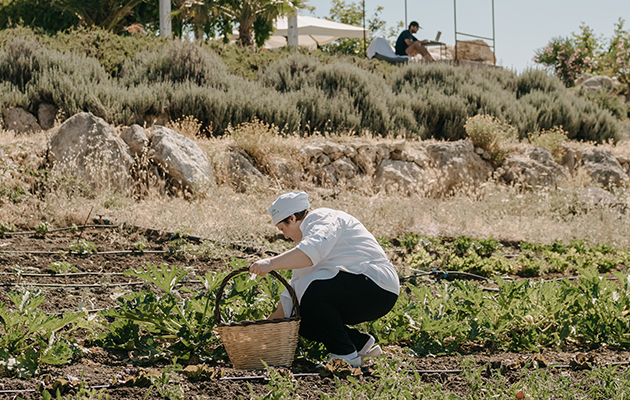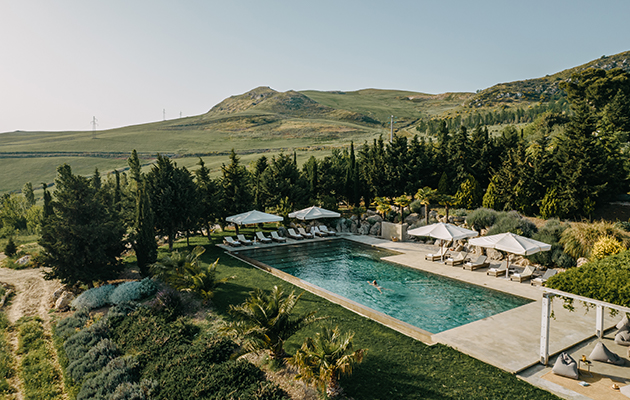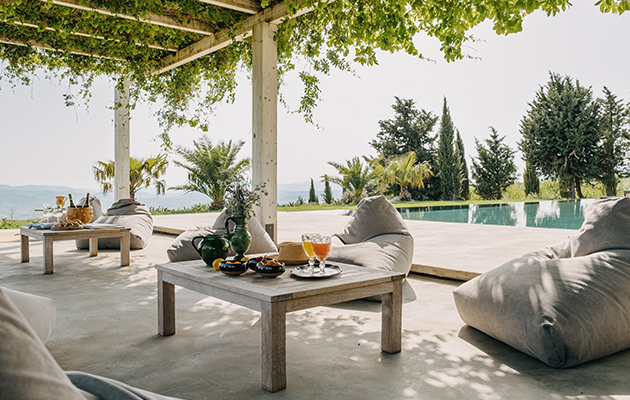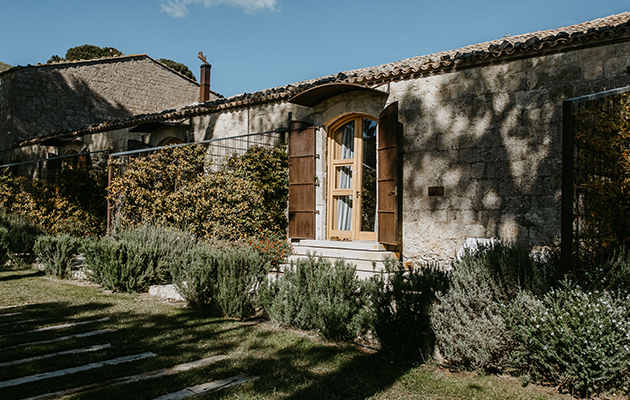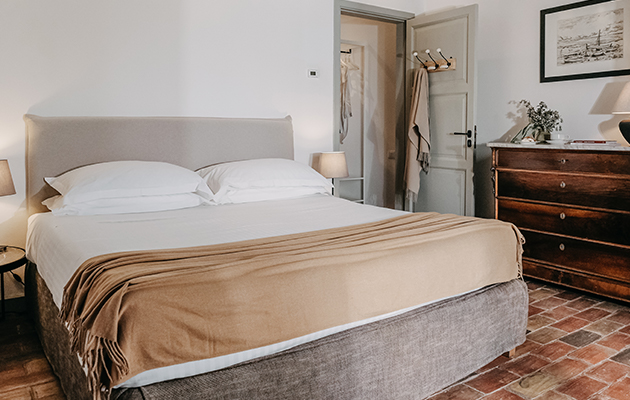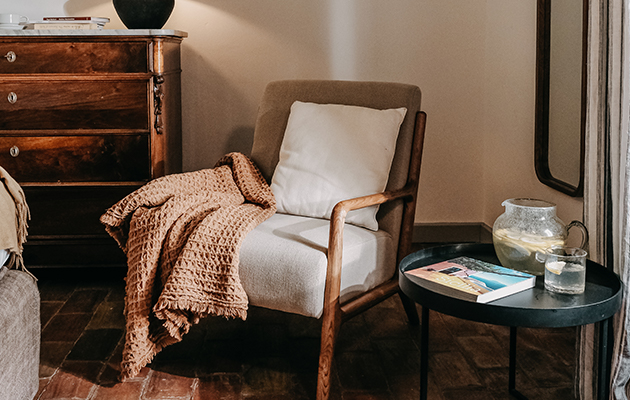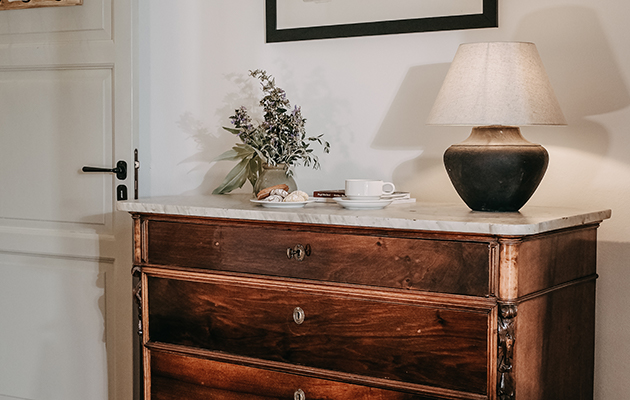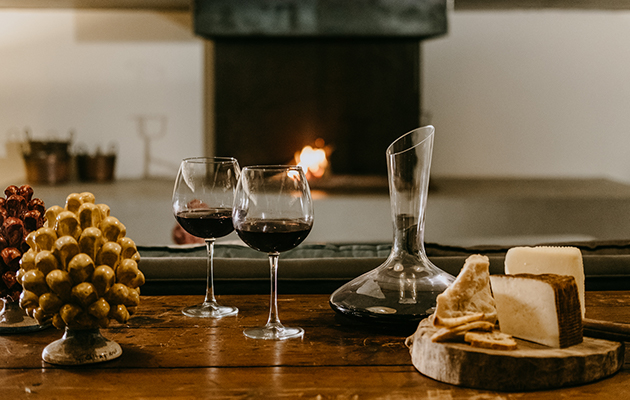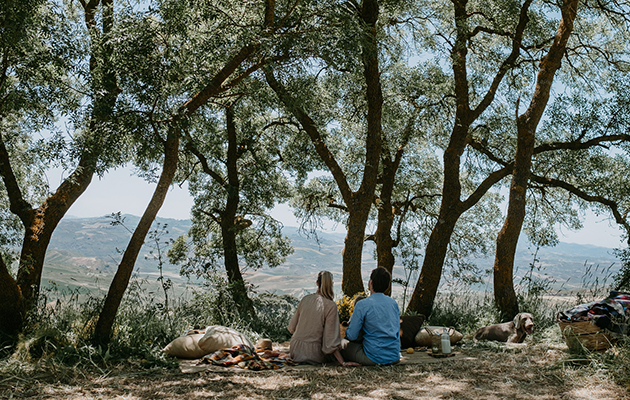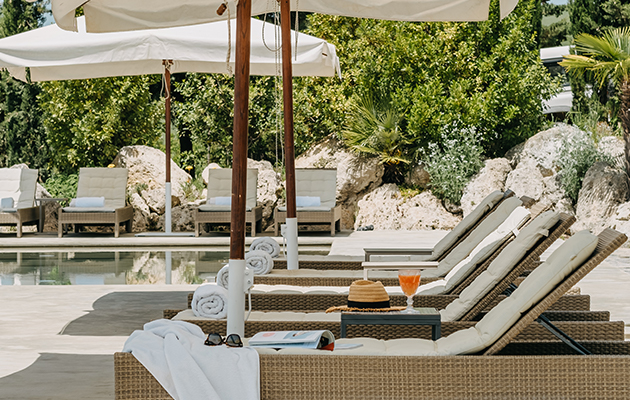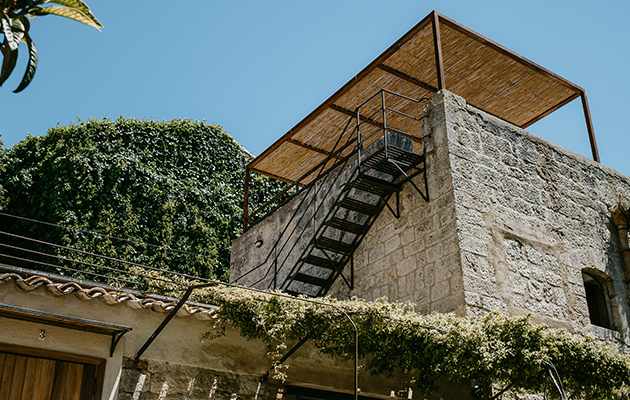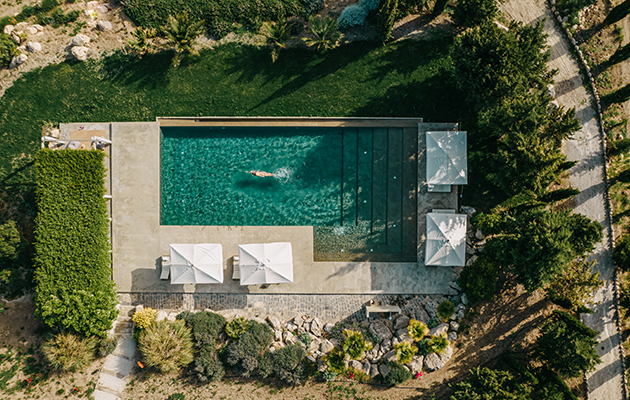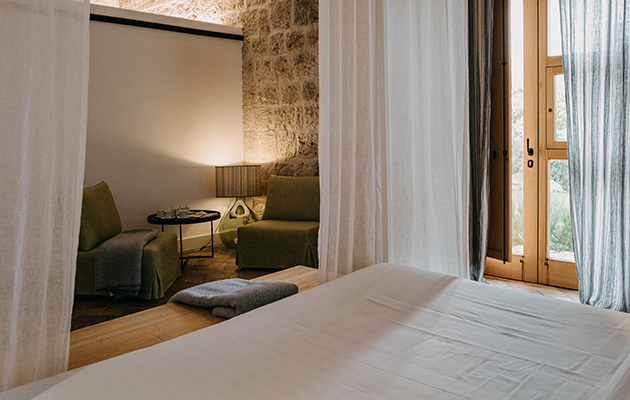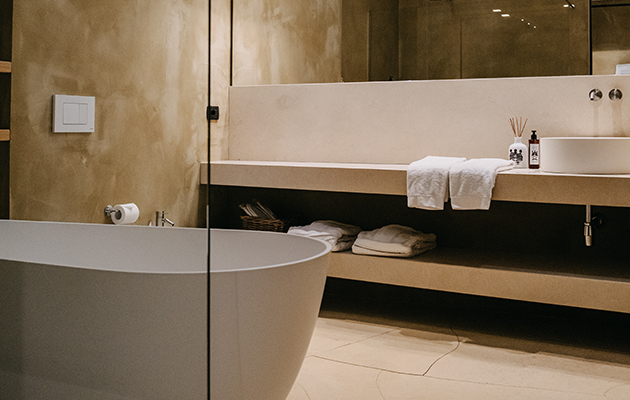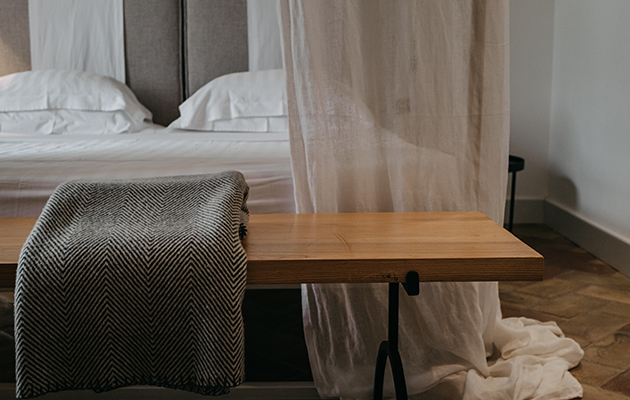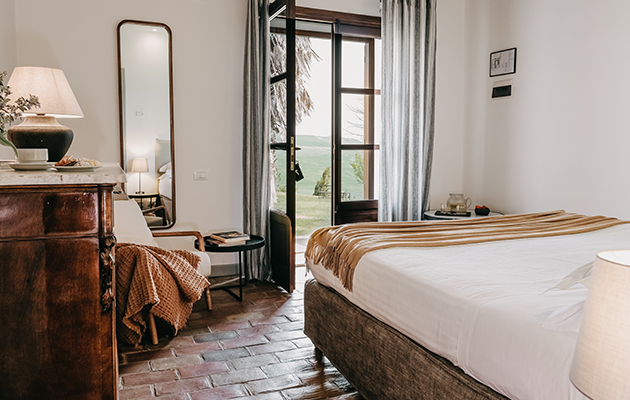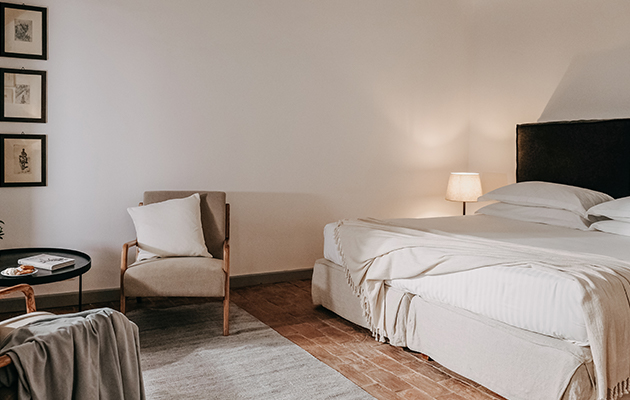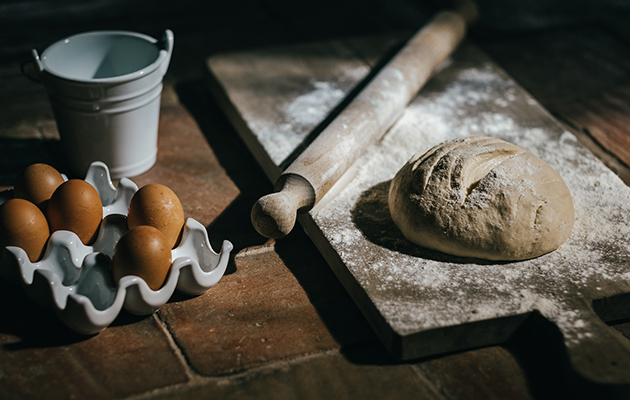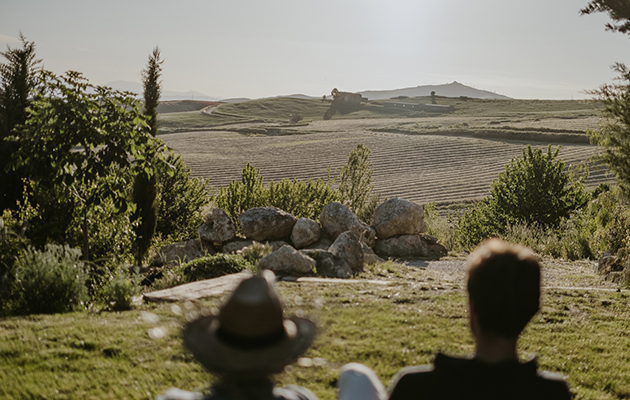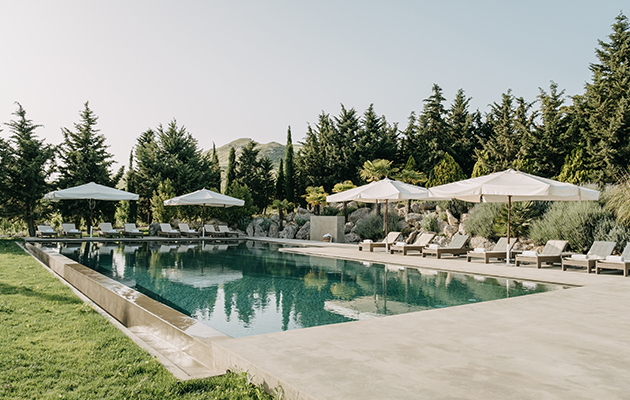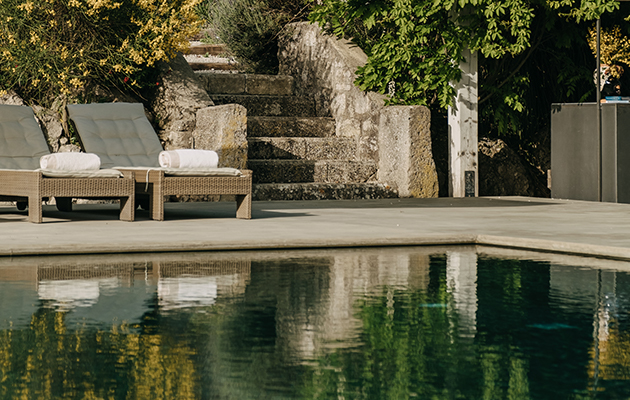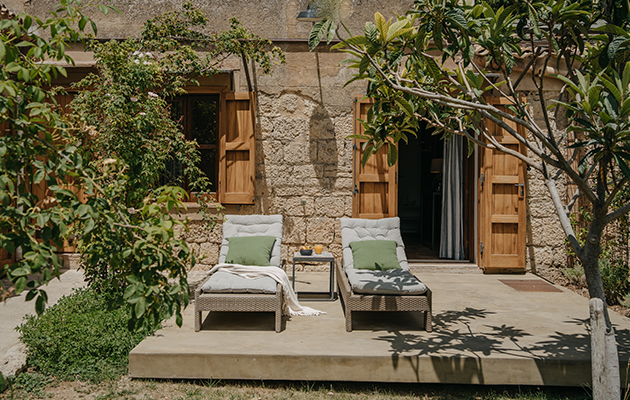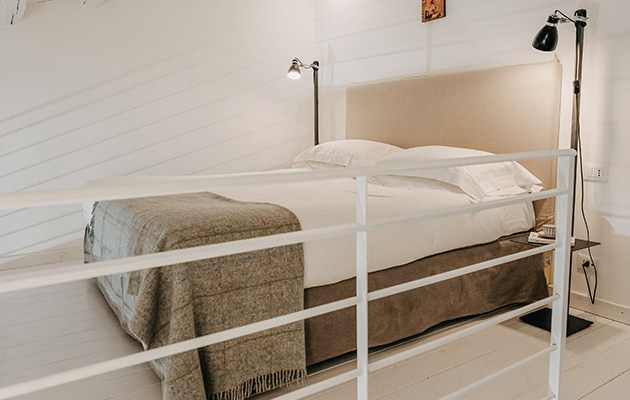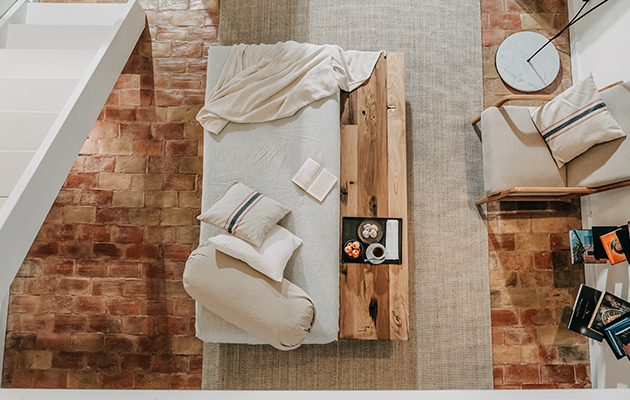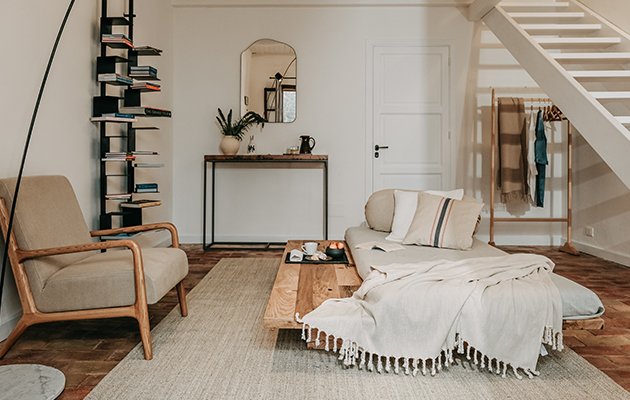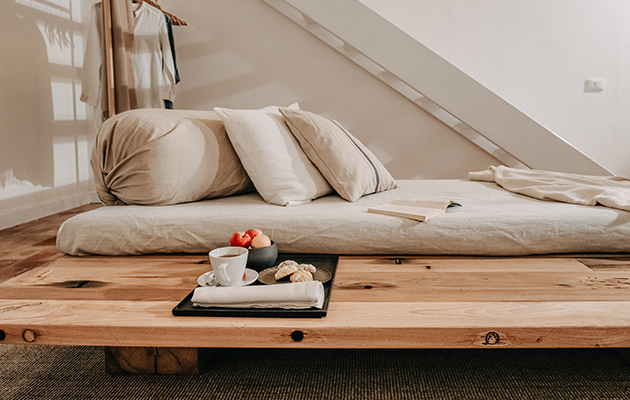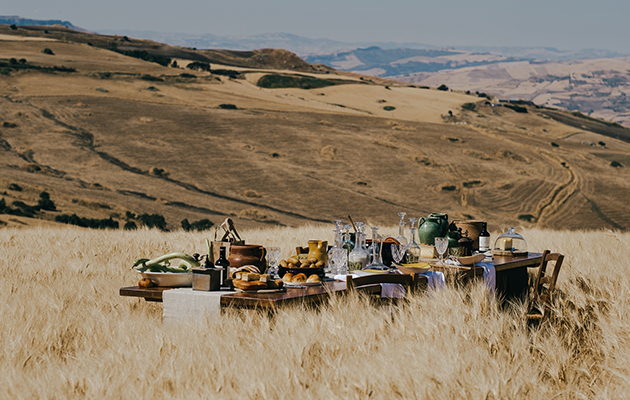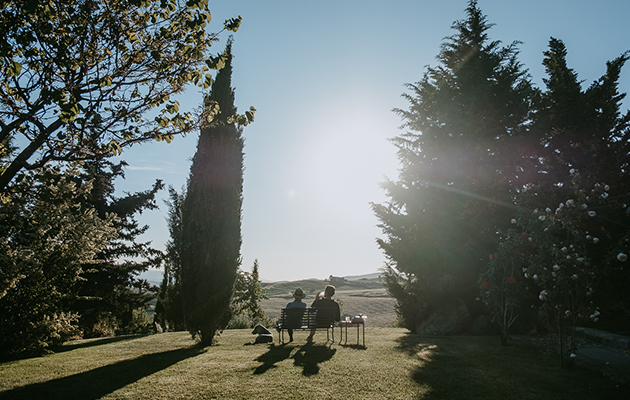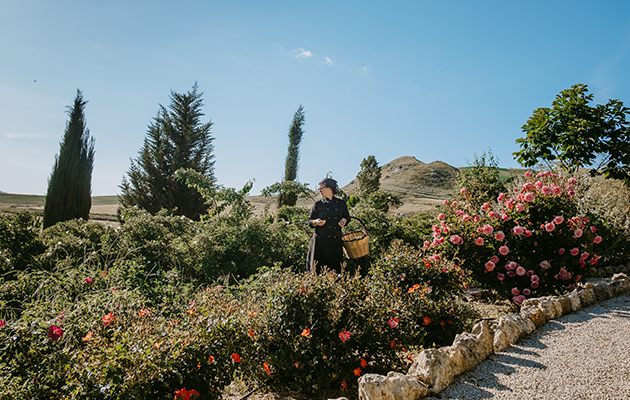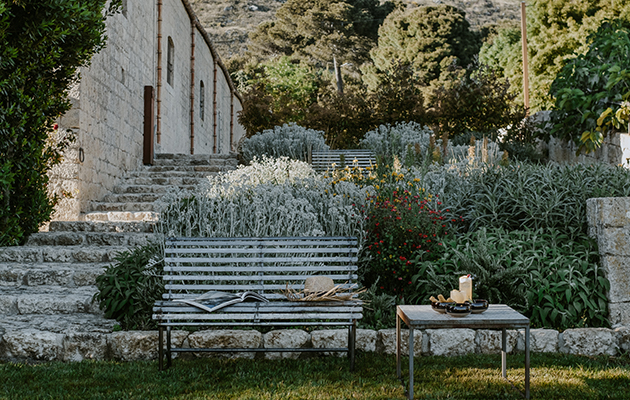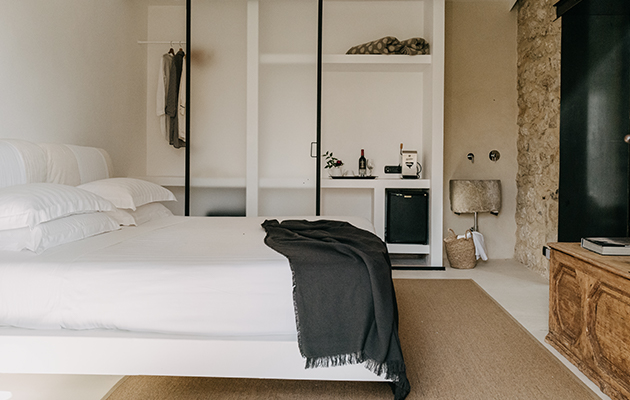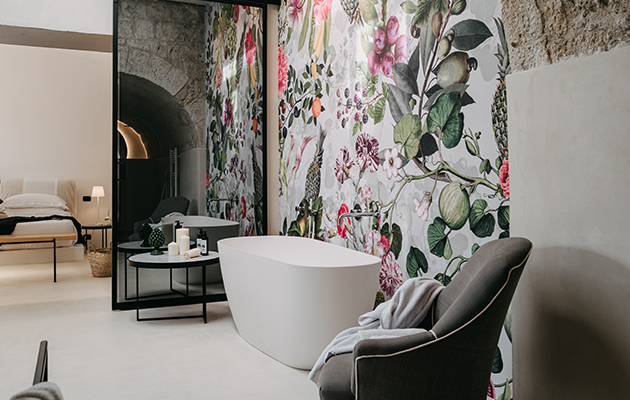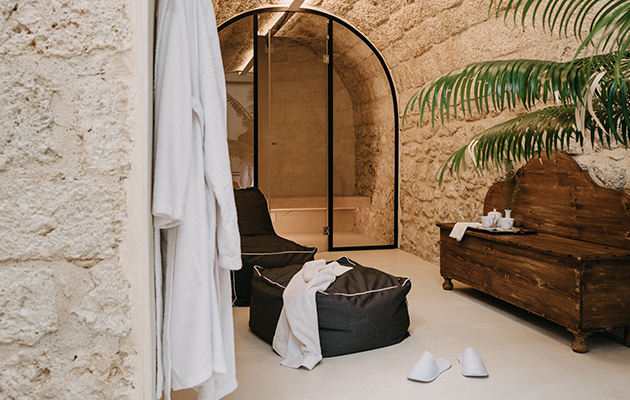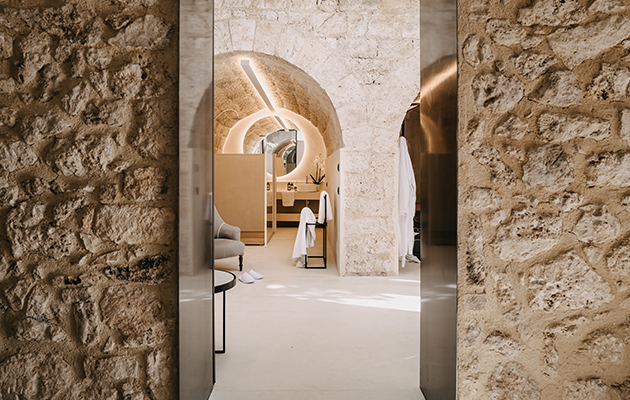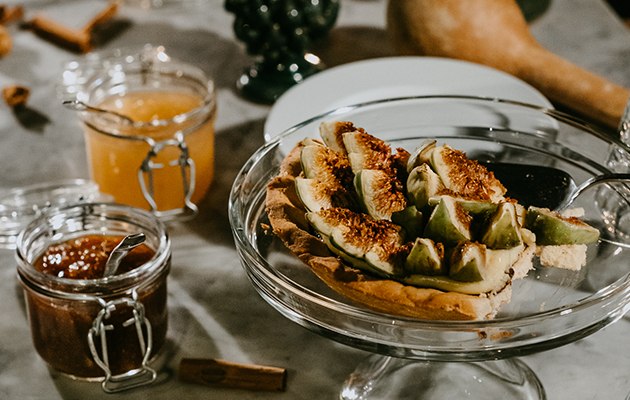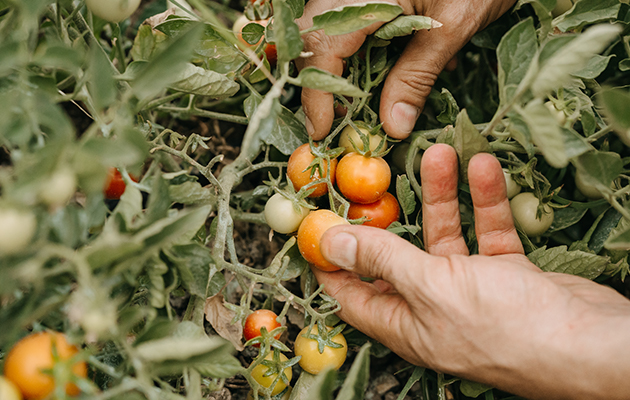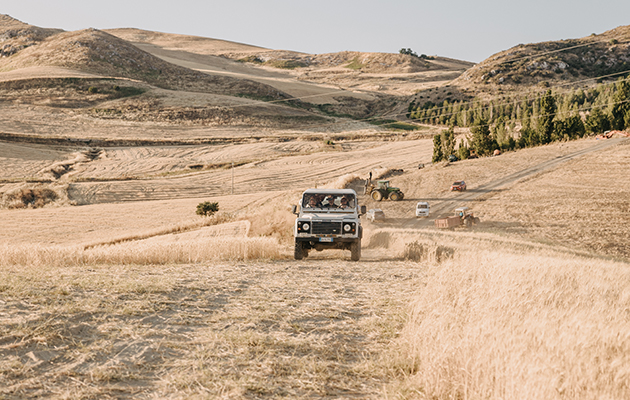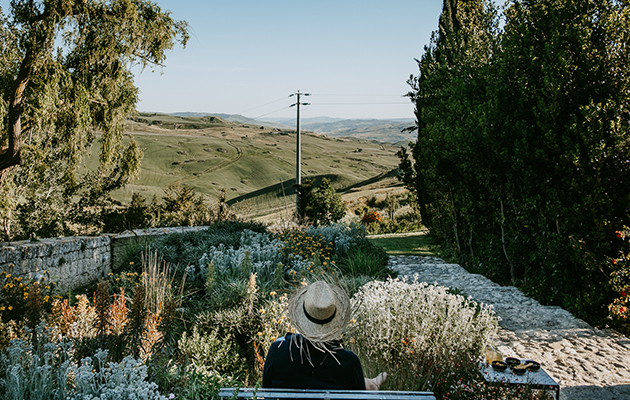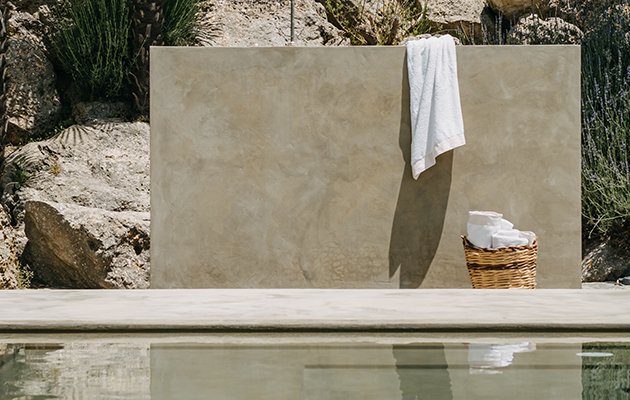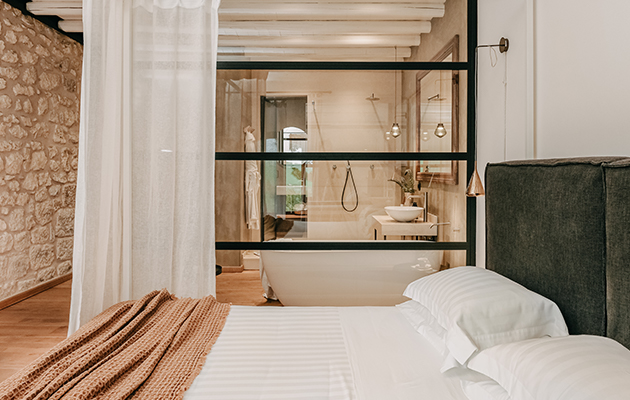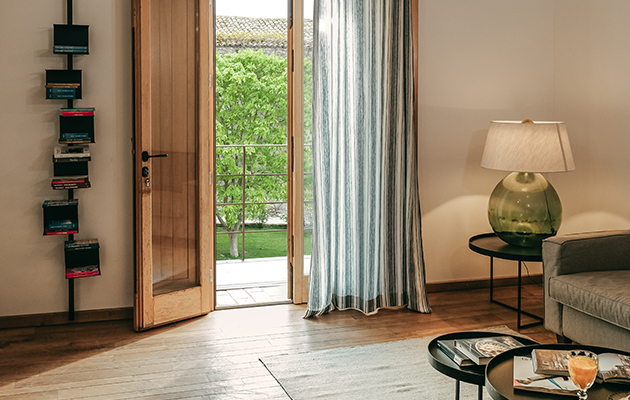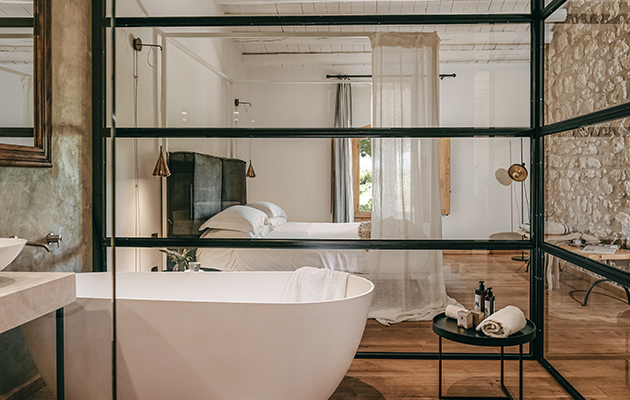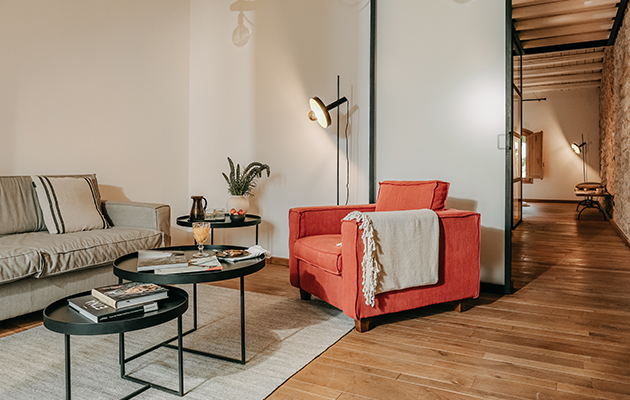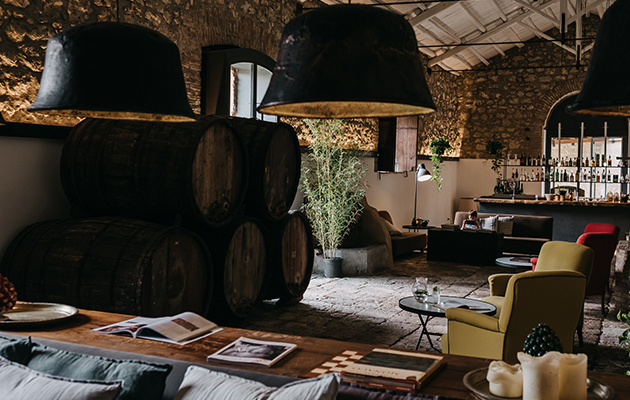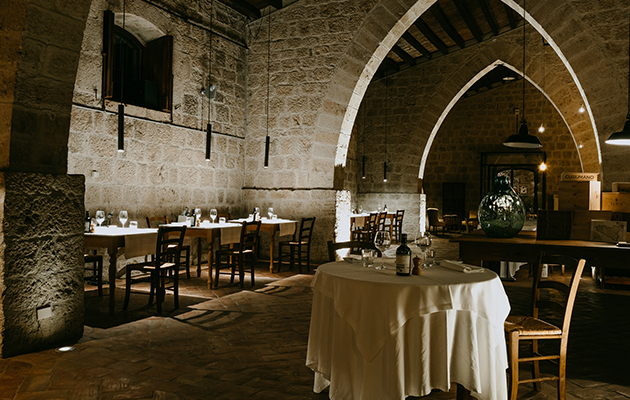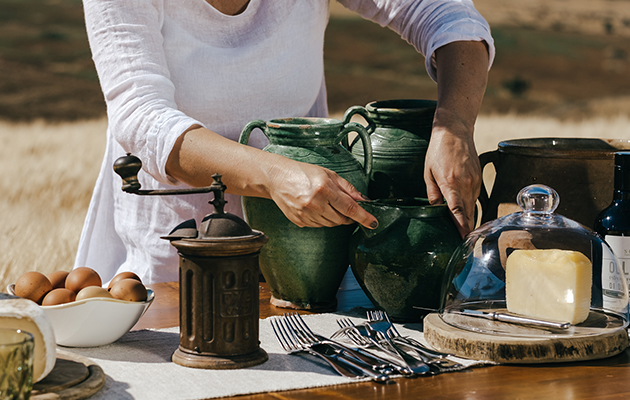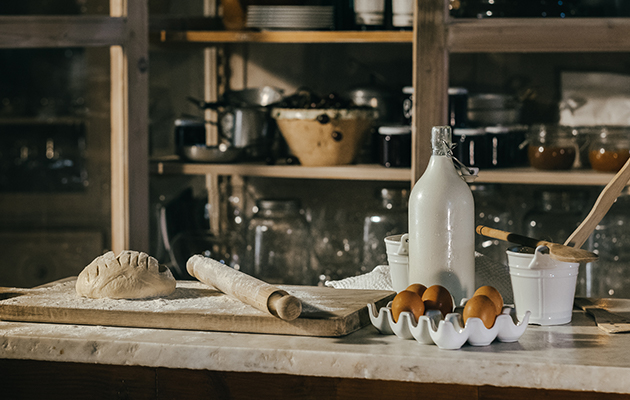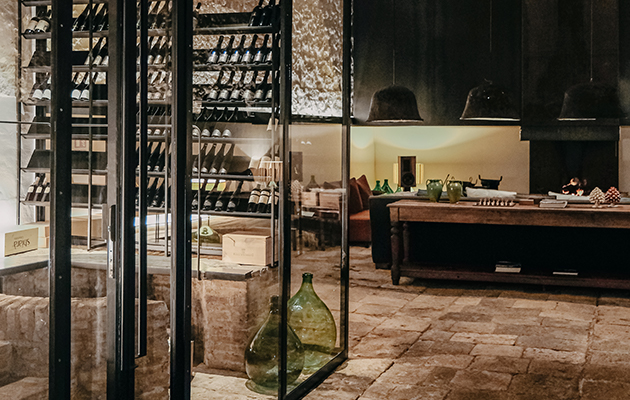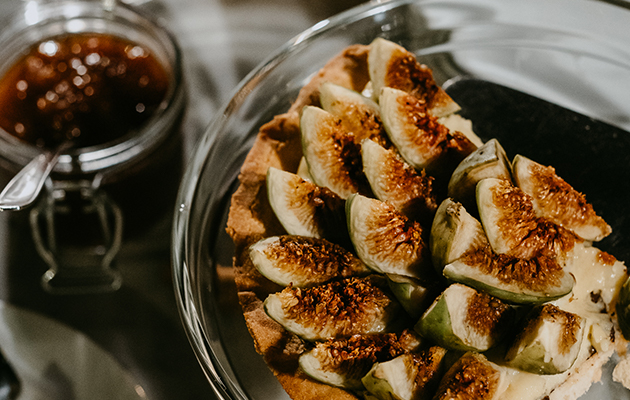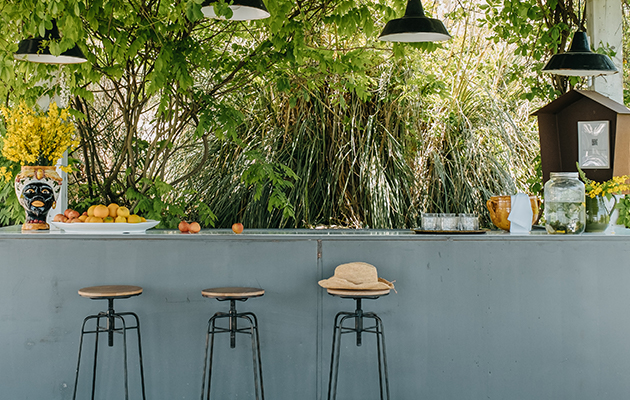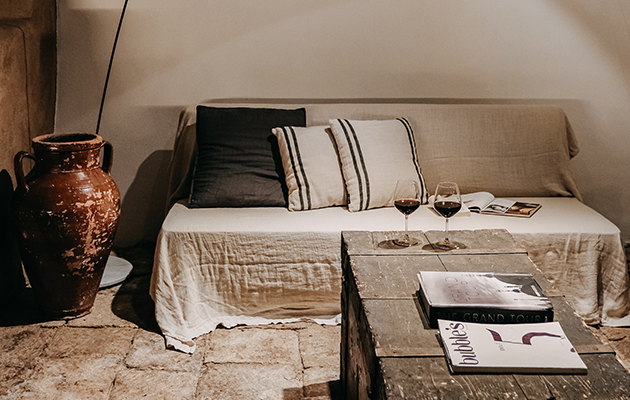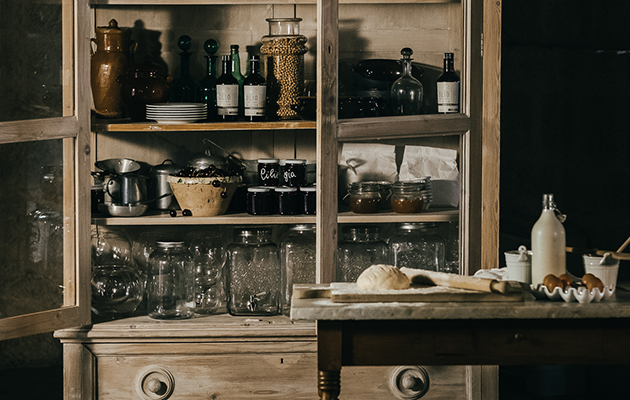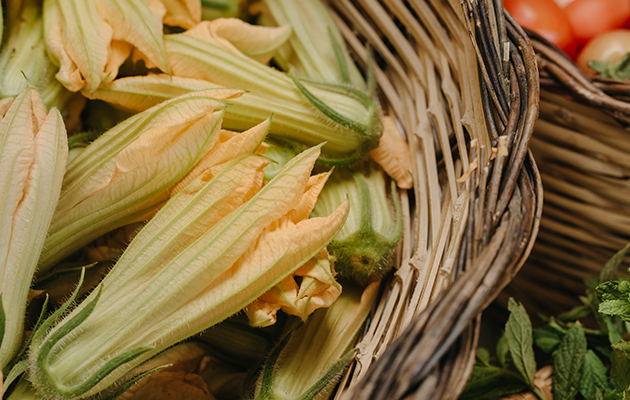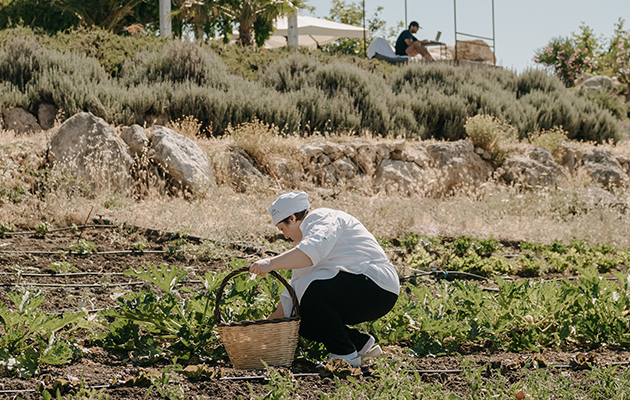 Useful Info
Rooms and Suites – 18
No TV in the rooms
Suite with private garden
Airports – Palermo 110 km, Catania 130 km
Pets not allowed
Children from 12 years old
Charming's opinion
A surprising stone hideaway ensconced among the hills, Susafa is a corner of Sicily where time passes slowly and space becomes limitless, a magical place where you can get lost to rediscover yourself.
You may also be interested in
What to visit in Polizzi Generosa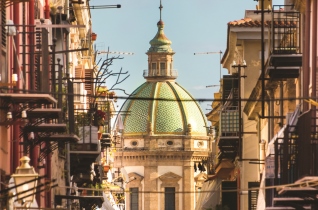 The Historic Centre Palermo is a melting pot of cultures, and in its exceptional historic centre it proudly display...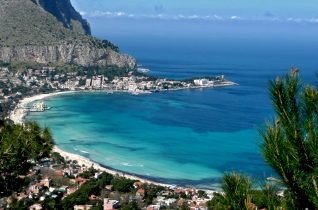 Mondello A short distance from Palermo stretches the Mondello beach, with its charming Art Nouveau Lido and Charles...
Palermo is the capital of Sicily and it's the 5th largest city in Italy. It is located on the shores of the Tirrenian Sea, in the so-called Conca D'Oro (Golden Valley), a vast plain bo...
Read More
What to do in Polizzi Generosa