starting from :

130 €
price in low season - check your rate inserting the dates of your stay
|
Get More
From 01-01-2019 To 31-12-2020
Only for Charming customers: citrus-flavoured water, biscuits flavoured with orange lemon and pistachio.
From 01-01-2021 To 31-12-2022
Only for Charming customers:
Welcome drink with citrus-flavoured water and biscuits flavoured with wine
A sunset aperitivo: glass of wine and small snacks
From 130 € ( per Room per Night )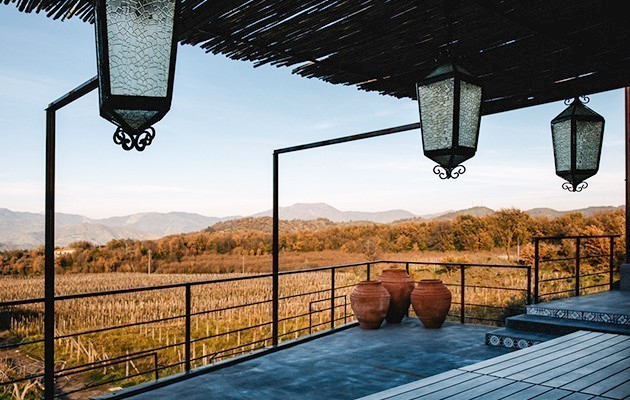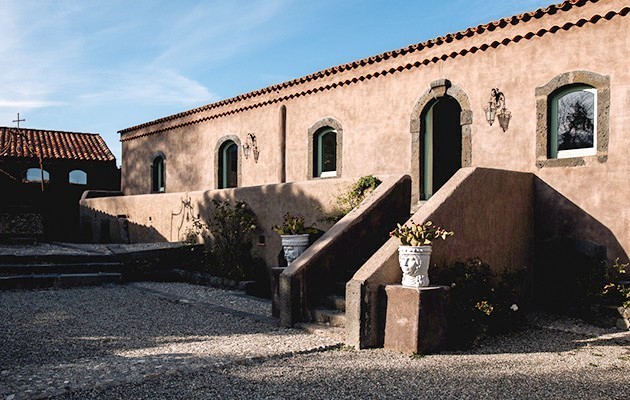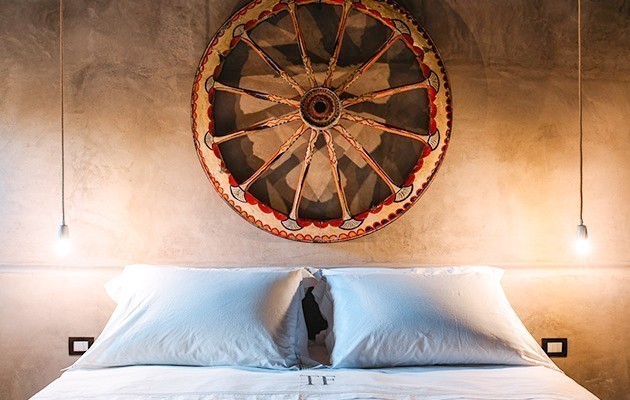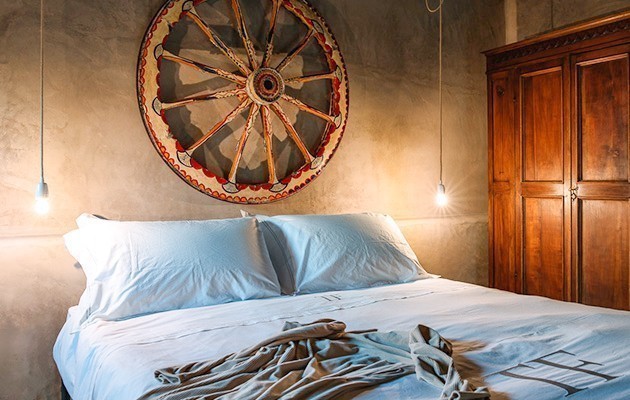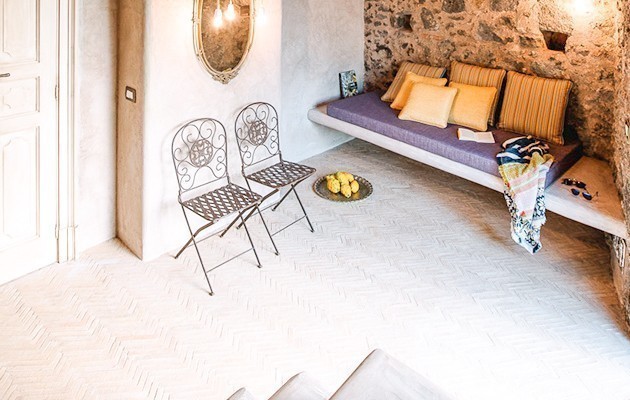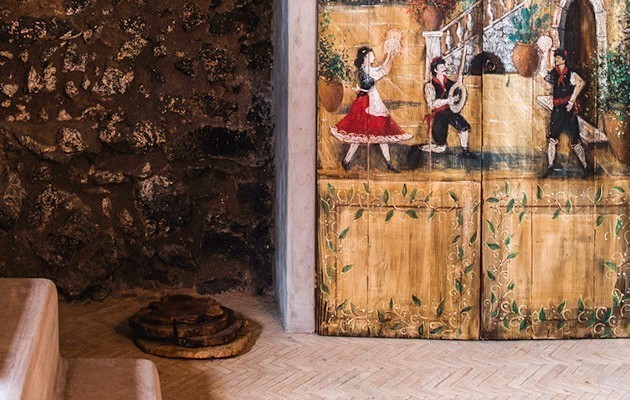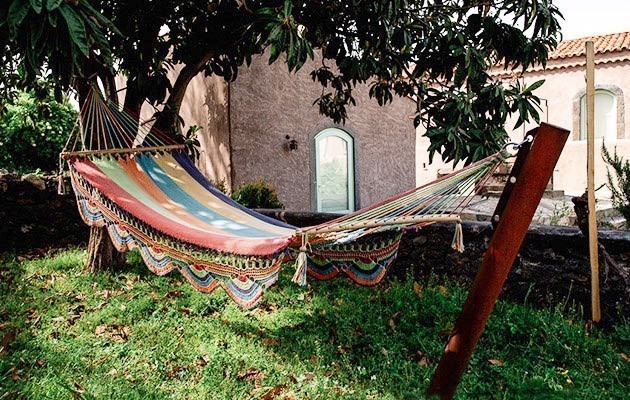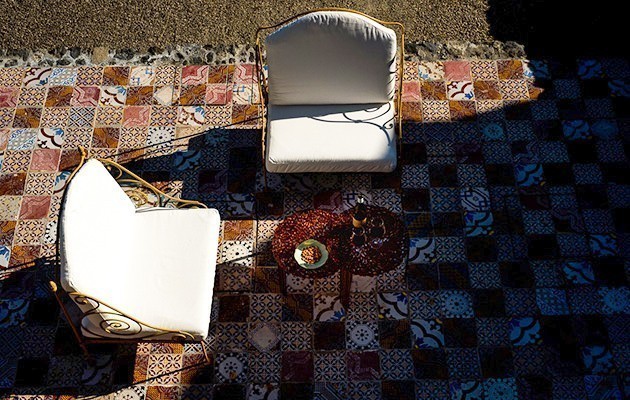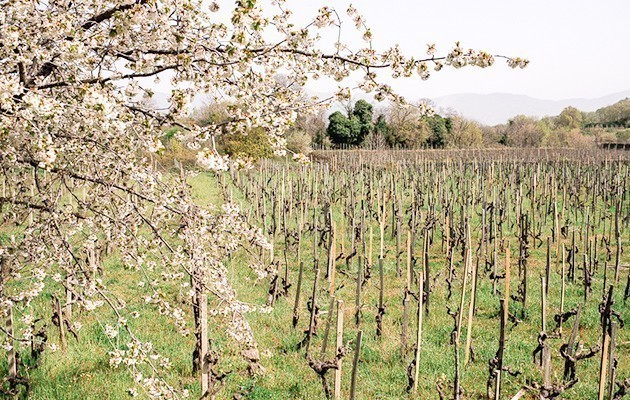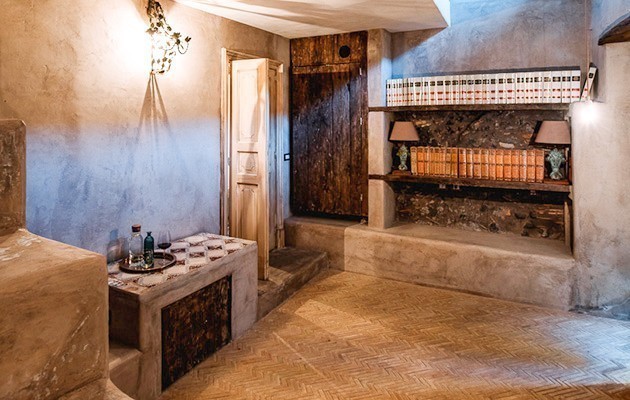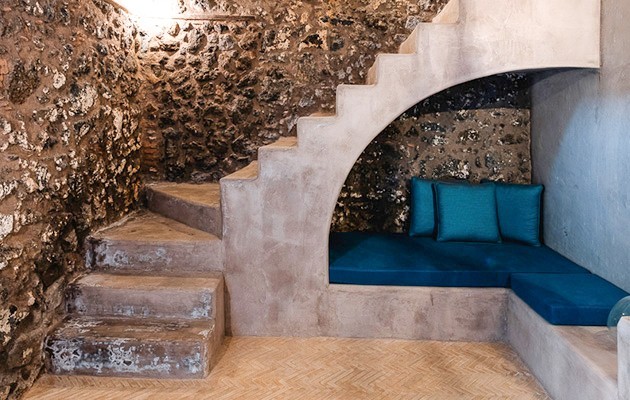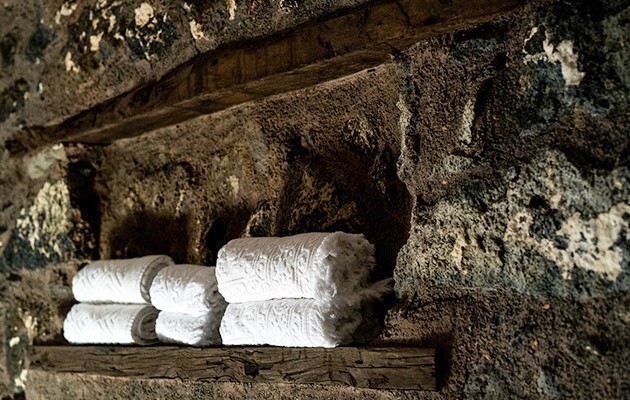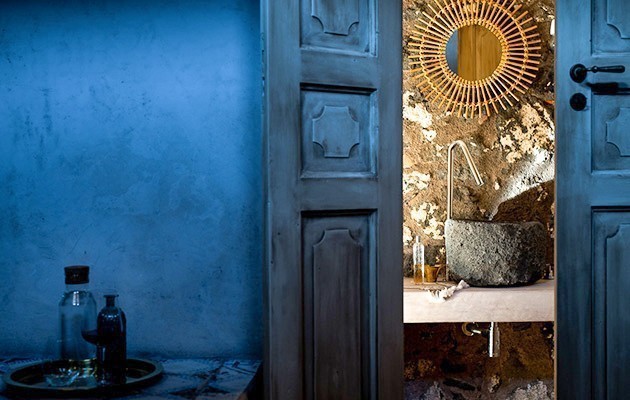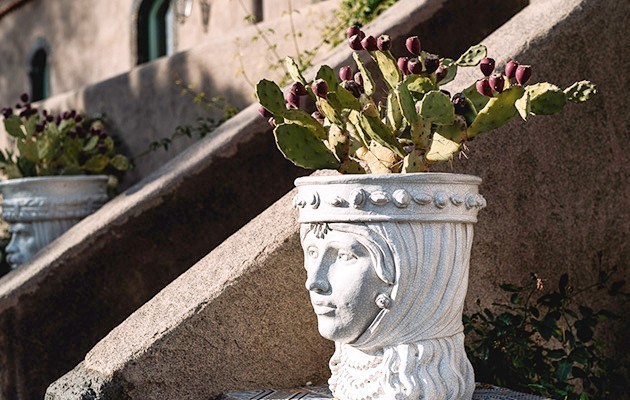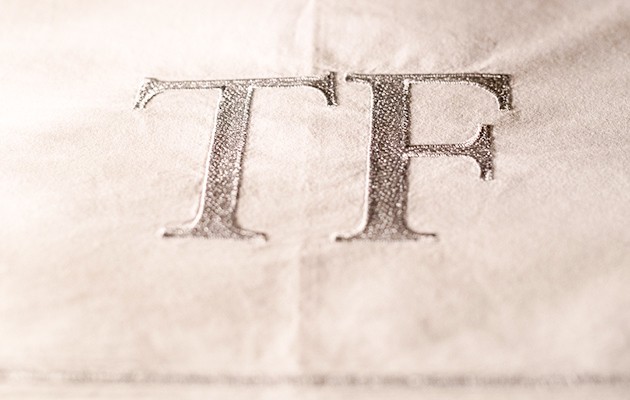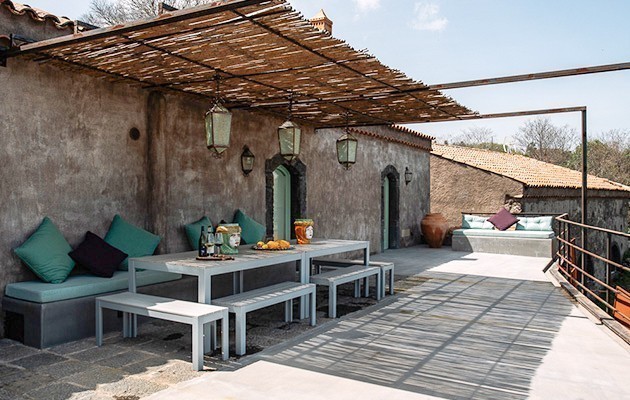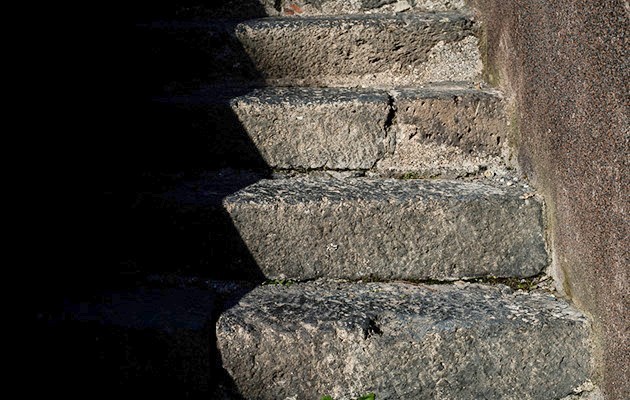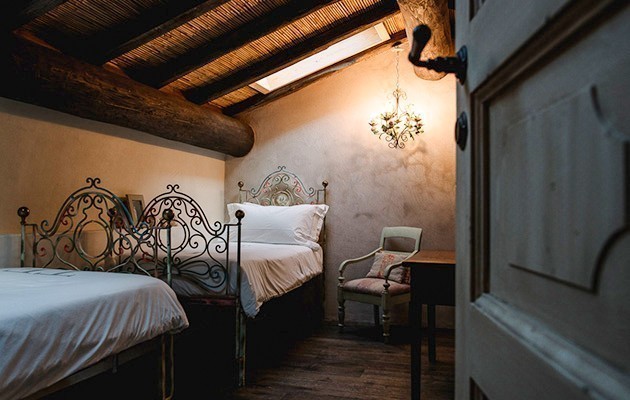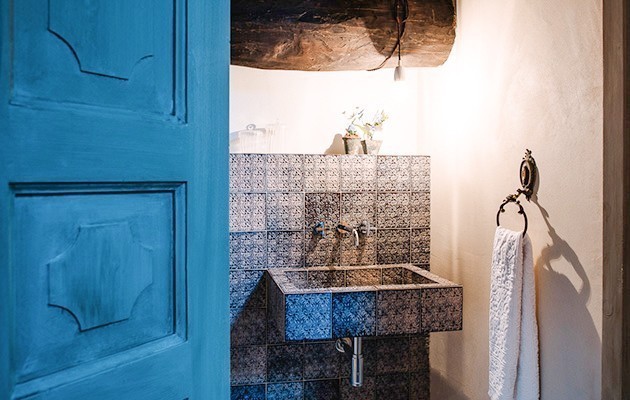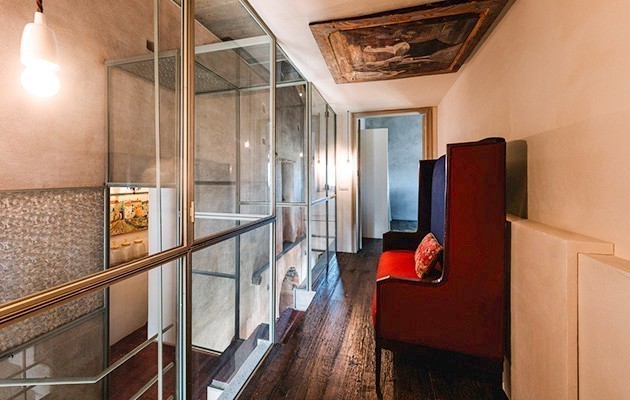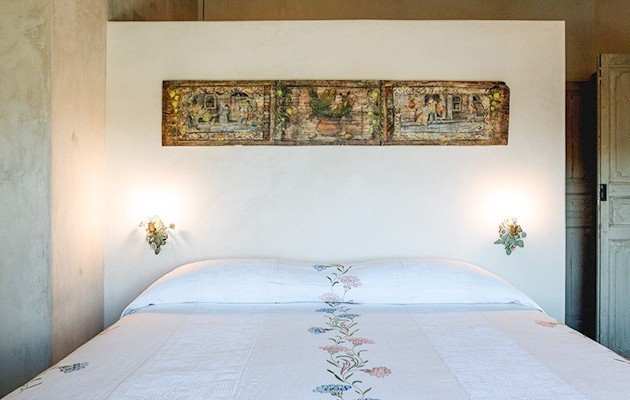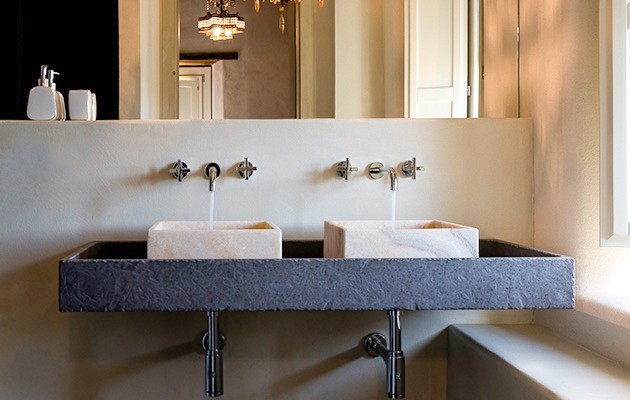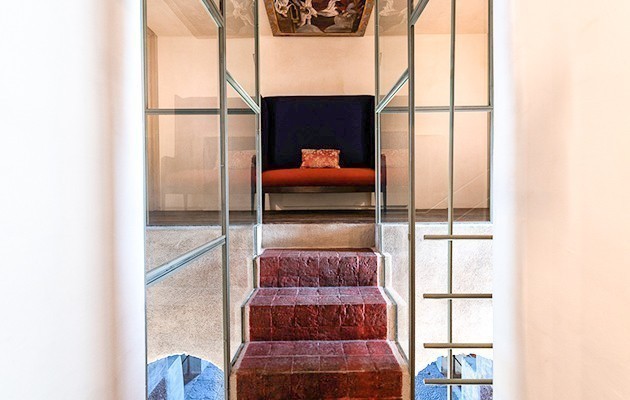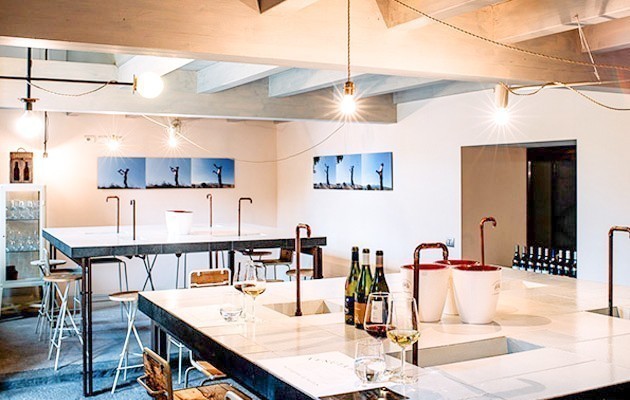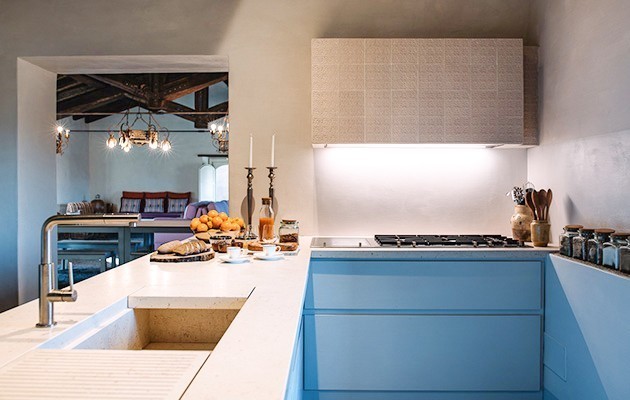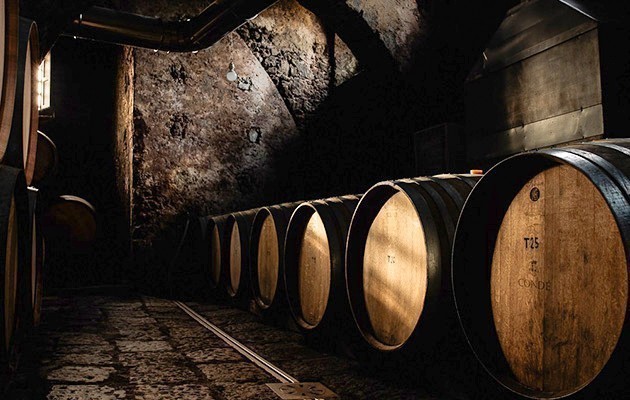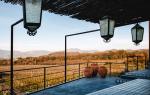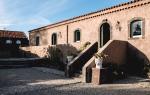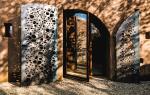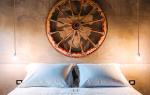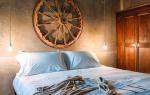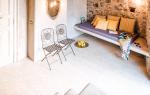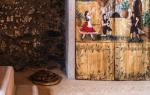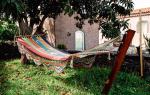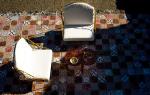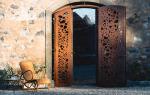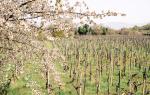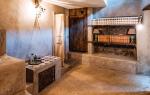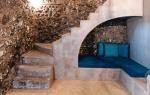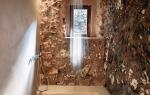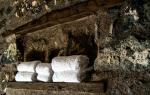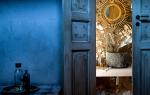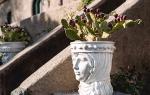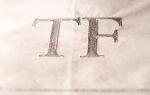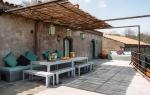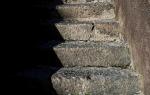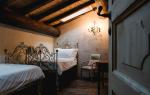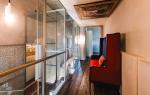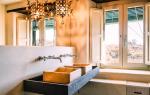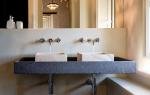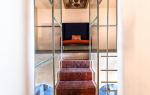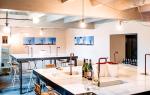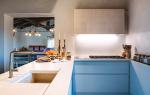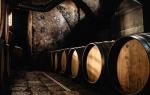 Useful Info
6 Rooms
Wine Tours & Tastings
Taormina 34 km, Catania 52 km, Riposto 22 km, Noto 143 km
Catania Airport - 65 km
Charming's opinion
Set against a backdrop of vineyards on the northern slopes of Etna, Tenuta di Fessina is a charming property that blends admirably modern aesthetics and old-time fascination. With just six excellent rooms of simple design, we suggest Tenuta di
You may also be interested in
Nearby Castiglione di Sicilia
What to visit in Castiglione di Sicilia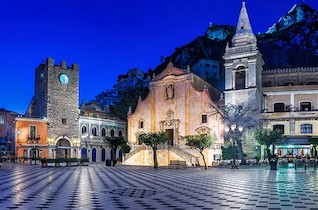 The Greek Theatre (Taormina) With its 110-m diameter, this ancient theatre is the second largest classical the...
Isola Bella (Taormina) The Isola Bella is without doubt Taormina's most beautiful beach. It is a pebble beach...
Taormina is a Sicilian small town, located in the municipality of Messina. It is the perfect combination of history, sea and nature and this is why it is considered one of the most renowned touris...
Read More
What to do in Castiglione di Sicilia