starting from :

100 €
price in low season - check your rate inserting the dates of your stay
|
Get More
From 01-01-2021 To 31-12-2021
Only for Charming customers: chocolate from Modica or local honey or capers!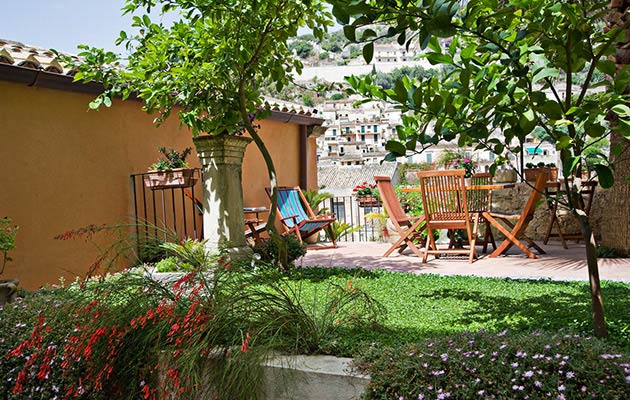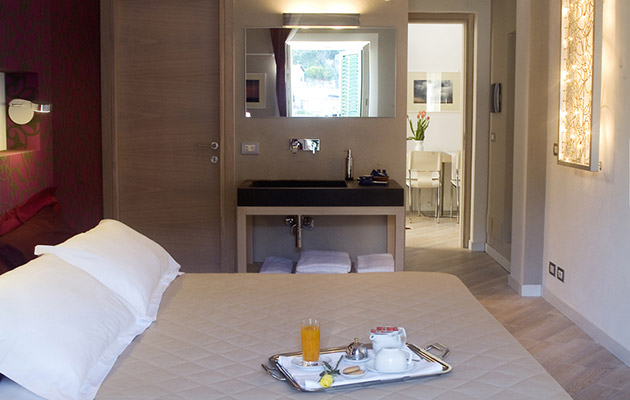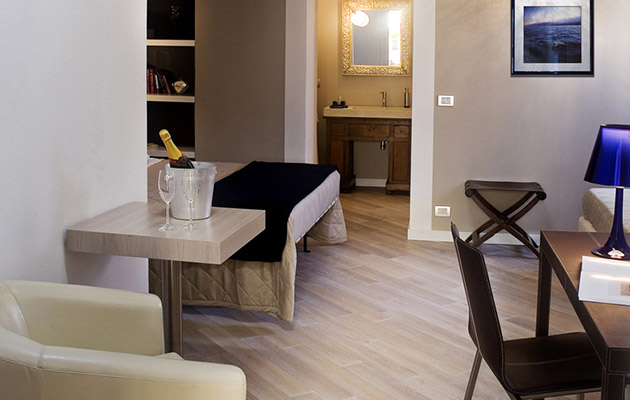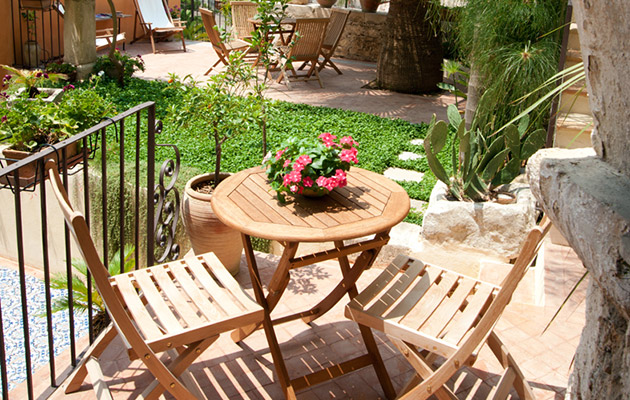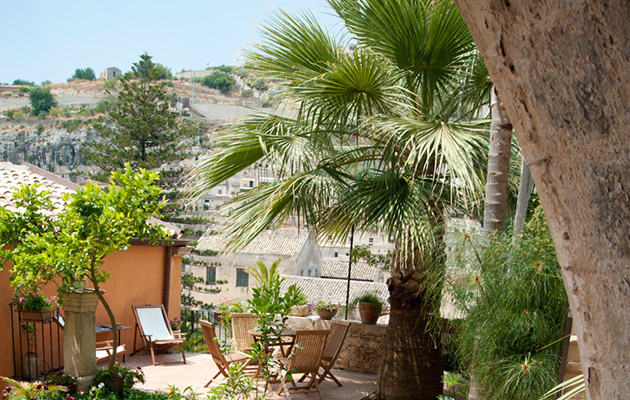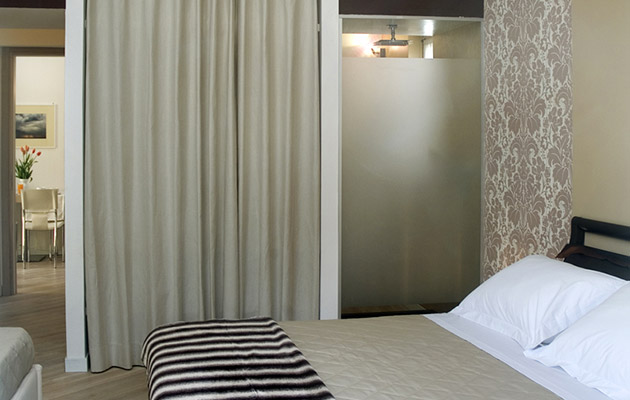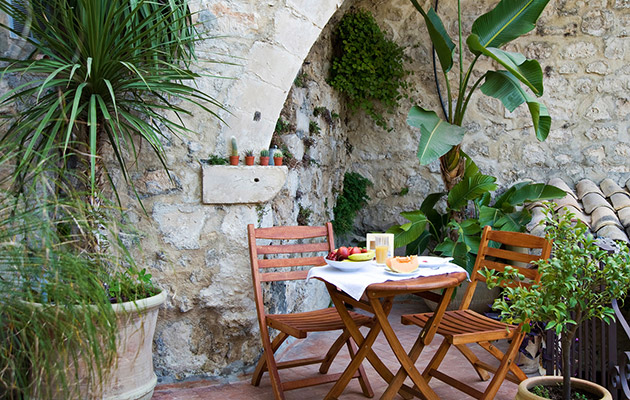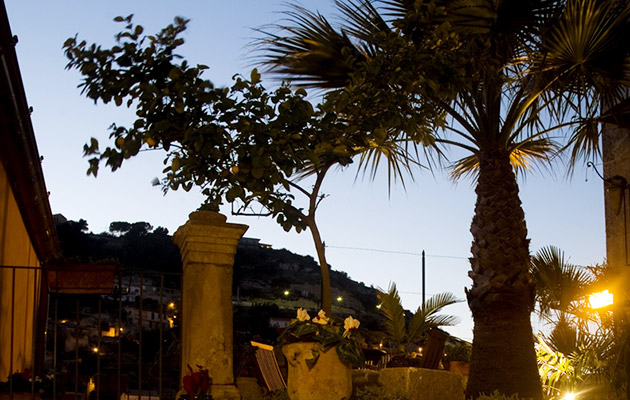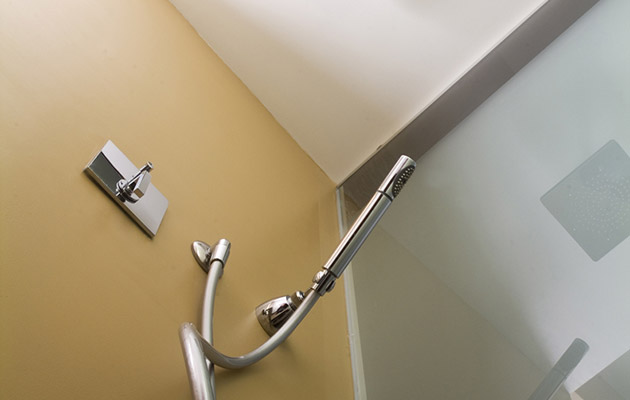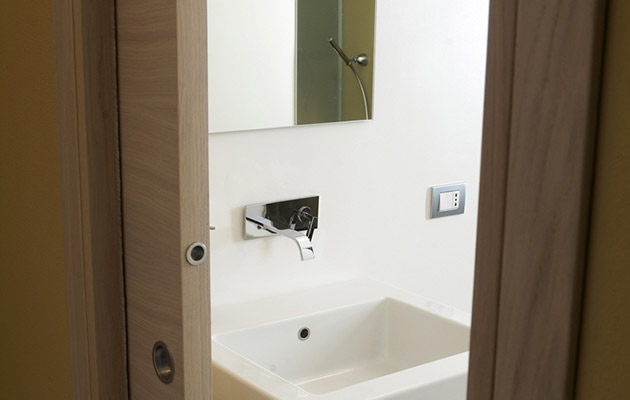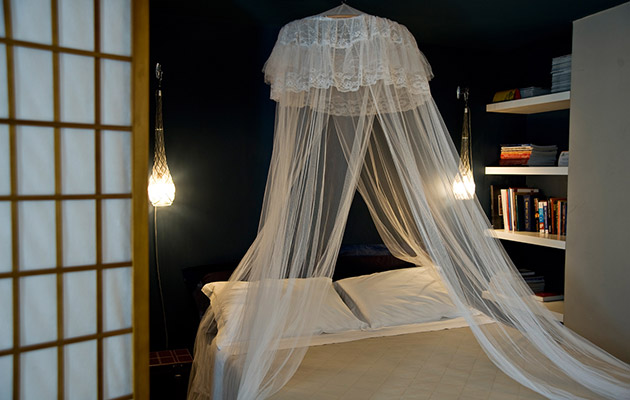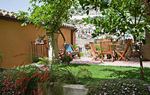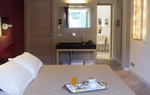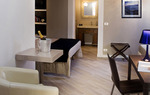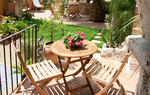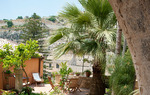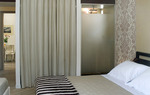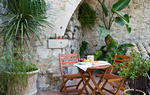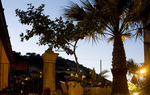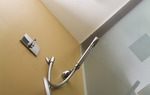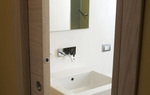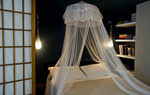 Useful Info
in the old town of Modica
Ragusa - 15 km
Rooms - 3
Check-in 14:30-21:00 
Check-out 10:30-11:30
Nearby beaches - Sampieri, Pozzallo, Marina di Modica
Catania Airport - 120 km
You may also be interested in
What to visit in Modica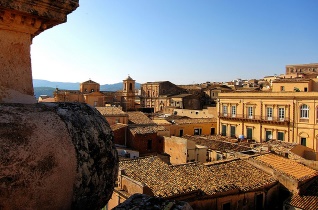 Noto Noto, labelled as the "European capital of Baroque" and a UNESCO world heritage site, is the most ...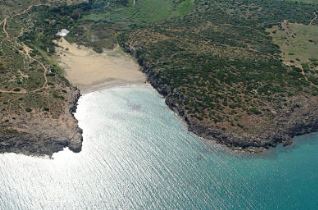 Marina di Ragusa Amongst the most popular beach resorts in south-eastern Sicily, Marina di Ragusa is famous for its...
The term Val di Noto is usually used to indicate the south eastern part of Sicily, which once was the district of Noto, that is the "Vallo". So it has nothing to do with a valle...
Read More